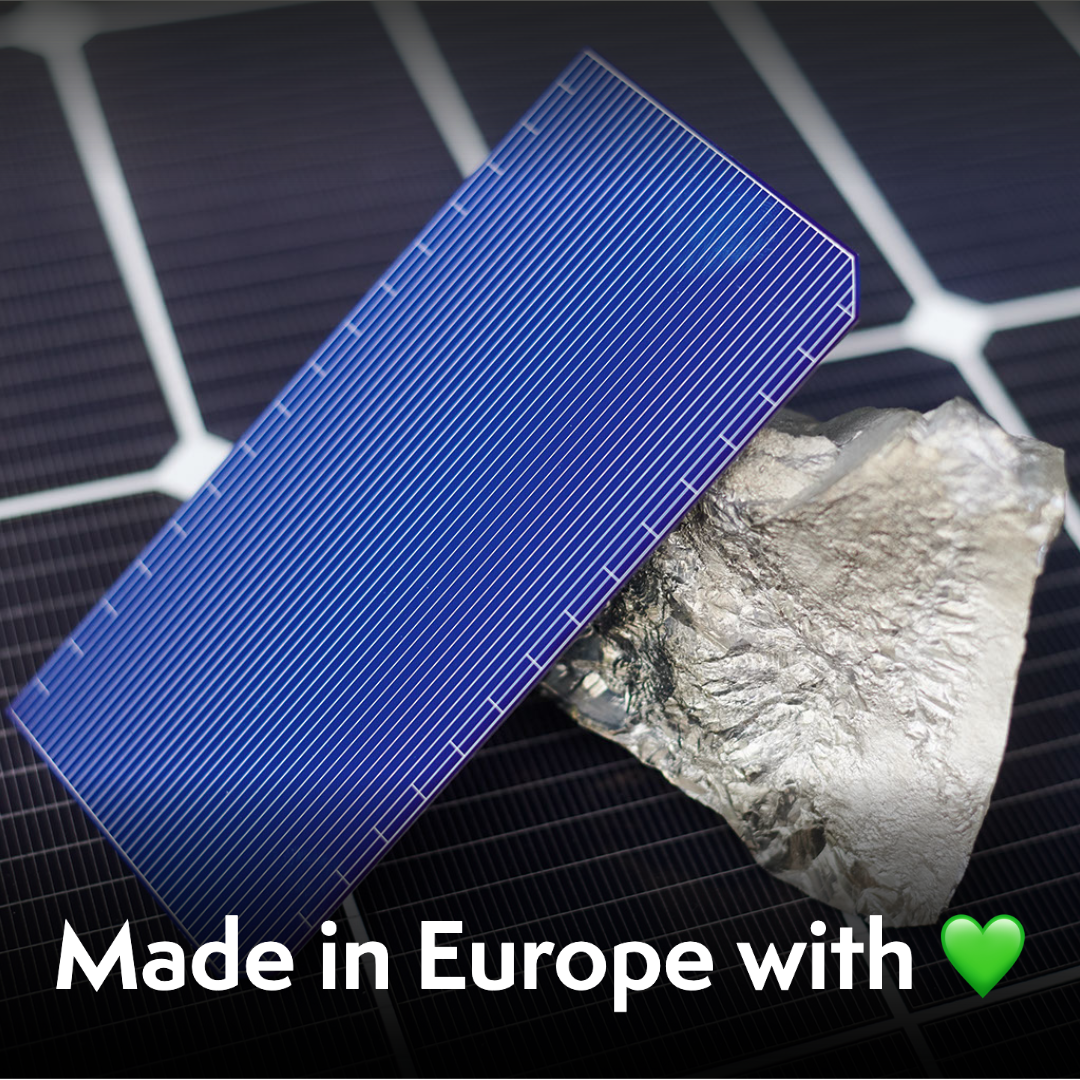 Uncompromisingly sustainable
We manufacture our solar modules and cells exclusively in Germany, in Freiberg and Thalheim (city of Bitterfeld-Wolfen), using our very own production technology from Hohenstein-Ernstthal.
Our production runs with electricity from 100% renewable energies, relying on short transport routes and secure supply chains. This makes our high-performance solar modules particularly sustainable. Uncompromisingly sustainable.
It is crucial to us to contribute to regional value creation. That's why we prefer to work with local, regional, and European suppliers - creating jobs and saving CO2.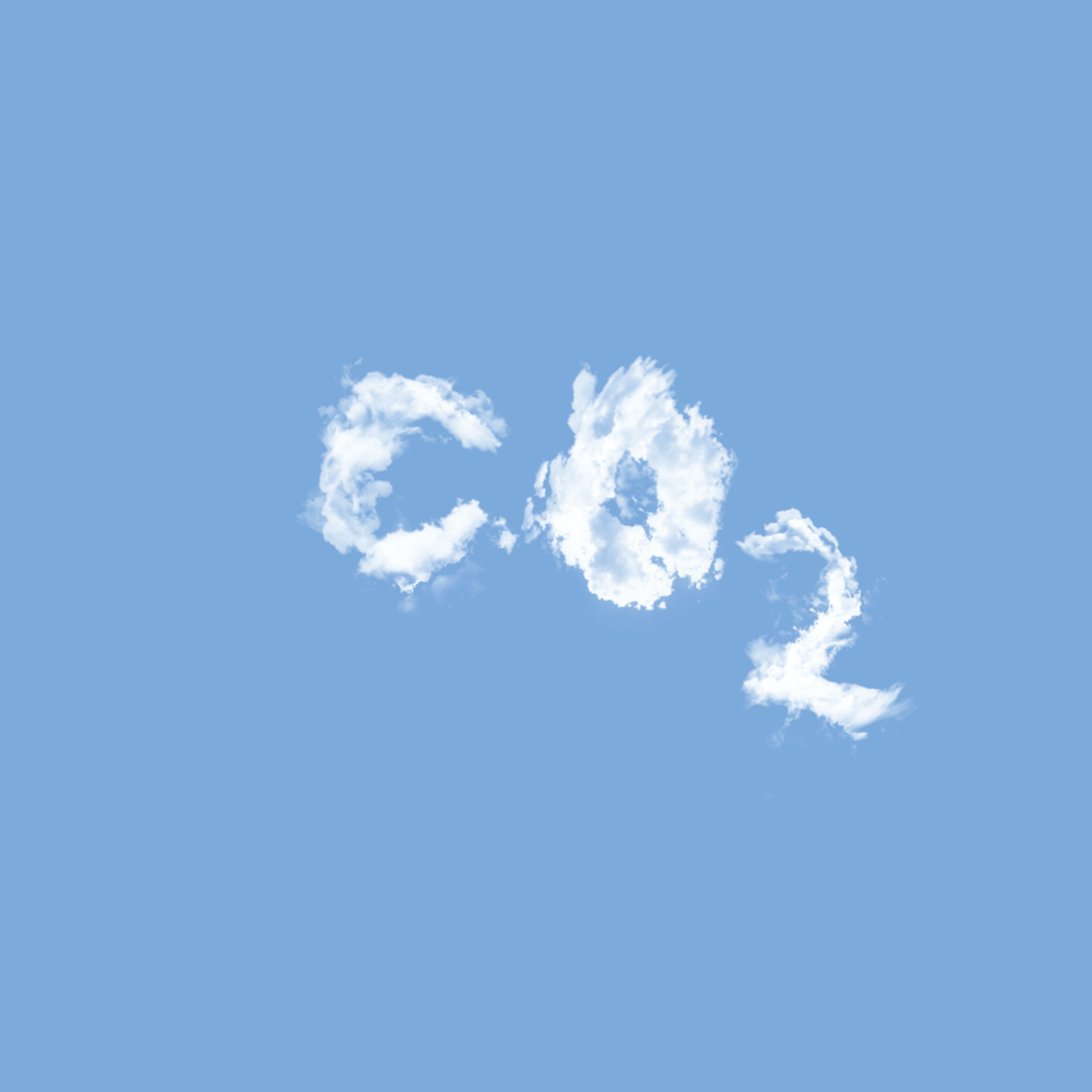 Save where it matters
In collaboration with Fraunhofer ISE, we recently completed an LCA (Life Cycle Assessment). This contains a life cycle evaluation of our Heterojunction solar module's entire product life cycle, from raw material extraction to module recycling, including the other system components.
In contrast to a standard Chinese PERC module, we produce a total of 24% (for glass-backsheet modules) and 36% (for glass-glass modules) less CO2.
We save 42% CO2 in poly-silicon production by using silicon from Wacker Chemie AG.
On top of that, we can save 88% CO2 on our transport routes compared to a Chinese module.
The energy payback time is less than one year for all Meyer Burger solar modules in a moderate continental climate.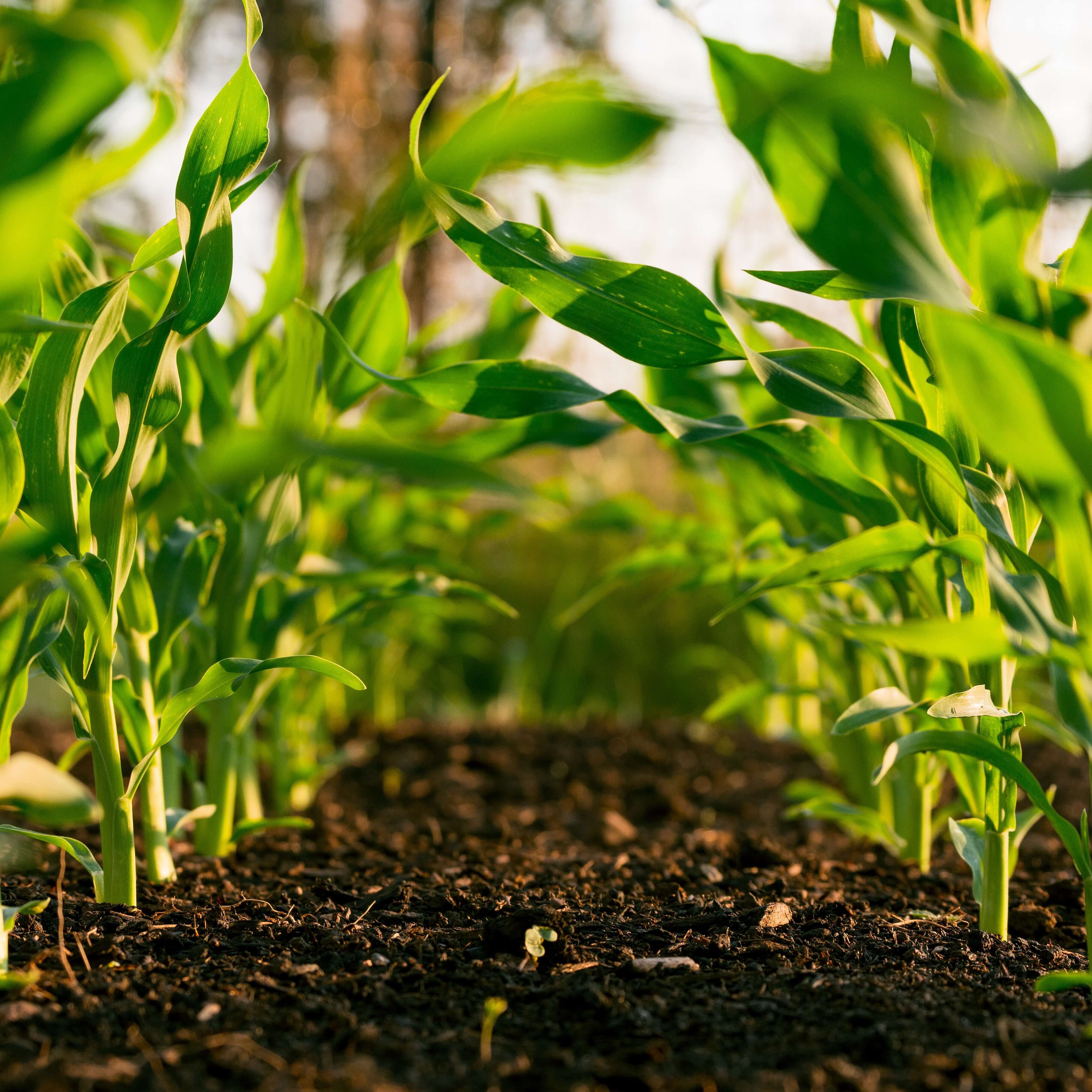 Free from toxins. Full efficiency.
The resource saving use of durable materials and the elimination of toxic substances are of elementary importance to us. This is the only way to produce an uncompromisingly sustainable premium product capable of meeting our and our customers high ethical and technological standards. Thanks to a unique combination of materials, our solar modules are 100% free of toxic lead.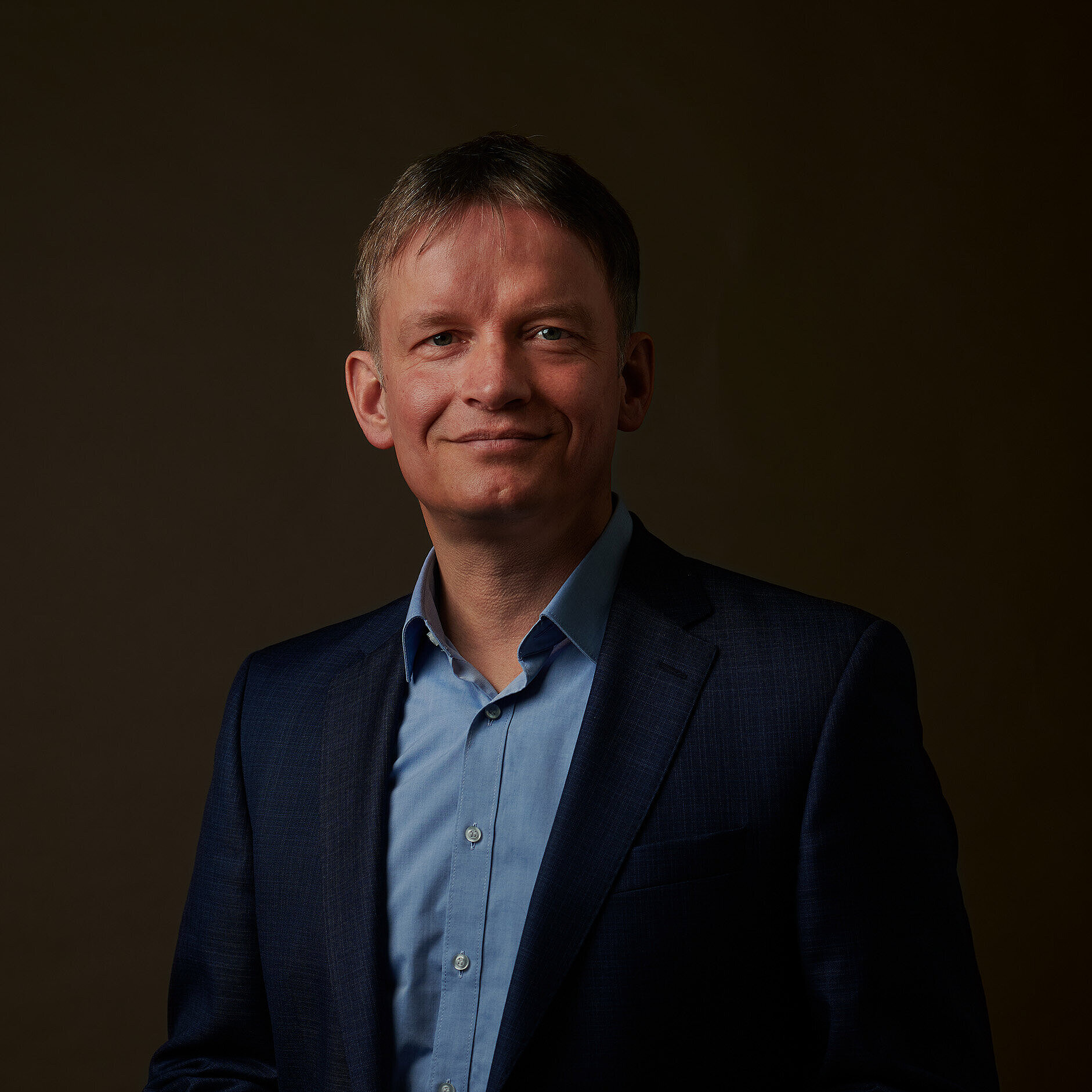 "Our goal is not only to produce the best and most sustainable solar modules on the planet, but also to be a truly green company and to influence the industry with pioneering sustainability standards and benchmarks."
Gunter Erfurt, CEO