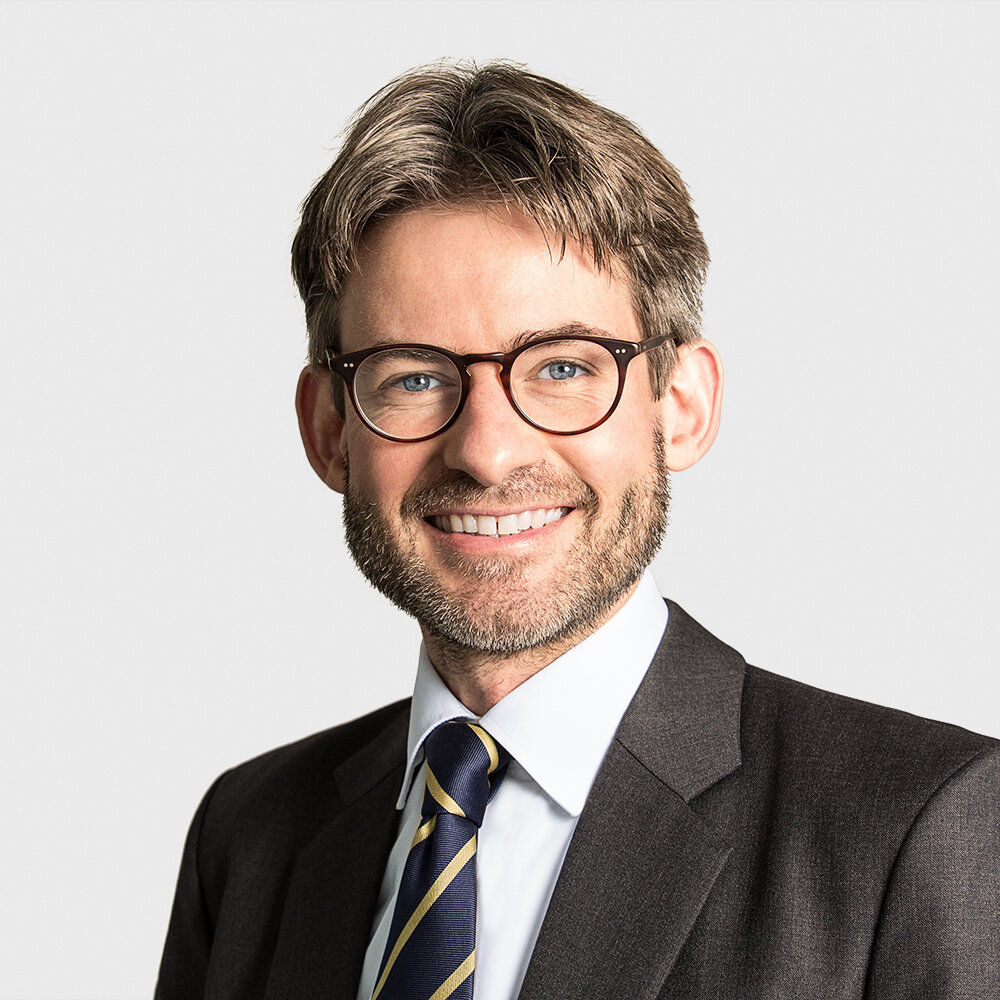 Interview with Moritz Borgmann
Moritz Borgmann joined recently Meyer Burger's management team. The electrical engineer and solar expert plays a central role in implementing the new strategy as a manufacturer of solar cells and modules. He is responsible for sales, marketing and product management.
read more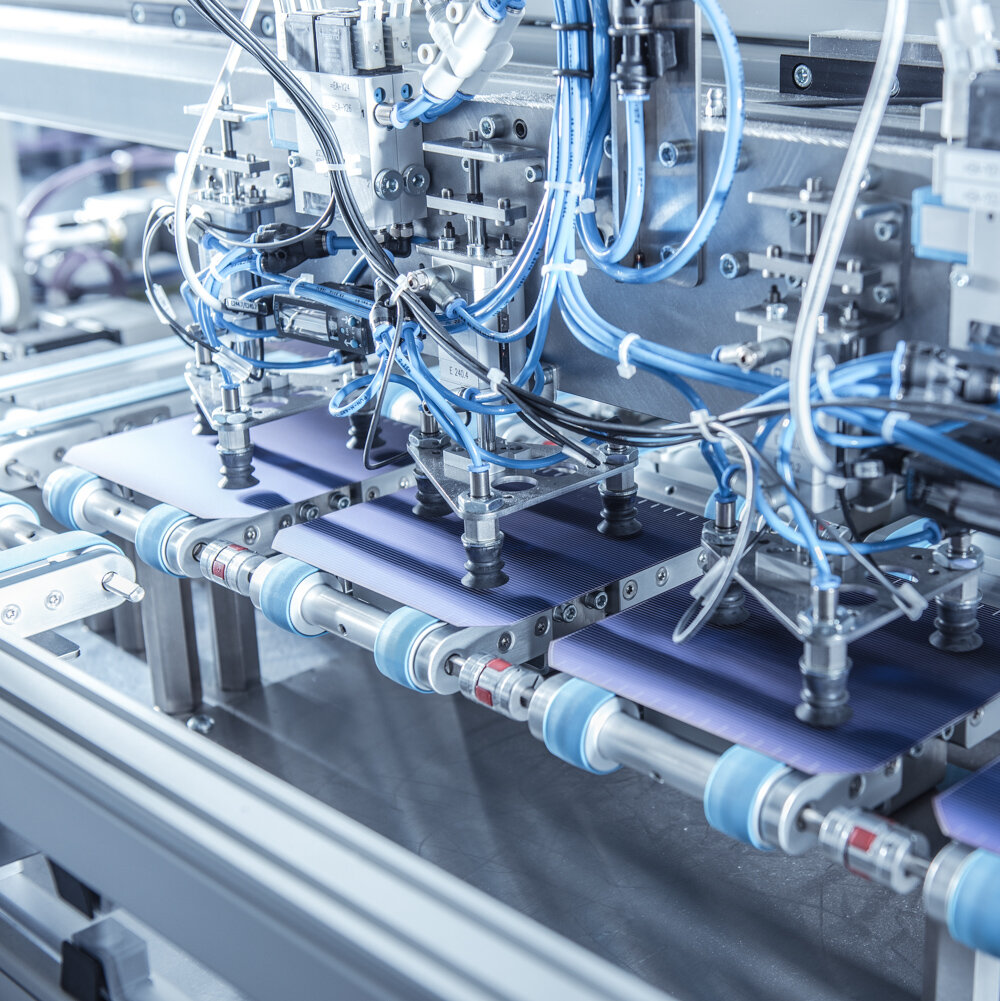 Solar Production in Germany
Strategic Innovation leadership as a cornerstone a european energy sovereignty
We are at the beginning of a solar energy age. In large parts of the world, photovoltaics (PV) is already by far the most cost-effective, environmentally and climate-friendly technology for generating electricity after only two decades of development.
Zum Whitepaper
Media Contact
News Service
Subscribe to the latest news and press releases about the entire Meyer Burger Group.
Anmelden