News-Service
Subscribe to the latest news and press releases from the entire Meyer Burger Group.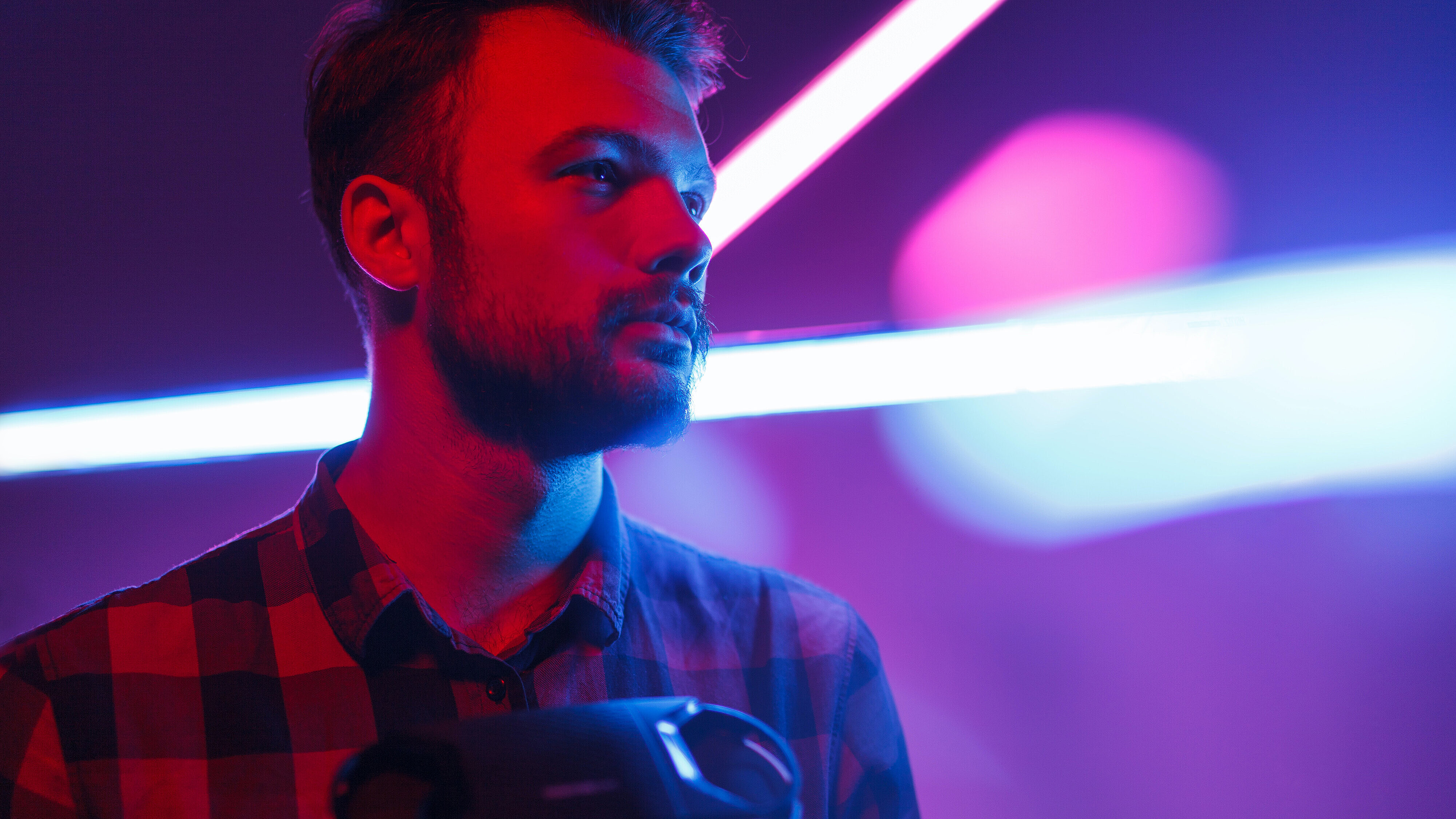 Stay informed
Subscribe to the Meyer Burger News Service now and stay up to date. Read news about our products, information about the brand or the latest content on our websites.
Please note that for this personalized newsletter it is imperative that Meyer Burger AG processes personal data in order to create a personal user profile.