Welcome to Investor Relations, the contact point for investors, financial analysts and customers interested in Meyer Burger Technology Ltd. Meyer Burger publishes its financial results twice a year. Press Releases which are subject to AdHoc publicity rules are released 90 minutes prior to the opening of the SIX Swiss stock exchange.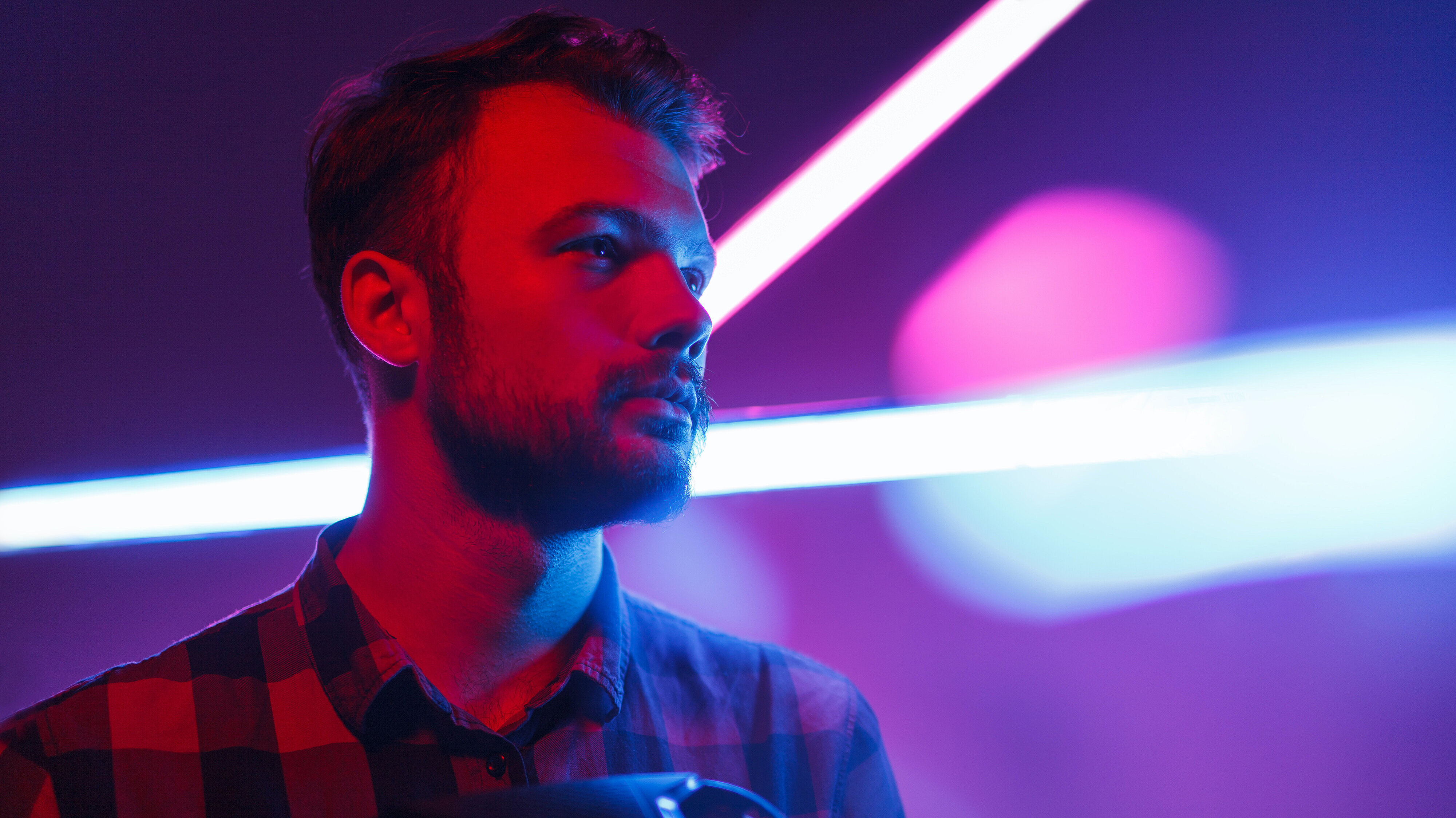 Meyer Burger is fully committed to good Corporate Governance
The Company relies on the recommendations of the Swiss Code of Best Practice for Corporate Governance by Economiesuisse. In addition, it complies with the standards of the directive on information relating to Corporate Governance by the SIX Swiss Exchange, where applicable and significant to Meyer Burger.
For further particulars about Corporate Governance, please refer you to the current issue of our Annual Report.
Further guidelines:
---
Contacts IR
Investor Relations and Analysts
News Service
Subscribe to the latest news and press releases about the entire Meyer Burger Group.
Subscribe