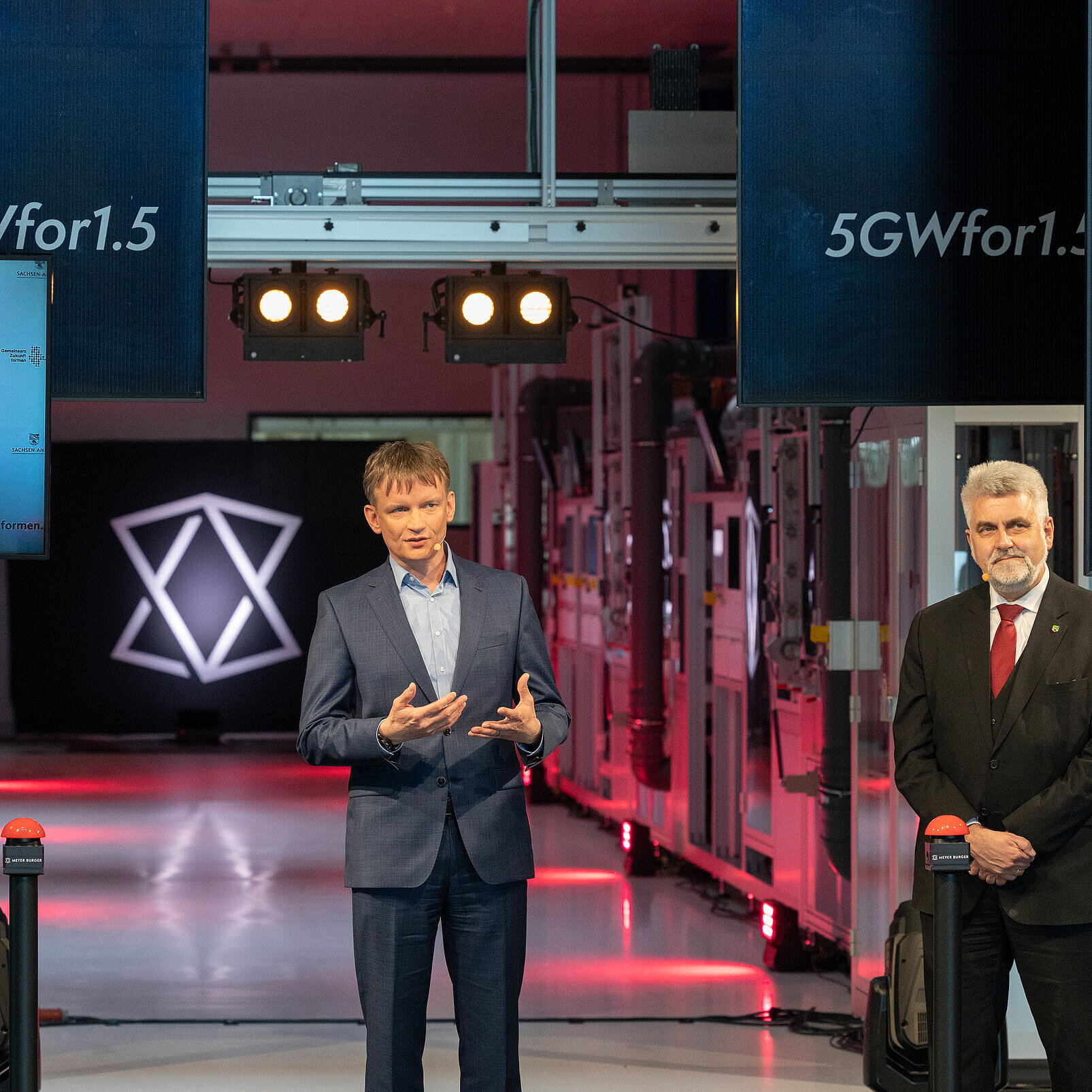 2021
Meyer Burger opens its production facilities in Bitterfeld-Wolfen (solar cells) and Freiberg (solar modules) and receives government support for the implementation of particularly environmentally friendly production concepts.
Meyer Burger engages the renowned creative agency Jung von Matt to position the company as a leading European solar brand. The agency supports the company in the implementation of a new premium brand strategy in line with the development of the production of particularly high-performance solar cells and modules.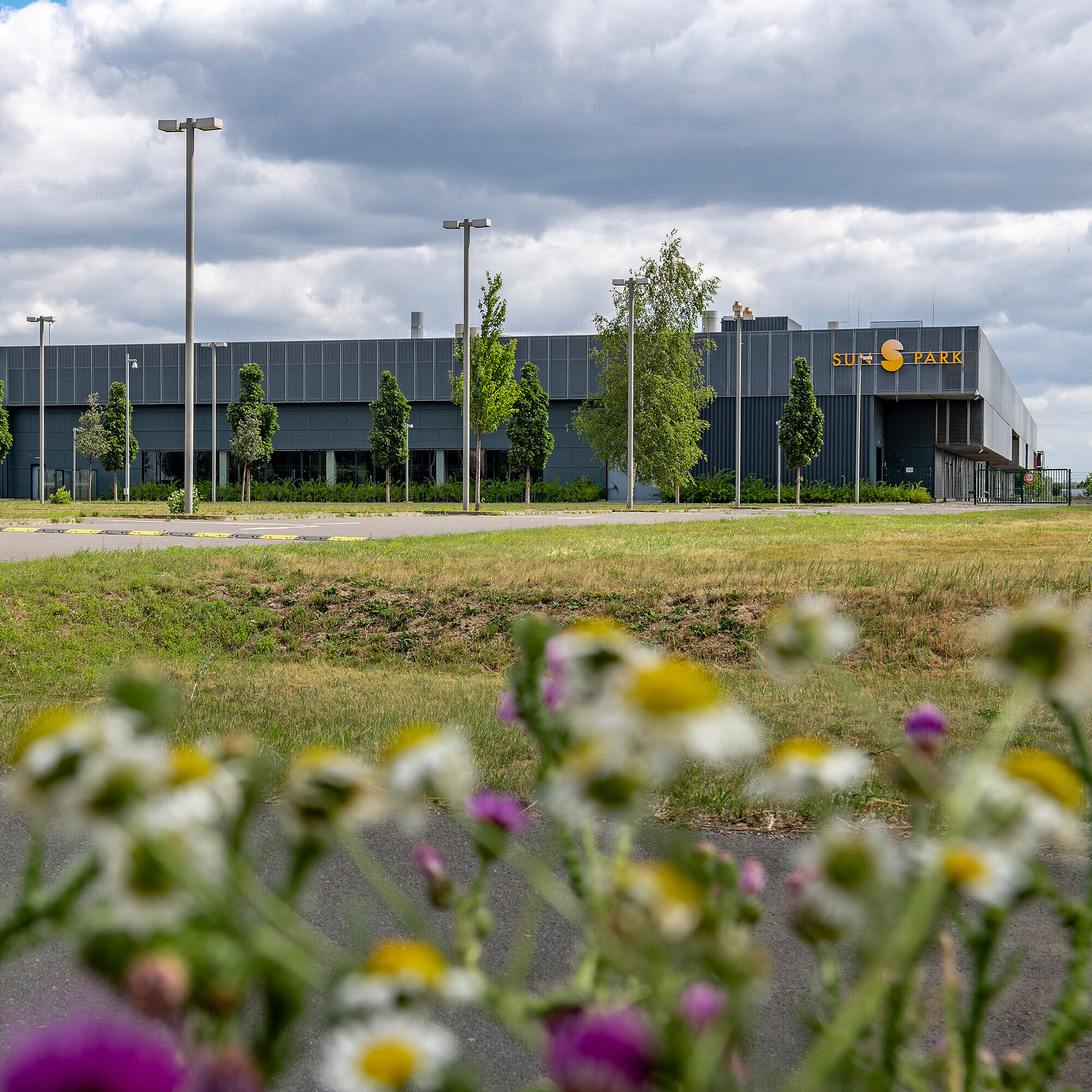 2020
Fraunhofer Institute for Solar Energy Systems (ISE) confirms Meyer Burger technology lead of its proprietary Heterojunction/SmartWire technology.
Meyer Burger announces comprehensive strategy change. The Annual General Meeting approves a capital increase and initiates the transformation from equipment supplier to manufacturer of highly efficient solar cells and modules.
Sale of the inkjet printer business (PiXDRO) and the microwave and plasma technology company Muegge Gmbh is completed.
Meyer Burger takes over the former factories of Sovello and Solarworld to set up its own cell and module production facilities.
Meyer Burger and CSEM extend their cooperation for the joint development of novel solar cells and modules.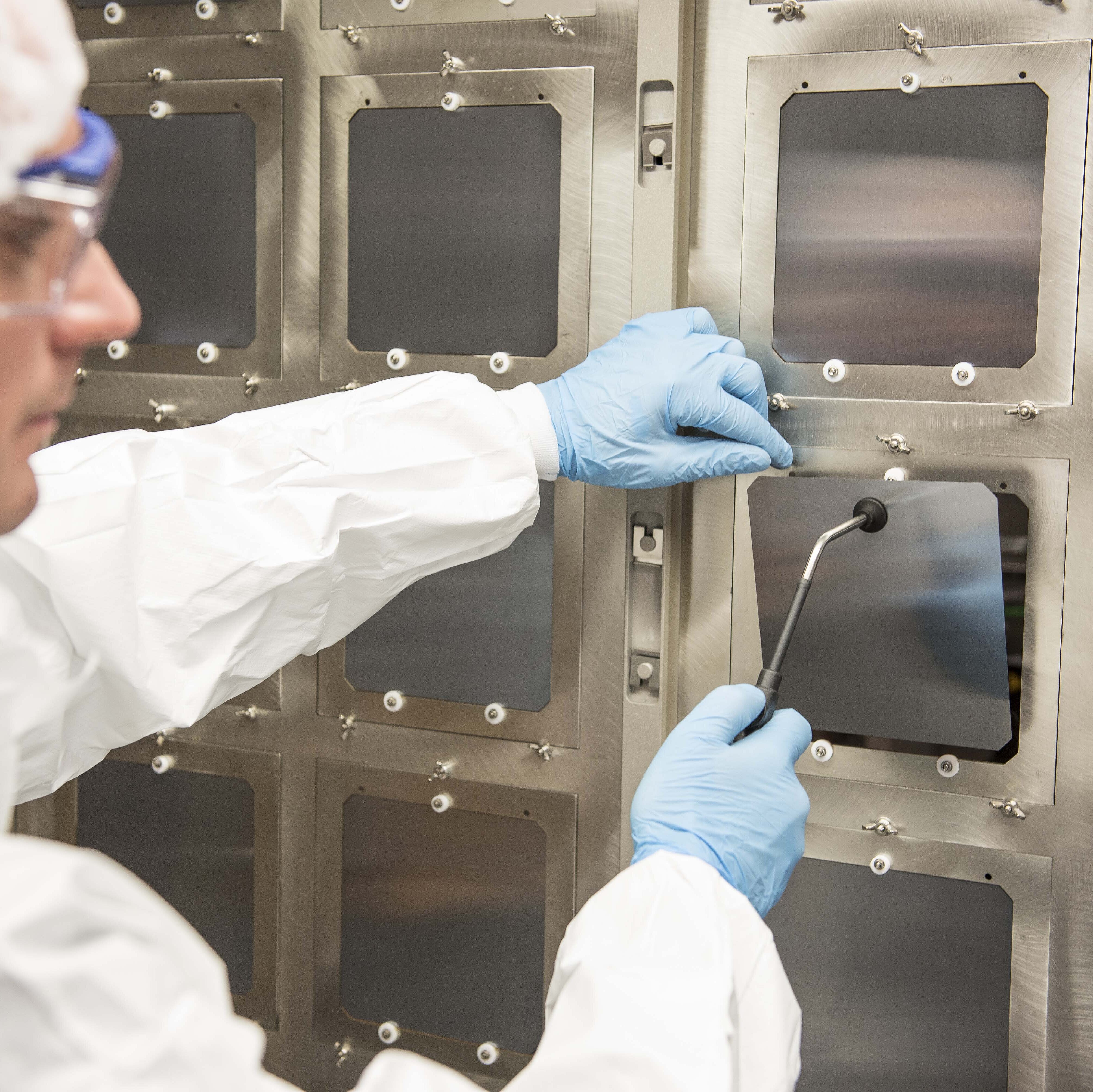 2019
The strategic partner REC Group is starting series production of its new Alpha modules. This new generation of modules will be manufactured on Meyer Burger heterojunction/smartwire production lines. It is considered to be the world's most powerful 60-cell solar module with an output of 380 Wp, which delivers around 20% more power than conventional modules of the same size.
Sale of the wafer systems and services business for photovoltaic and special materials to Precision Surfacing Solutions (PSS).
Meyer Burger concludes an exclusive cooperation agreement with Oxford PV to jointly press ahead with the technology for mass production of perovskite on silicon heterojunction (HJT) tandem cells.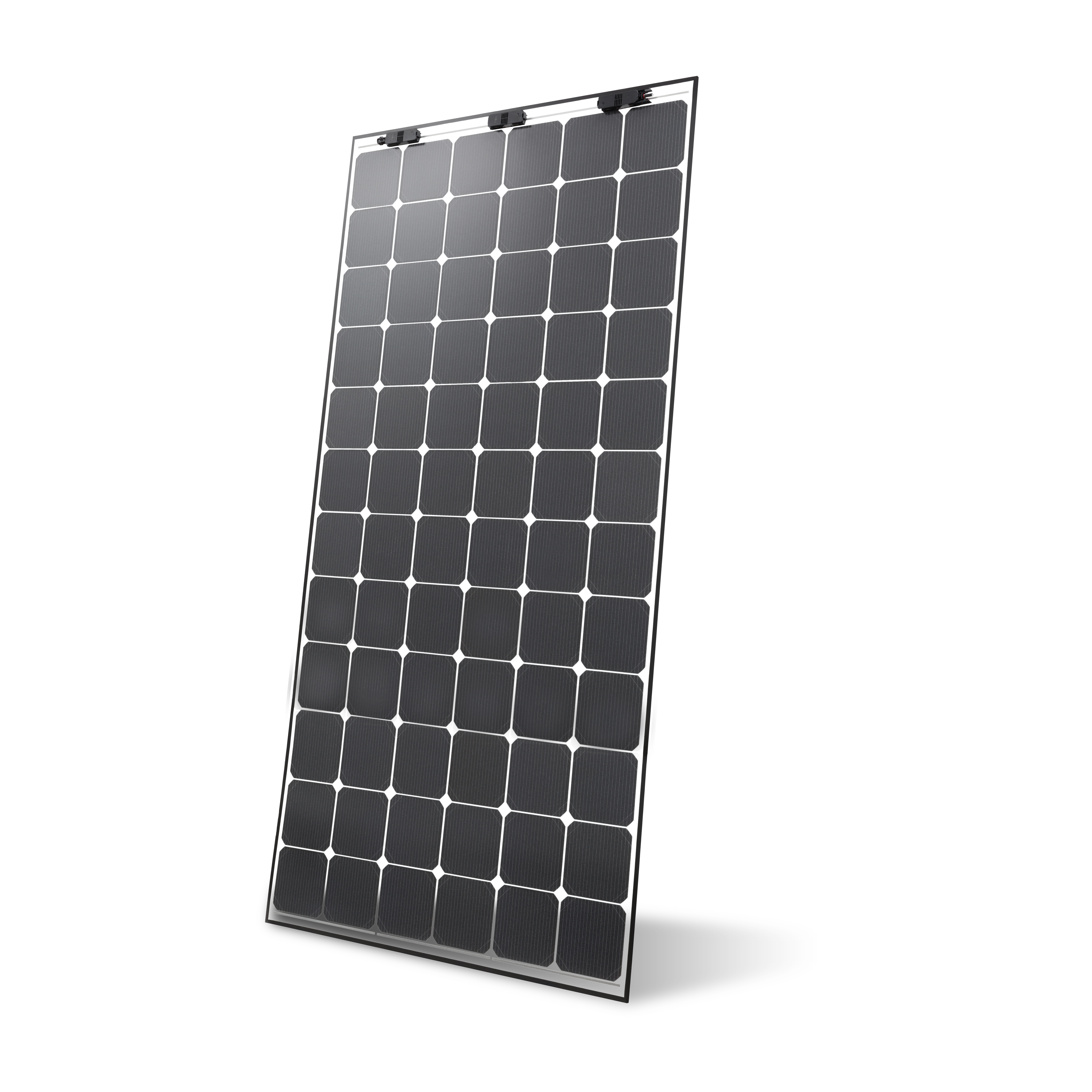 2018
The Solar Systems division resulting from the merger with 3S is sold back to the original owner.
Meyer Burger presents an HJT/SWCT record module with 410 watts under standard test conditions (bifacial 480 watts).
Meyer Burger announces the first major commercial order for a heterojunction and SmartWire production facility. The order from REC is worth CHF 74 million.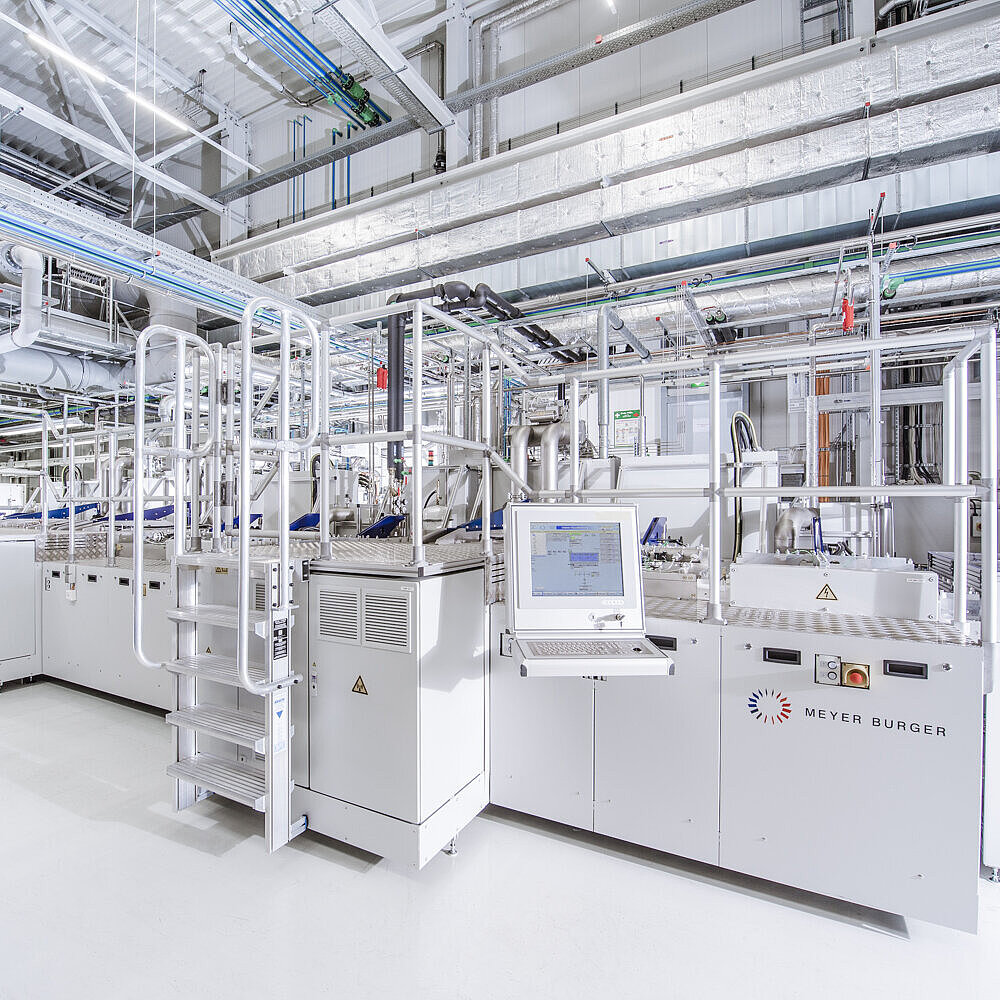 2017
Meyer Burger sells its non-photovoltaic-related diamond wire production business, Diamond Materials Tech Inc. (DMT) based in Colorado Springs, USA, to the Thermocompact Group.
Successful completion of the first customer project for the new FABiA 4.1, which combines all three necessary coating procedures for a PERC solar cell in a single machine.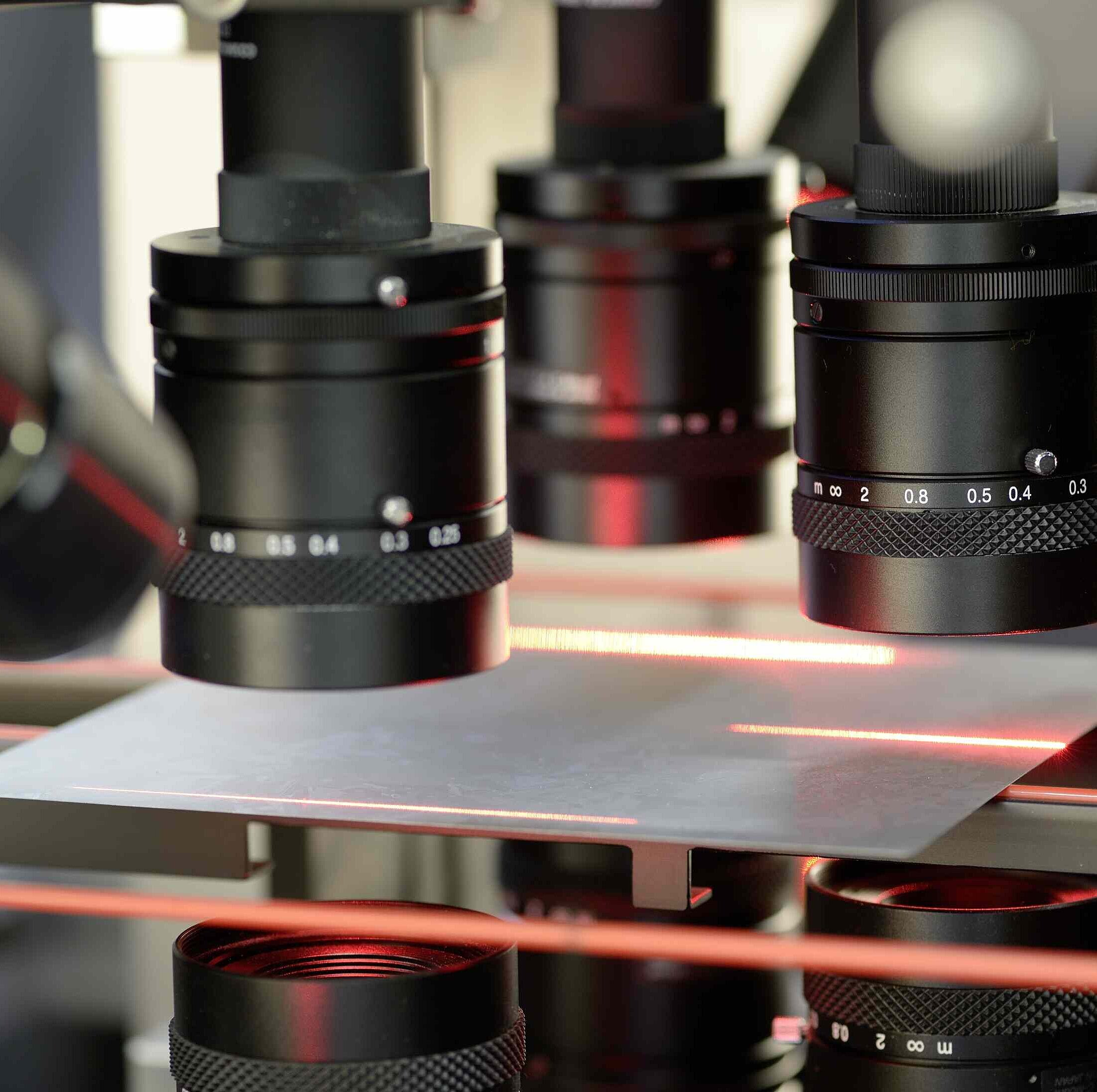 2016
Market launch of the DW288 Series 3 diamond wire saw.
Meyer Burger launches a further inspection technology in the form of the WIS-06 wafer inspection system.
Successful major recapitalization program to strengthen the capital structure.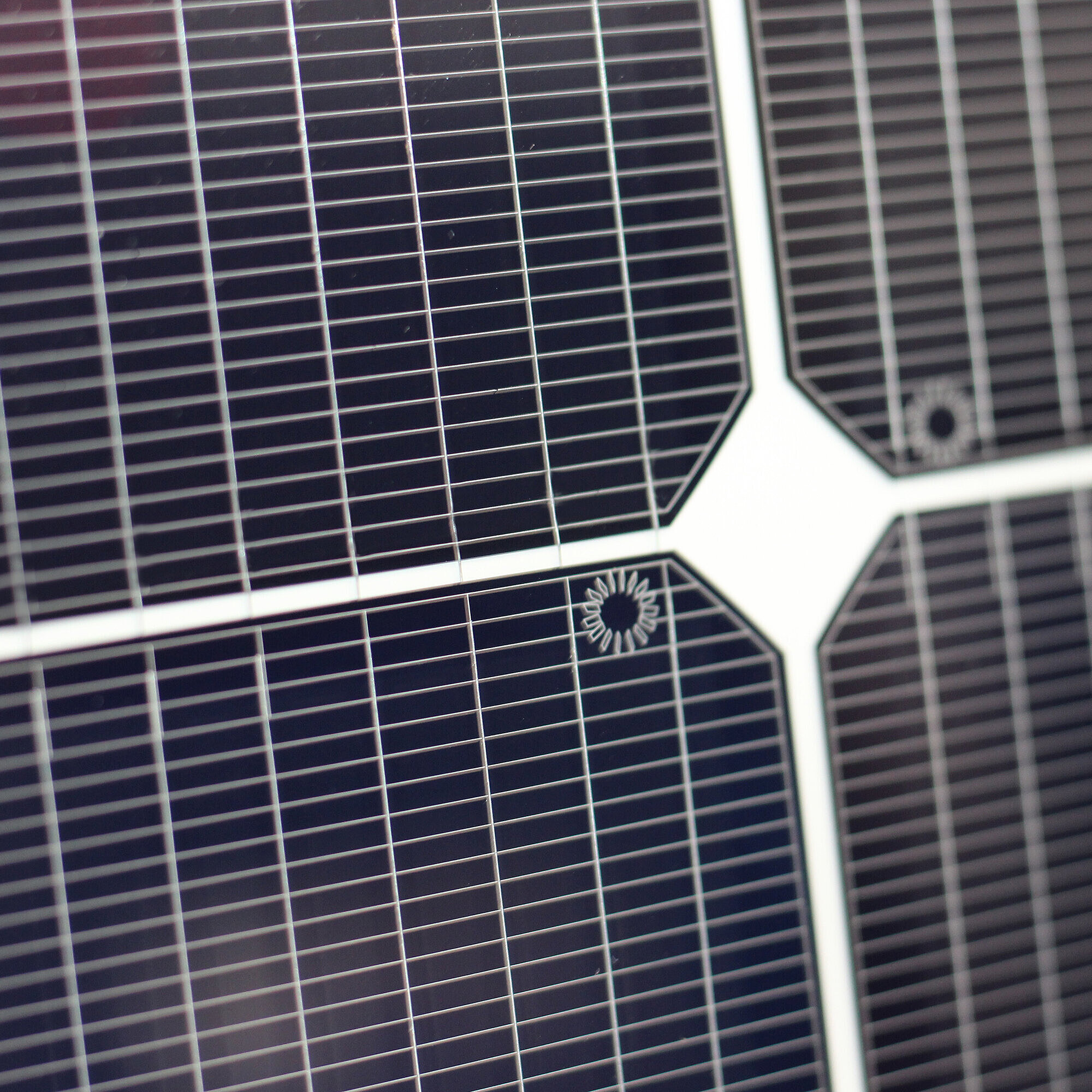 2013
Meyer Burger announces strategic cooperation agreement between Roth & Rau B.V. and Rolic Technologies
Meyer Burger subsidiary, AIS Automation GmbH, specialist for process control and automation solutions in the field of automation and information technology, strengthened its strategic cooperation with AIXTRON SE
Meyer Burger presents revolutionary SmartWire cell connection technology (SWCT)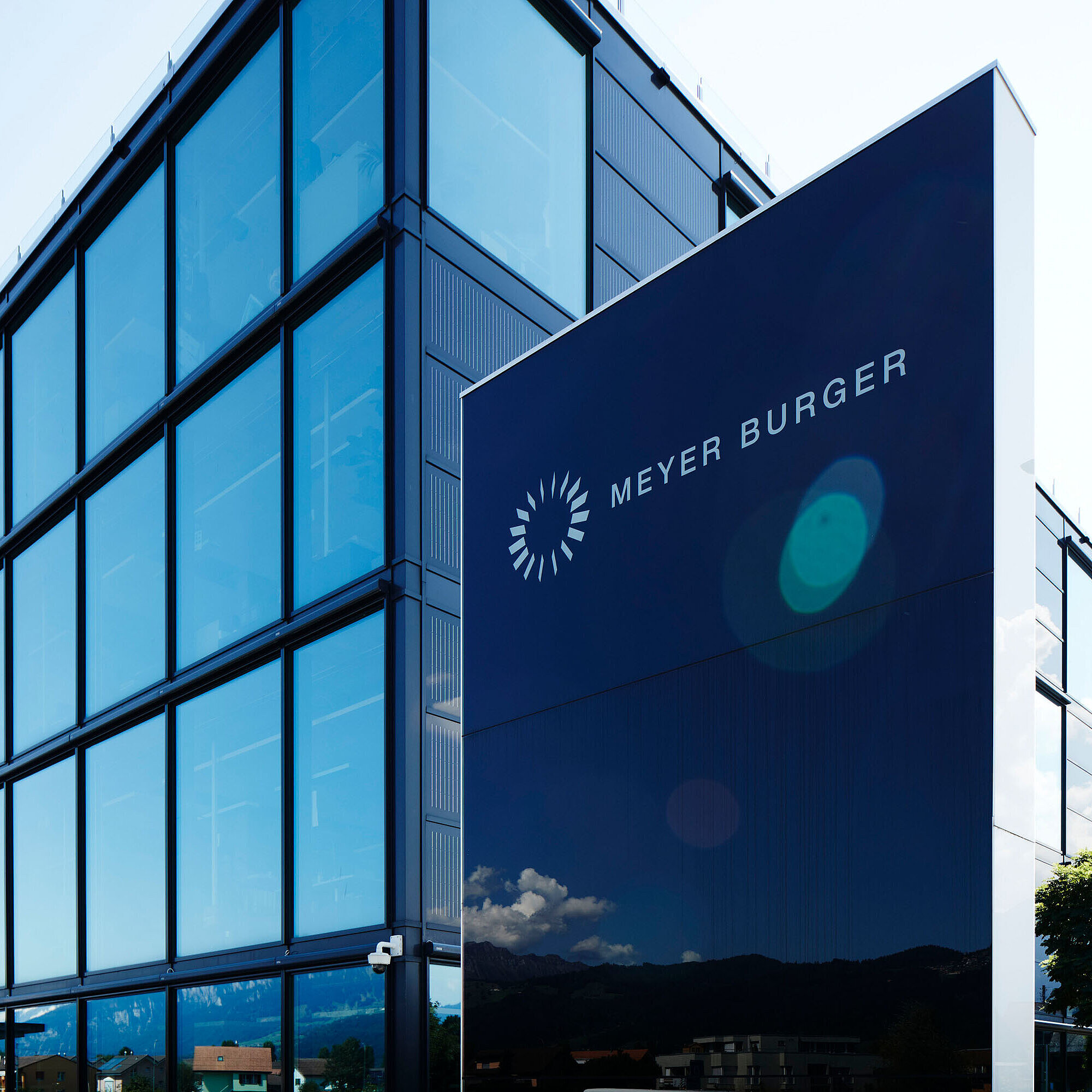 2012
Move and integration of 3S Swiss Solar Systems Ltd to the new solar competence center in Gwatt, Thun
Presentation of heterojunction technology HJT and record with 303 watt solar module in production conditions
Move of Meyer Burger Ltd and Meyer Burger Technology Ltd to the new solar competence center in Gwatt, Thun
2011
Installation of futuristic roof-top solar panel system on the arena Thun
Public tender offer of Roth&Rau Ltd – Antitrust clearance by the Chinese authority of antitrust authorities received
Meyer Burger published the final result at the end of the additional acceptance period. Total participation in the share capital of Roth & Rau AG of 81.89%
Meyer Burger announces preliminary results at the end of the additional acceptance period. The total participation in Roth & Rau AG exceeds 75%
Meyer Burger acquired 32.38% of the share capital of Roth & Rau AG since publication of the tender offer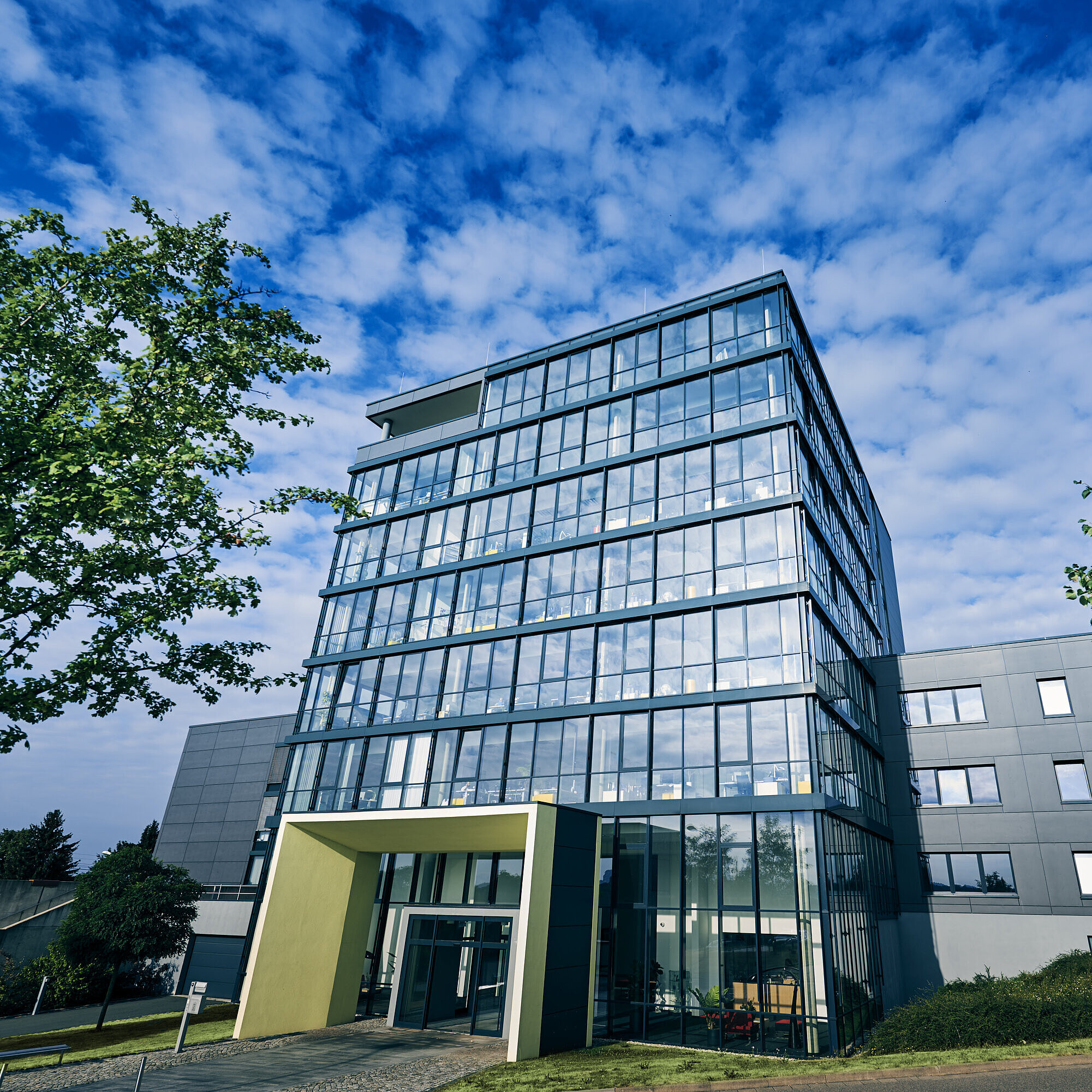 2011
3S Swiss Solar Systems Ltd and Meyer Burger win the Swiss Solar Award 2011
Meyer Burger publishes offer document in conjunction with the voluntary public tender offer of Roth & Rau AG at a price of EUR 22 per share
3S Photovoltaics supplies solar modules for Umwelt Arena roof
Meyer Burger acquires a further 6.34% of shares in Roth & Rau from OTB Group B.V
Meyer Burger acquires 11.3% of shares in Roth & Rau
Meyer Burger is celebrating groundbreaking ceremony of new building in Thun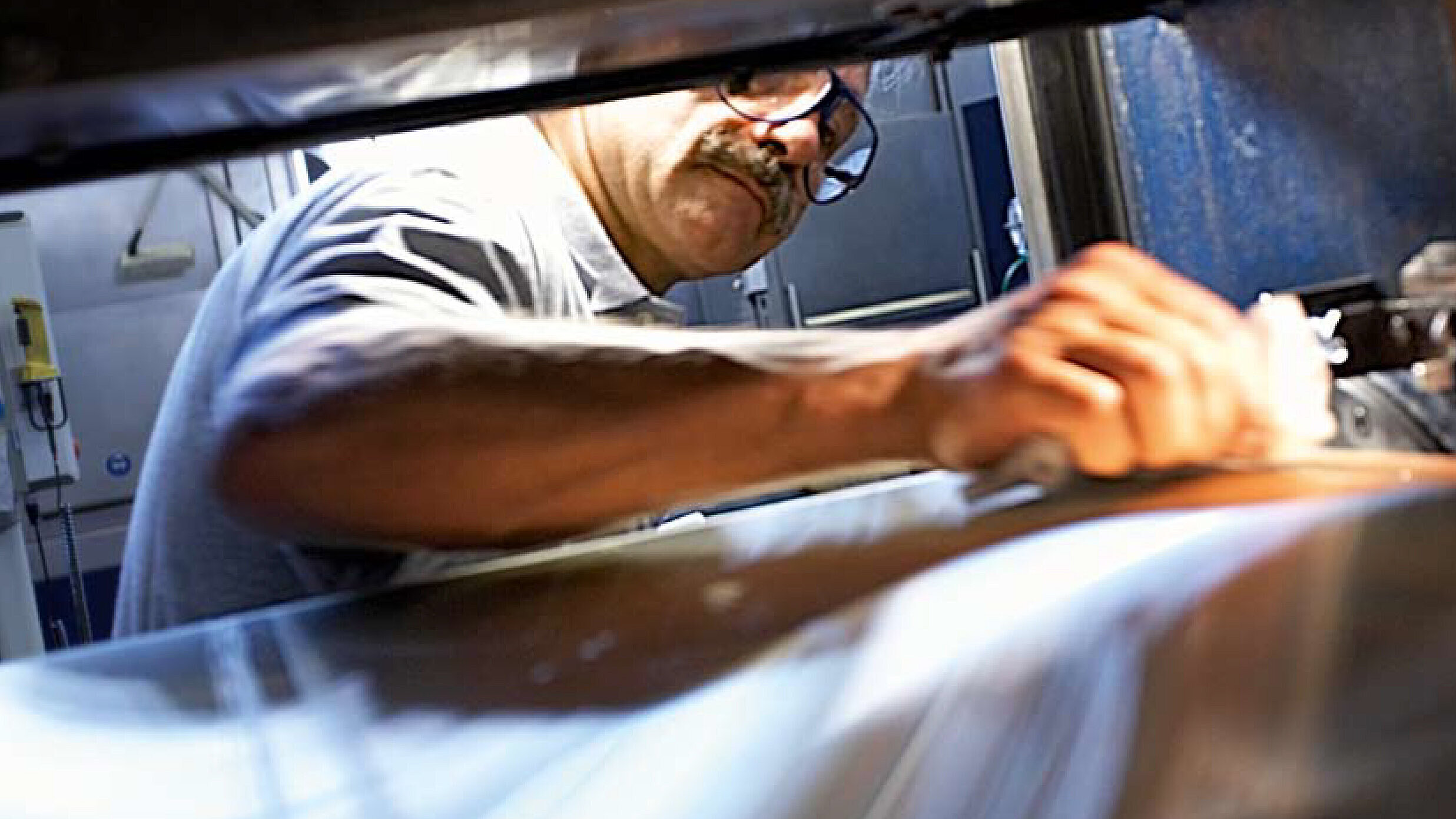 2006
Holding name changed to Meyer Burger Technology Ltd, incorporated in Baar, Switzerland
Initial Public Offering on 23 November 2006 at SWX Swiss Exchange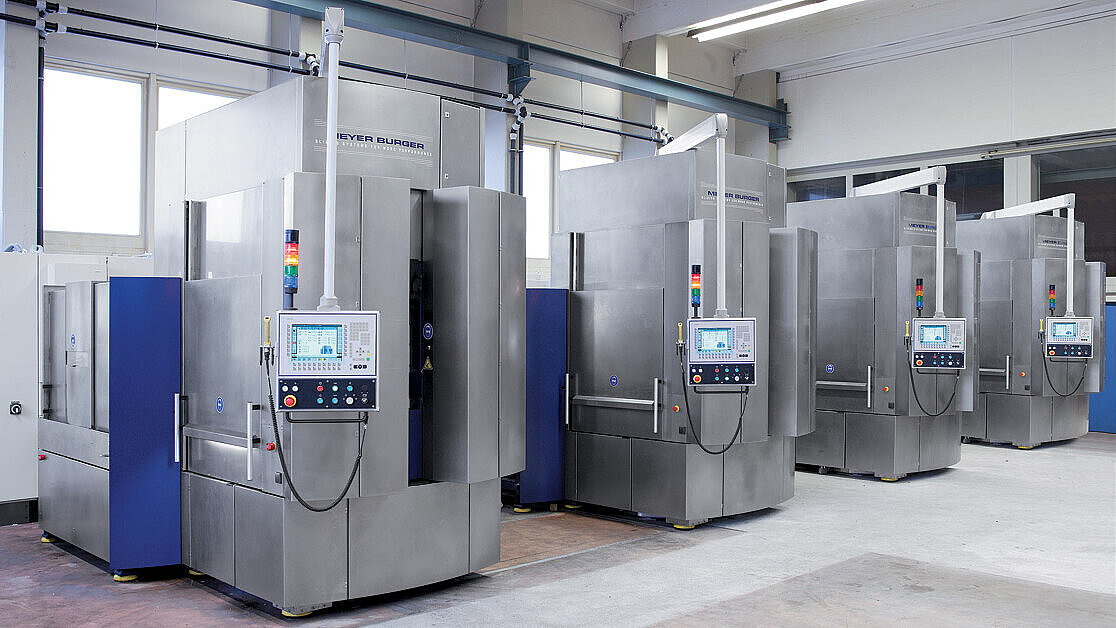 2002
Markteinführung der ersten nur für die Solarindustrie bestimmten Drahtsäge DS 262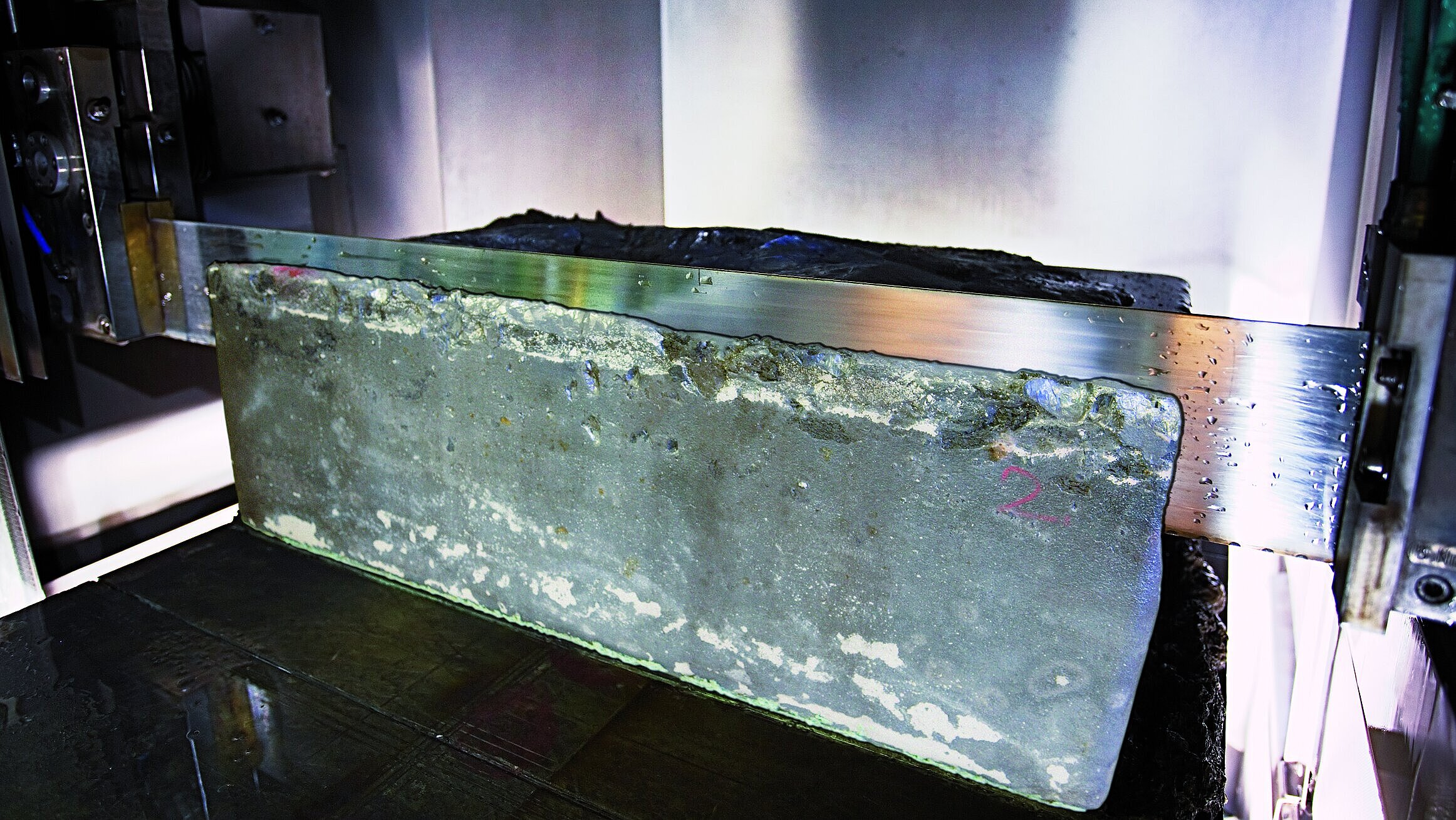 1998
Development of band saw for wafer mass production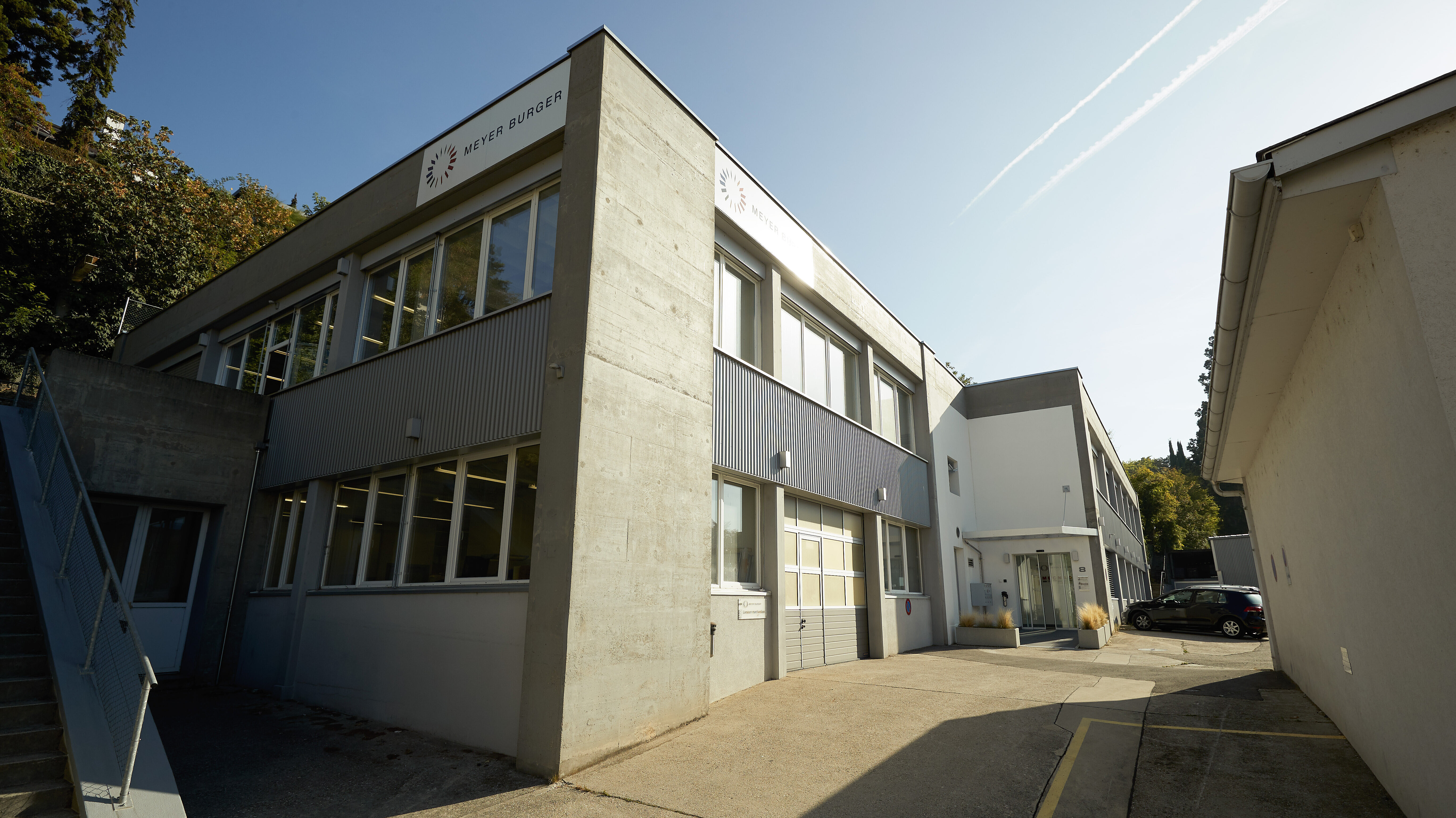 1983
Foundation of Pasan, entry in PV indutry.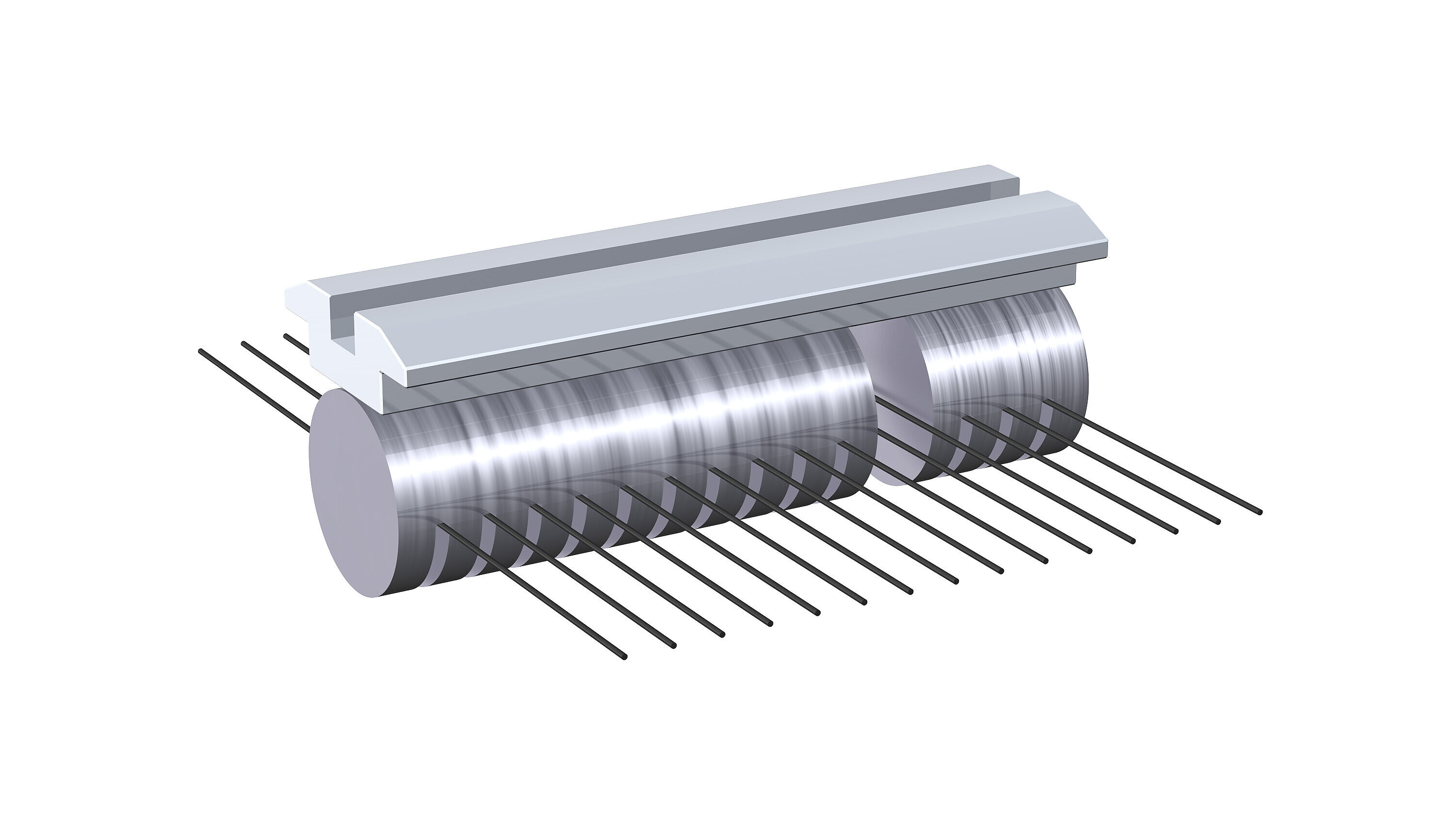 1970
Development of ID saw and start of cutting of silicon wafers for the semiconductor industry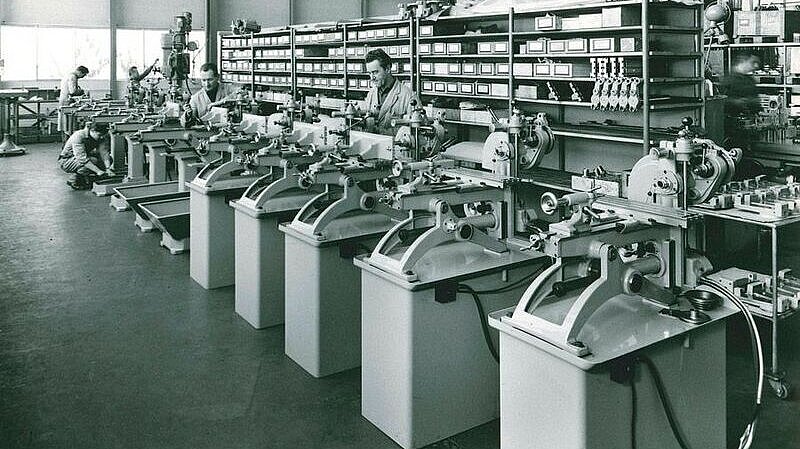 1953
Foundation of Meyer & Burger GmbH by Hans Meyer and Willy Burger with focus on watchmaking machines.