Your personal contact
Our team of experts will help you with any questions you may have about your next project and our powerful premium modules.
Find your local contact. Simply enter your country and postcode and off you go.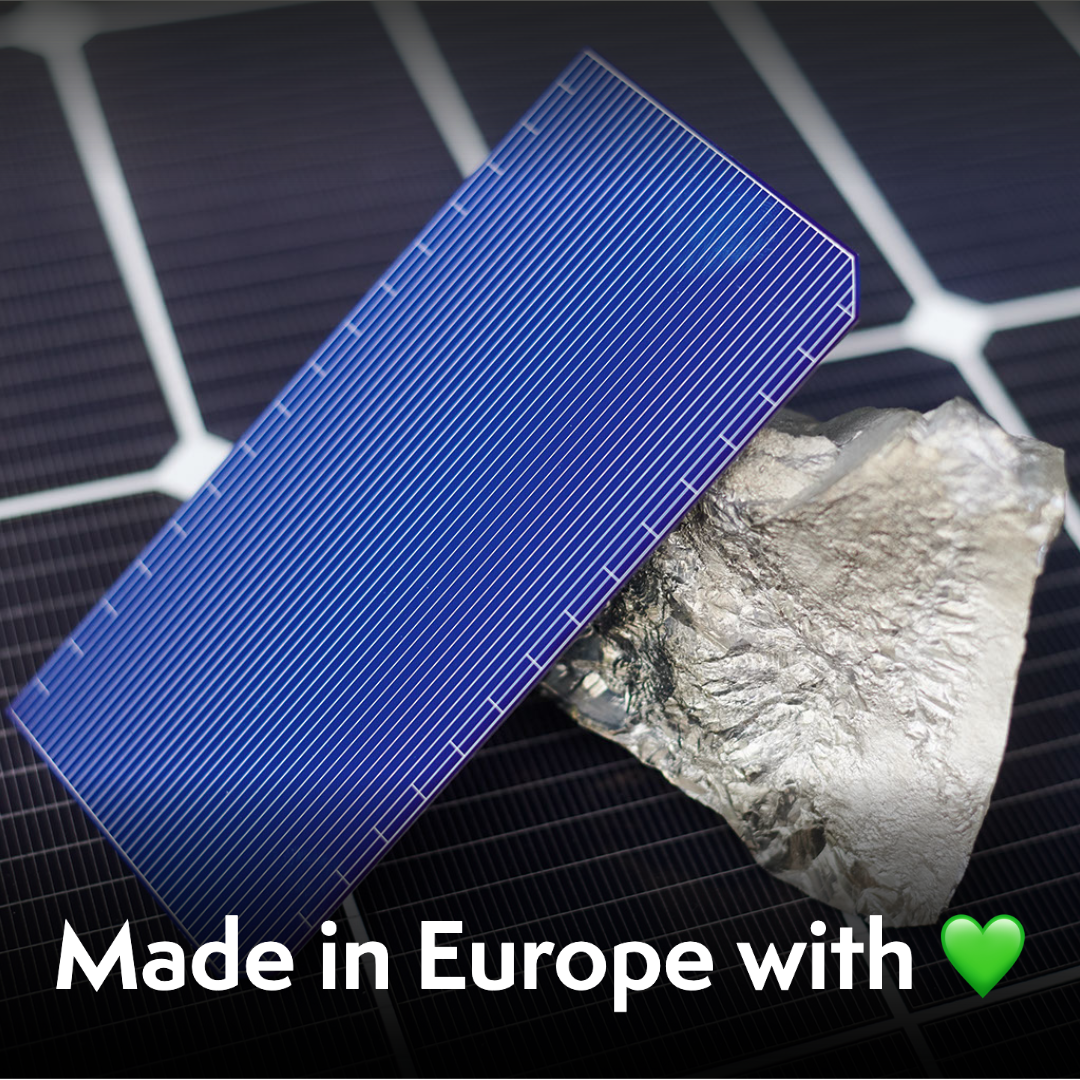 Uncompromisingly sustainable
We manufacture our solar modules and cells exclusively in Germany, in Freiberg and Thalheim (city of Bitterfeld-Wolfen), using our very own production technology from Hohenstein-Ernstthal.
Our production runs with electricity from 100% renewable energies, relying on short transport routes and secure supply chains. This makes our high-performance solar modules particularly sustainable. Uncompromisingly sustainable.
It is crucial to us to contribute to regional value creation. That's why we prefer to work with local, regional, and European suppliers - creating jobs and saving CO2.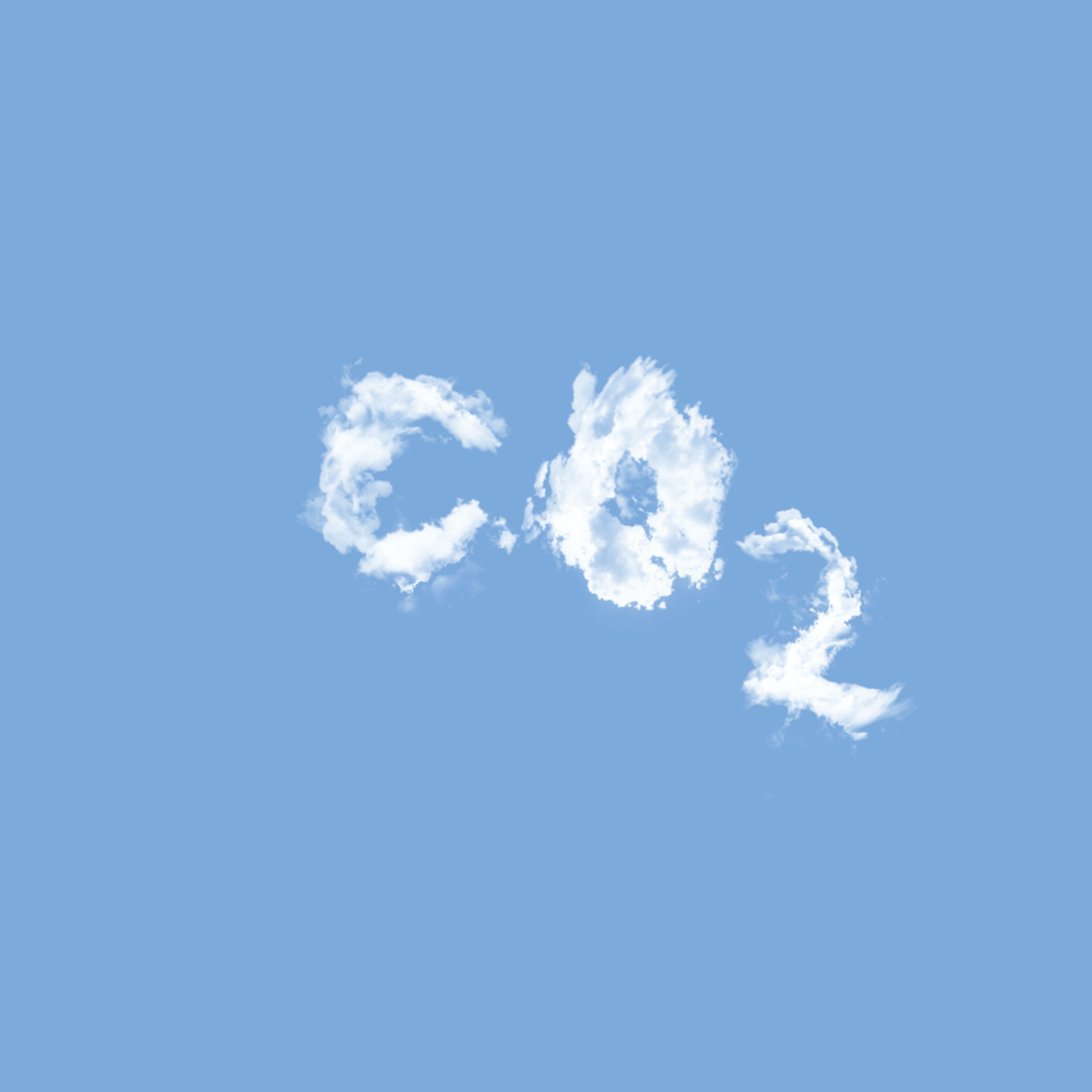 Save where it matters
In collaboration with Fraunhofer ISE, we recently completed an LCA (Life Cycle Assessment). This contains a life cycle evaluation of our Heterojunction solar module's entire product life cycle, from raw material extraction to module recycling, including the other system components.
In contrast to a standard Chinese PERC module, we produce a total of 24% (for glass-backsheet modules) and 36% (for glass-glass modules) less CO2.
We save 42% CO2 in poly-silicon production by using silicon from Wacker Chemie AG.
On top of that, we can save 88% CO2 on our transport routes compared to a Chinese module.
The energy payback time is less than one year for all Meyer Burger solar modules in a moderate continental climate.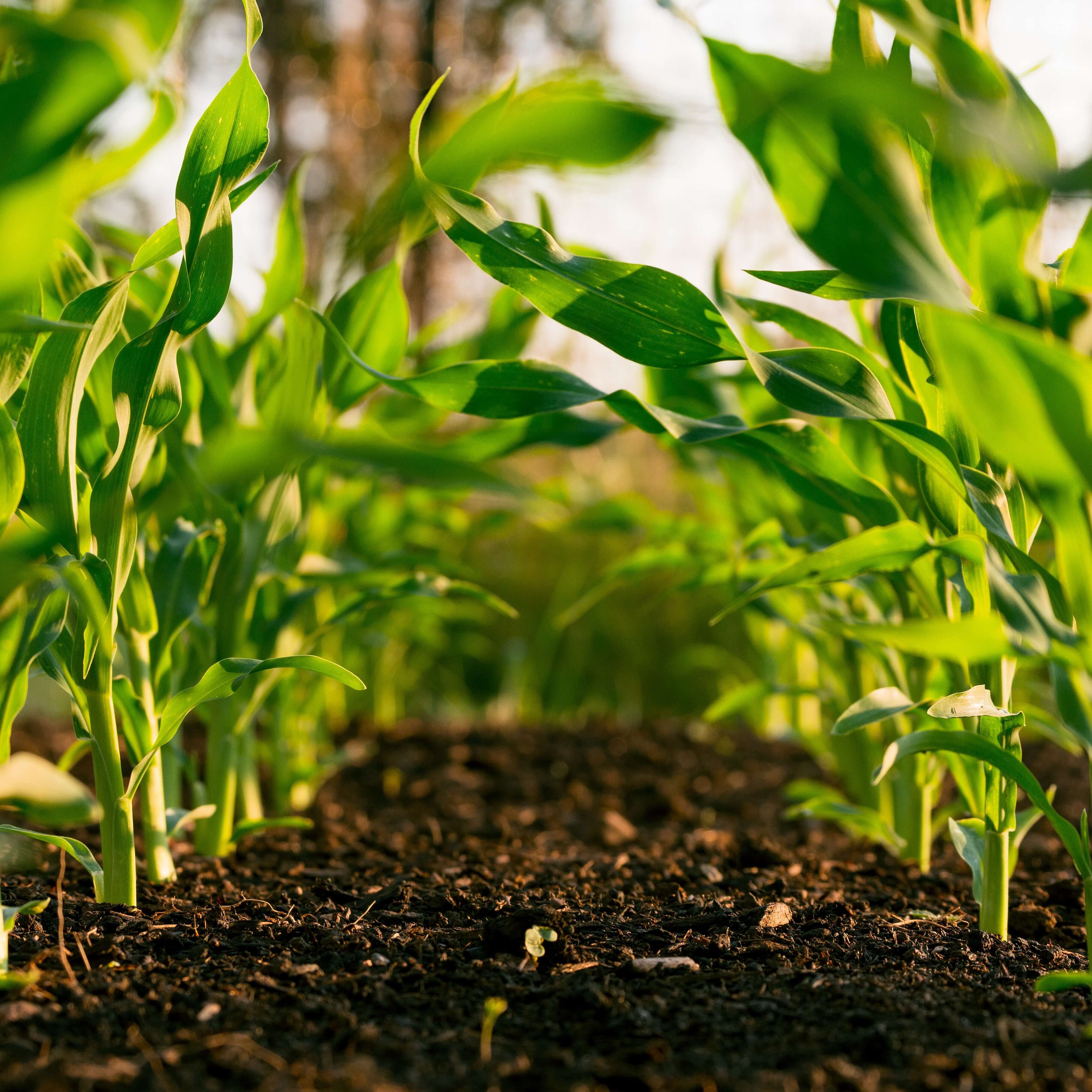 Free from toxins. Full efficiency.
The resource saving use of durable materials and the elimination of toxic substances are of elementary importance to us. This is the only way to produce an uncompromisingly sustainable premium product capable of meeting our and our customers high ethical and technological standards. Thanks to a unique combination of materials, our solar modules are 100% free of toxic lead.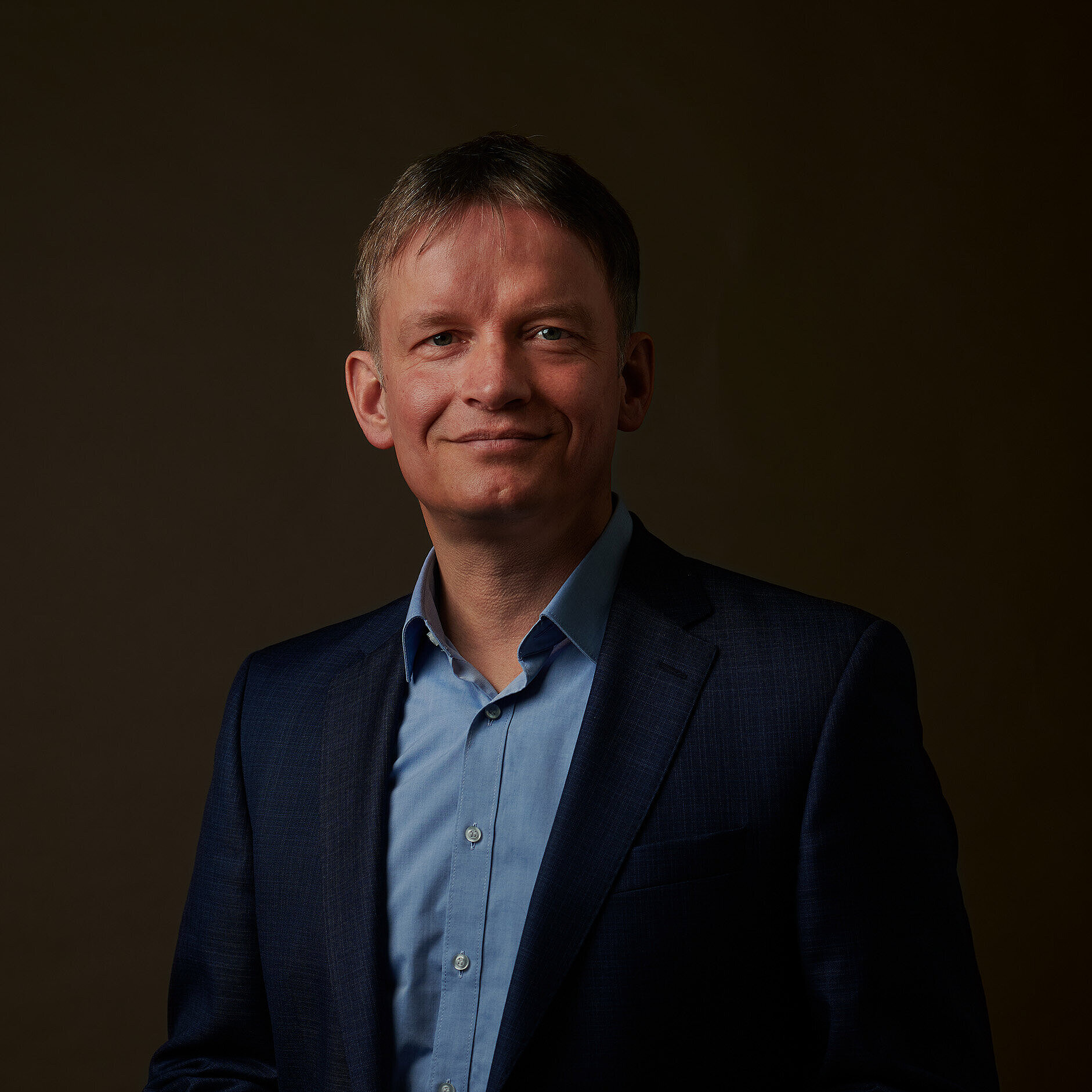 "Our goal is not only to produce the best and most sustainable solar modules on the planet, but also to be a truly green company and to influence the industry with pioneering sustainability standards and benchmarks."
Gunter Erfurt, CEO
References of commercial rooftop solar installations
When manufacturing in Germany, Meyer Burger focuses on quality, environmentally friendly production and short, domestic supply chains.
This makes a solar installation with premium modules from Meyer Burger the best investment in a sustainable future.
Health bath with the power of the sun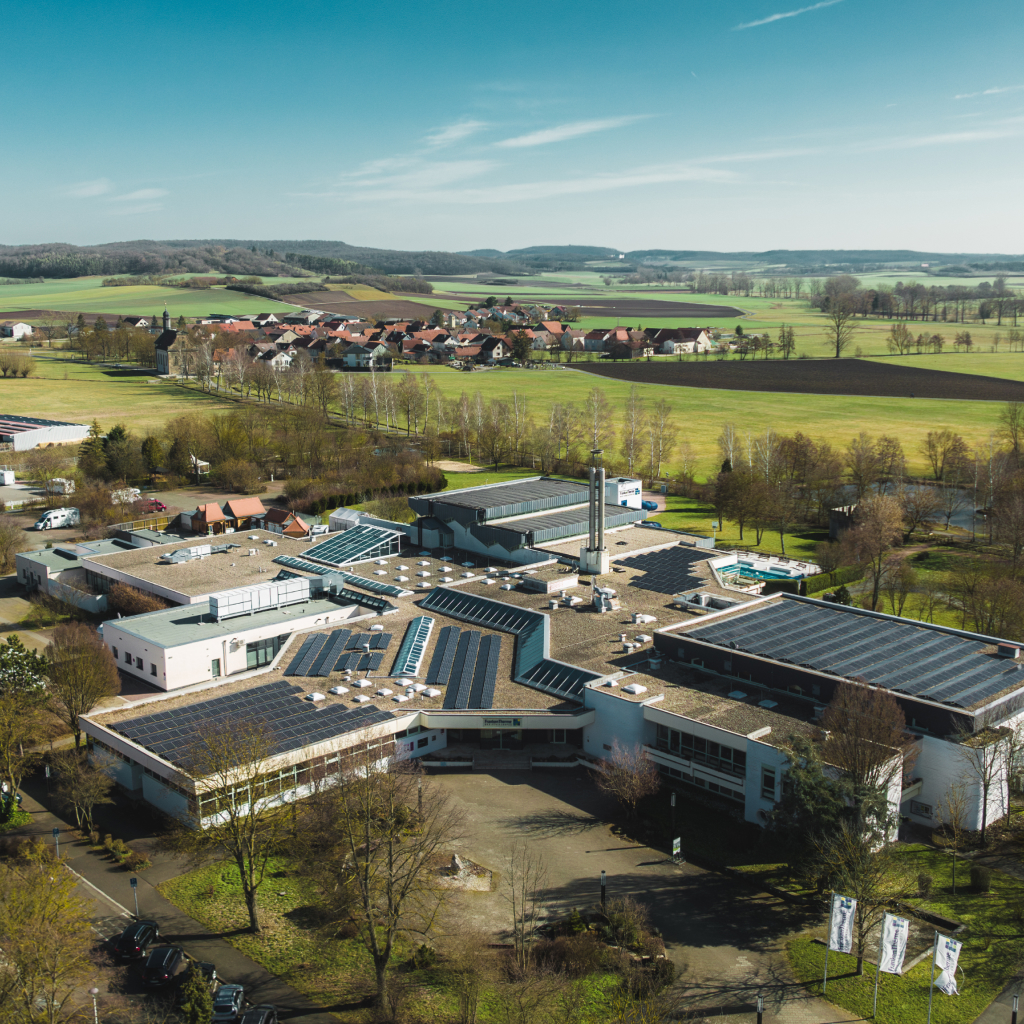 Premium solar modules ensure environmentally friendly and sustainable bathing fun at the FrankenTherme Bad Königshofen.
| | |
| --- | --- |
| Location | Bad Königshofen, Germany |
| Product | 612 Meyer Burger White 385 W |
| Capacity | 235.62 kWp |
| Installer | Müller systems GmbH |
Solar yields in agriculture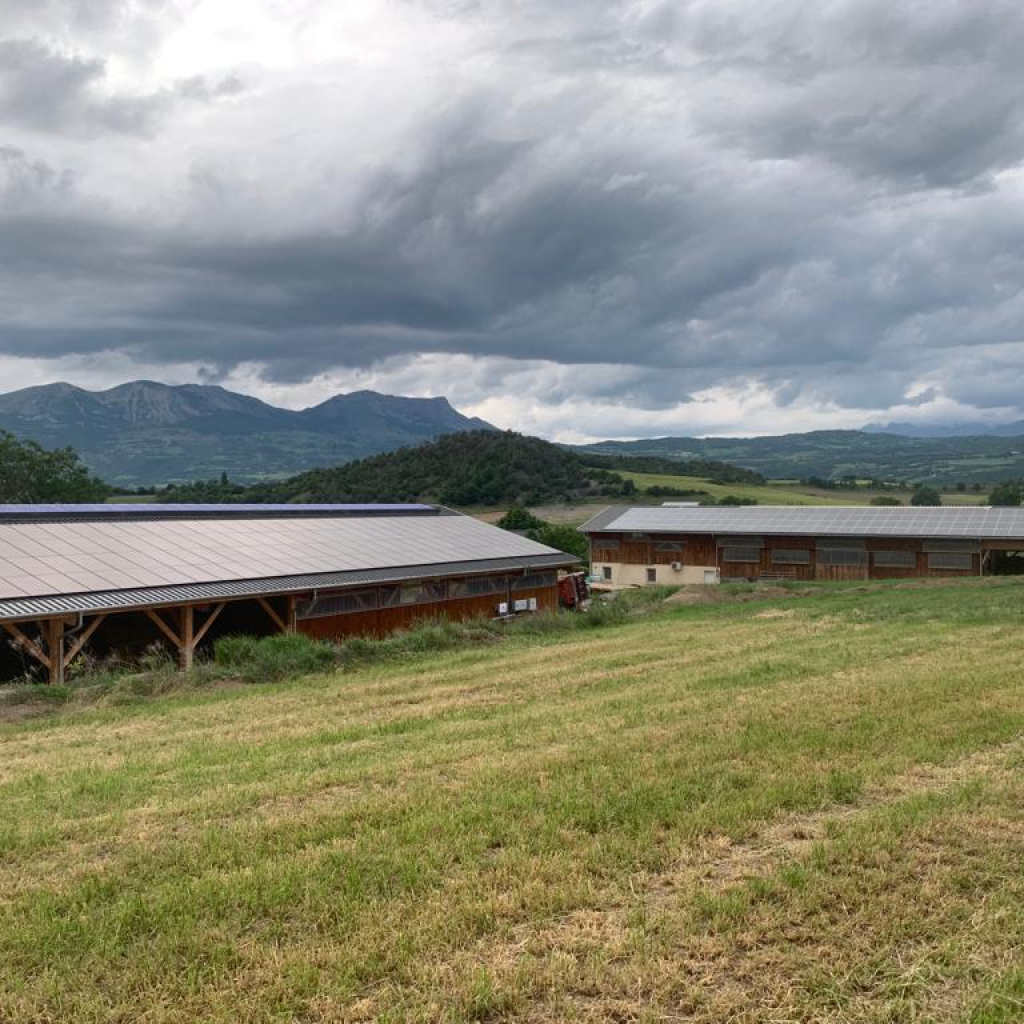 Quality modules from Meyer Burger supply solar power to the arable farm in the Hautes-Alpes region of France.
| | |
| --- | --- |
| Location | Gap, France |
| Product | 256 Meyer Burger Black 375 W |
| Capacity | 96 kWp |
| Installer | EURL PELLEGRIN |
Solar energy for intralogistics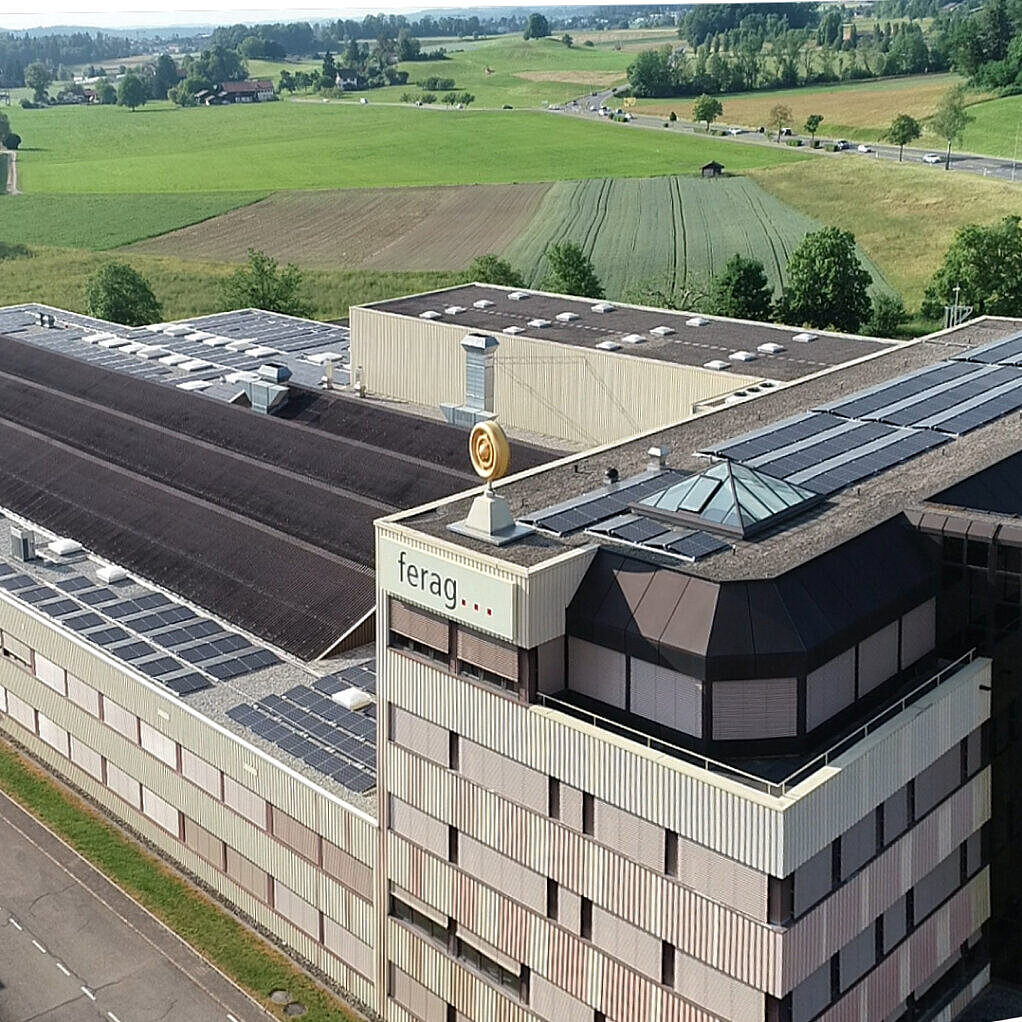 2,632 durable and profitable solar modules from Meyer Burger support Ferag Ltd's high sustainability goals.
| | |
| --- | --- |
| Location | Hinwil, Switzerland |
| Product | 2632 Meyer Burger White 380 W |
| Capacity | 1000 kWp |
| Installer | Groupe Curie AG / CIMEC AG |
Energy for all business sectors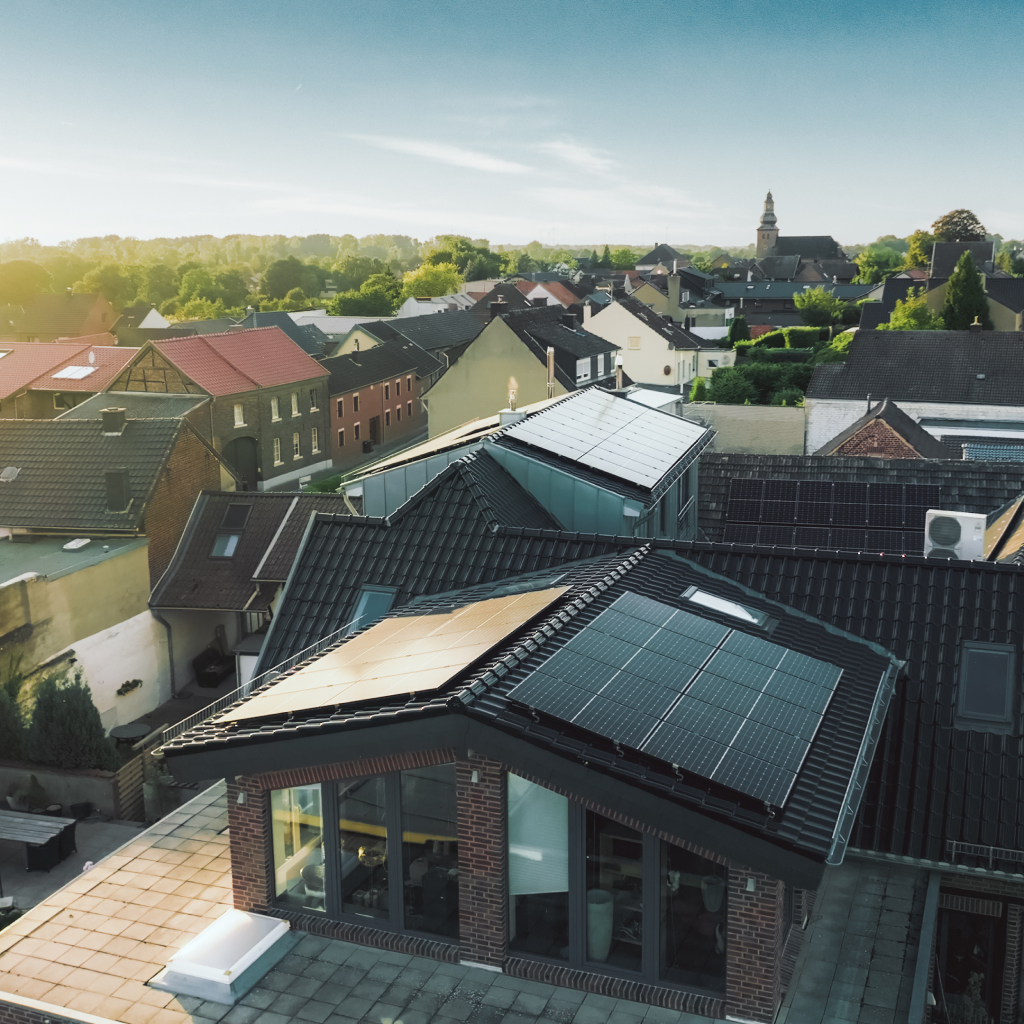 Premium solar modules cover the florist's electricity needs of 22,000 kWh per year for the climate chamber, shop and e-cars.
| | |
| --- | --- |
| Location | Jülich, Germany |
| Product | 77 Meyer Burger White 390 W |
| Capacity | 29.65 kWp |
| Installer | Sodekamp Elektrotechnik GmbH |
Sustainably mobile even when parking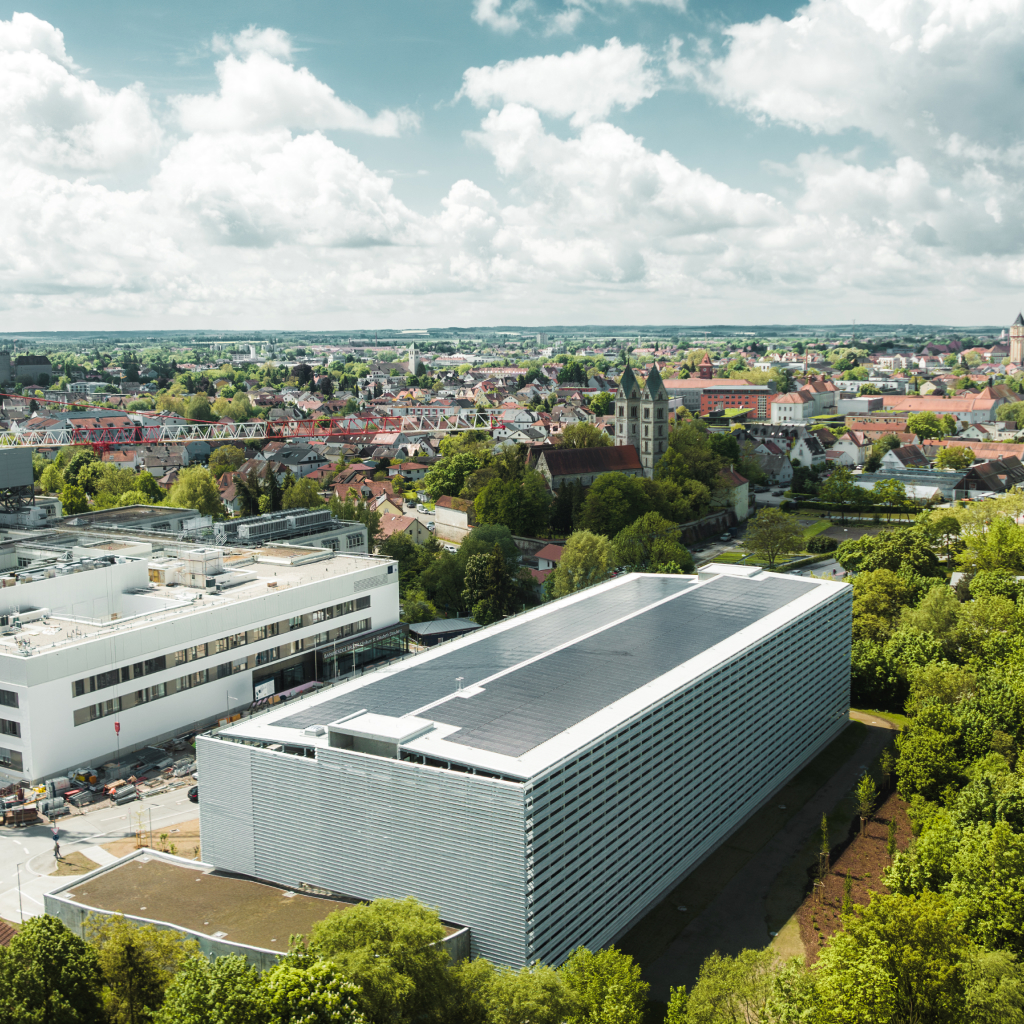 The municipal car park company in Straubing operates the new car park at the Barmherzige Brüder Klinikum St. Elisabeth with solar power.
| | |
| --- | --- |
| Location | Straubing, Germany |
| Product | 1062 Meyer Burger White 390 W |
| Capacity | 414 kWp |
| Installer | Dosol GmbH & Co KG |
Excitement in and on the stadium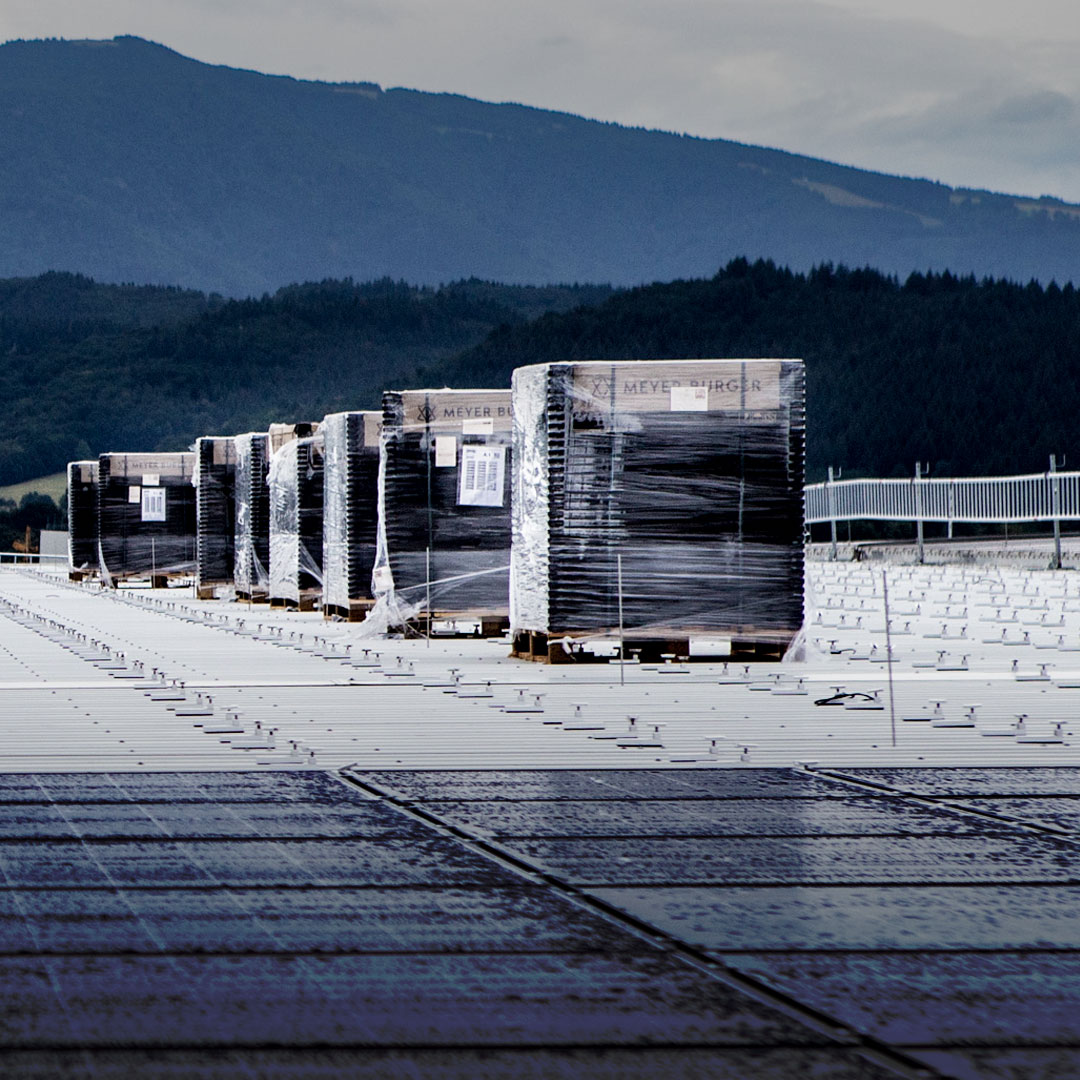 SC Freiburg is implementing a photovoltaic system with over 6000 Meyer Burger solar modules on the roof of its football stadium.
| | |
| --- | --- |
| Location | Freiburg, Germany |
| Product | 6200 Meyer Burger White 385 W |
| Capacity | 2387 kWp |
| Installer | Badenova AG & Co KG |