Innovative technology for more performance with your customers
As an installer, you have a direct line to the end customer. They are the first point of contact for all questions relating to the planning, delivery and installation of solar systems. The customer counts on your expertise and advice. He trusts you. We want it to stay that way. That's why we offer reliable, powerful and durable solar modules of the latest generation.
See the benefits of our solar modules for yourself and install your first Meyer Burger system.
We have further developed heterojunction technology and made it more efficient. By connecting the cells using our patented SmartWire technology (SWCT™), shading on the solar cells is reduced by up to 30 percent. Meyer Burger cells thus absorb significantly more solar energy than conventional cells.
This makes our modules the most powerful on the market. For your customers, this means: more power per area and a significantly higher energy yield compared to current standard technologies.
Our modules at a glance
BLACK: The Elegant
Rated power 375-395 Wp
Efficiency: 20.4 - 21.5 percent
Modern, elegant design
Black backsheet foil
Module with 120 half cells, mono n-Si, HJT
Dimensions (mm): 1,767 x 1,041 x 35
Weight: 19.7 kg
25 years product and performance warranty
WHITE: The most powerful
Rated power 380-400 Wp
Efficiency: 20.7 - 21.7 percent
White backsheet film
Module with 120 half cells, mono n-Si, HJT
Dimensions (mm): 1,767 x 1,041 x 35
Weight: 19.7 kg
25 years product and performance warranty
GLASS: The special
Rated power 370-390 Wp
Efficiency: 20.6 - 21.8 percent
Transparent glass back
Module with 120 half cells, mono n-Si, HJT
Bifaciality factor of 90 percent
Dimensions (mm): 1,722 x 1,041 x 35
Weight: 24,4 kg
30 years product and performance warranty
Meyer Burger can be relied on
It is important to us that our products meet your requirements and needs. That's why we listened to you when developing our premium modules. And incorporated your opinions, wishes and suggestions directly into our products. Therefore, when we promise you premium quality, it means: more performance for your customers. We don't have to make our modules bigger and bigger. Because thanks to our heterojunction/SmartWire technology, our modules produce up to 20 percent more power on the same area than comparable standard modules.
For us, premium also means thinking tradition and innovation together. We look back on a long history and are a company firmly rooted in Europe. That is precisely why we have decided to keep our know-how local. At our sites in Switzerland and Germany, we not only develop and produce state-of-the-art solar modules. We also create good jobs, train skilled workers and contribute to the sustainable economic development of the regions.

And premium means keeping our word. Keeping our word with regard to our products, our service and our trusting dealings with our customers and partners. See for yourself!
Sustainable production
We want energy generation to become more sustainable. With our solar modules, your customers can generate their own electricity with zero emissions. And with a premium product that is manufactured according to the strictest environmental standards.

That's because we completely eliminate the toxic heavy metal lead in our modules, use significantly fewer solvents, run our production facilities on energy from renewable sources, and will recycle our end-of-life modules as completely as possible.
Longevity and stable yields
Our modules are high-quality and perfectly processed. The SWCT™ technology used in our modules improves cell stability and makes the modules less susceptible to so-called microcracks, one of the most common reasons for energy losses in solar modules. And the ultra-stable special backsheet further protects the cells from moisture and other environmental influences.

Market-leading warranty

Your customers benefit from unparalleled performance in the long term. That's because we offer an industry-leading warranty package for all modules in accordance with German law. As standard, our modules come with a 25-year (glass-foil) or 30-year (glass-glass) product warranty.

We also assure reliable and stable performance over decades: for all modules, performance is still 92 percent after 25 years. For our glass-glass modules, we even guarantee over 93 percent after 30 years.
Quality Made in Europe: Development in Switzerland, Production in Germany

We develop our solar cells and modules in Switzerland and Germany and produce them exclusively in Germany. This means short delivery routes and fast delivery times. We source many materials from European suppliers - so we are armed against interruptions in the supply chain.

In addition, our expert service is always available to answer any questions you may have. This enables you to offer your customers quick and uncomplicated solutions in the event of problems.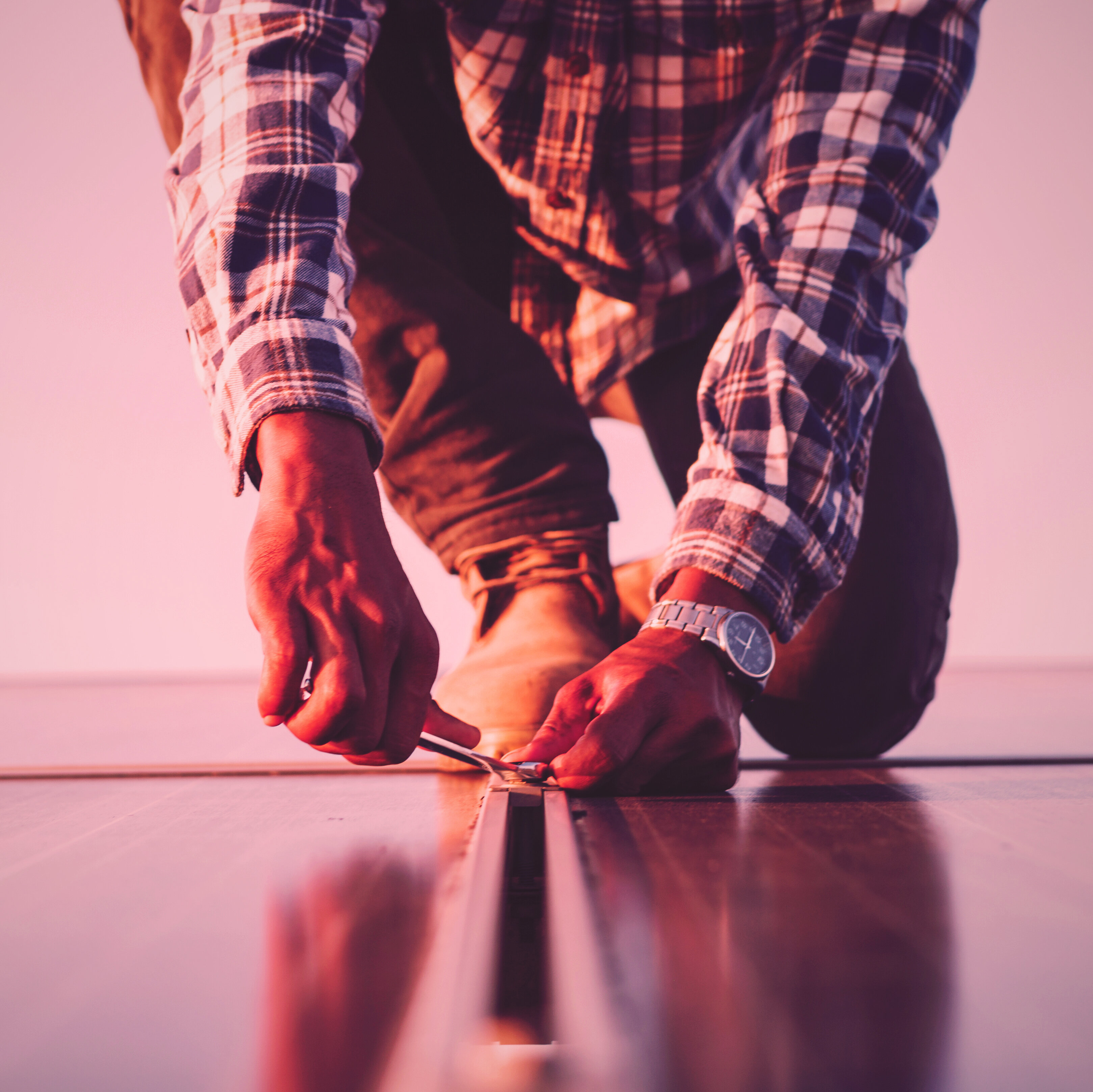 Customer acquisition support: comprehensive marketing and information material
We support you in your individual customer communication with professional marketing and product information material. In our brochures, data sheets and installation instructions, you will find all the necessary information about our products in a comprehensible and compact form.
Our information materials at a glance
Distributors
For other countries, please contact the internationally active wholesalers among our partners. The wholesaler you trust is not yet on our list? Contact him about Meyer Burger modules!
Become a specialist partner now!
Become part of the Meyer Burger installer network now! And benefit from the many advantages of our partner program and the listing on our website.