Become a specialist partner
By registering in our installer finder, you benefit directly from our marketing activities and access to new customer projects. As part of our network, our team of experts will be at your side as partners in consulting, service and product issues and will support you in achieving sustainable growth.
Sign up
Contact
Do you have a question? So do we.
How can we best help you?
We look forward to hearing from you!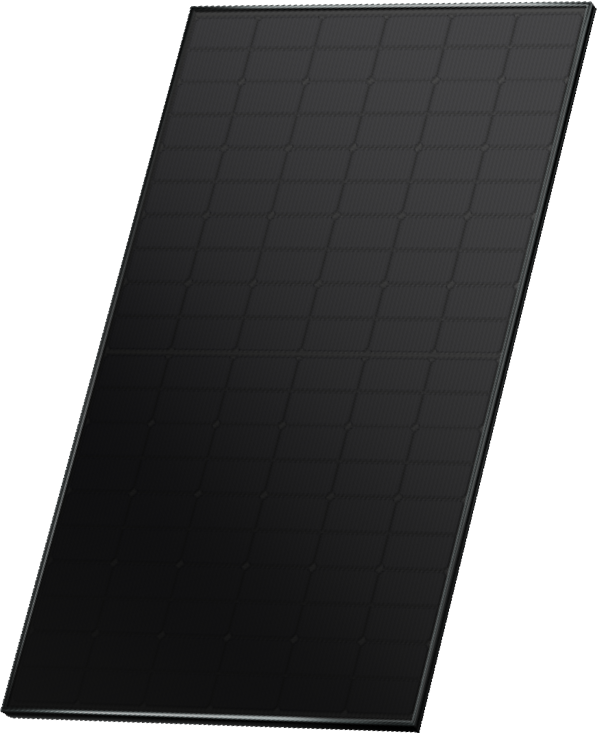 Black – the epitome of elegance
Rated power 375–395 Wp
Efficiency: 20.4–21.5 percent
Modern, elegant design
More details
Black backsheet foil
Module with 120 half-cells, monocrystalline n-Si, HJT (heterojunction) cells
Dimensions (mm): 1,767 x 1,041 x 35
Weight: 19.7 kg
25 years product and performance warranty
Read less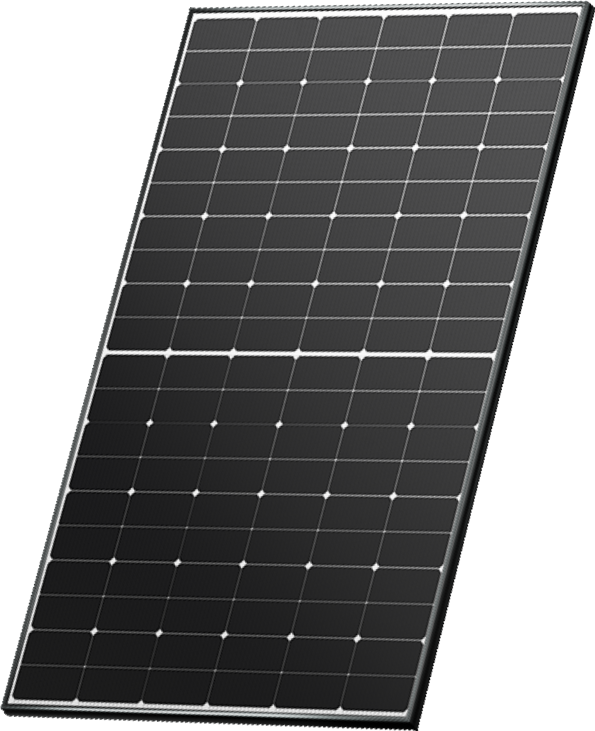 White – the top performer
Rated power 380–400 Wp
Efficiency: 20.7–21.7 percent
White backsheet film
More details
Module with 120 half-cells, monocrystalline n-Si, HJT (heterojunction) cells
Dimensions (mm): 1,767 x 1,041 x 35
Weight: 19.7 kg
25 years product and performance warranty
Read less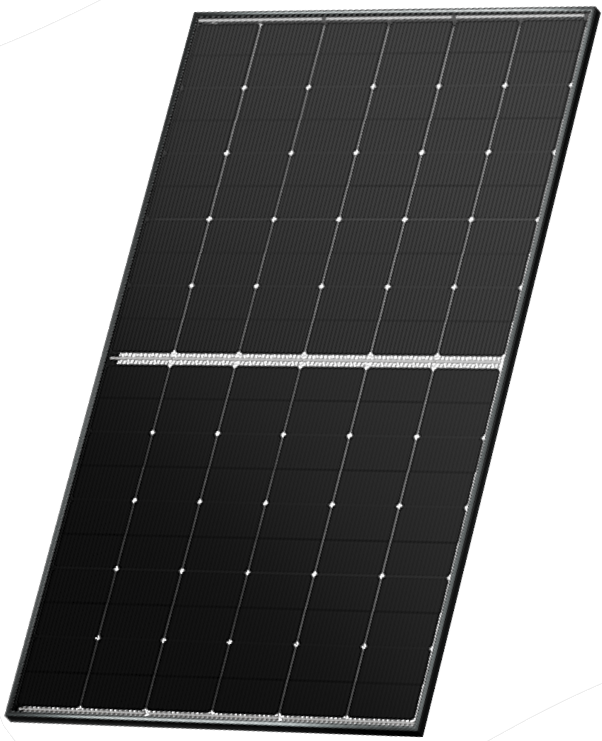 Glass – simply special
Rated power 370–390 Wp
Efficiency: 20.6–21.8 percent
Transparent glass back
More details
Module with 120 half-cells, monocrystalline n-Si, HJT (heterojunction) cells
Bifaciality factor of 90 percent
Dimensions (mm): 1,722 x 1,041 x 35
Weight: 24.4 kg
30 years product and performance warranty
Read less
Reliable & powerful - like our installers
Become part of our installer network

As a specialist partner, you will benefit from access to attractive
new customer projects and our marketing activities.
Sign up
Let's talk!

Our service team looks forward to answering your questions
about the topics of product, technology and sustainability.
Contact Sales
You can count
on Meyer Burger
Our promise of success to you.
We're committed to ensuring that our photovoltaic products satisfy your needs and expectations. That's why we, as a manufacturer, listened to you when developing our crystalline solar cells and premium modules, integrating your opinions, wishes, and suggestions into our products. So when we promise you premium quality, you can be certain that your customers will be getting more power per cell. We don't have to keep making our modules bigger and bigger, because our heterojunction/SmartWire technology enables our monocrystalline modules to produce up to 20 percent more electricity than comparable standard modules in the same amount of space – their efficiency makes the difference.
For us, as a provider of solar modules, premium also means that we blend tradition with innovation when it comes to solar power. Our company is deeply rooted in Europe, with its history going back many years. And that's exactly why we have opted to keep our expertise on site. Not only do we develop and manufacture state-of-the-art solar modules – from the wafer stage to finished solar cells – at our locations in Switzerland and Germany, but as a manufacturer we also create good jobs, train skilled workers, and contribute to the long-term economic development of the surrounding regions.
Premium also means that we're true to our word, keeping our promises concerning the manufacturing, quality, and efficiency of our products, our service, and our trust-based interactions with our customers and partners. Experience it yourself!
Innovative win-
win-win technology.
Innovative
win-win-
win-technology.
Solar modules that pay off for you,
your customers, and the environment.
As an installer, you have direct access to solar system end customers. You are the first point of contact for all questions concerning the planning, efficiency, delivery, and installation of solar systems. Customers count on your expertise and advice when it comes to all things solar. They trust you. We want to keep it that way. That's why we offer the latest generation of reliable, powerful, and durable solar modules.
Discover the advantages of our solar modules for yourself and install your first system with Meyer Burger solar modules.
We have further refined the highly efficient heterojunction technology, making it even more efficient. By linking the solar cells using our patented SmartWire technology (SWCT®), we are able to reduce shading on the cell by up to 30 percent. The result is that Meyer Burger cells boast impressively high efficiency – they're capable of absorbing considerably more solar energy than conventional cells,
making our solar modules some of the most high-performance modules on the market. What this efficiency means for your customers: more power per surface area and a substantially higher energy yield compared to standard, modern-day technologies.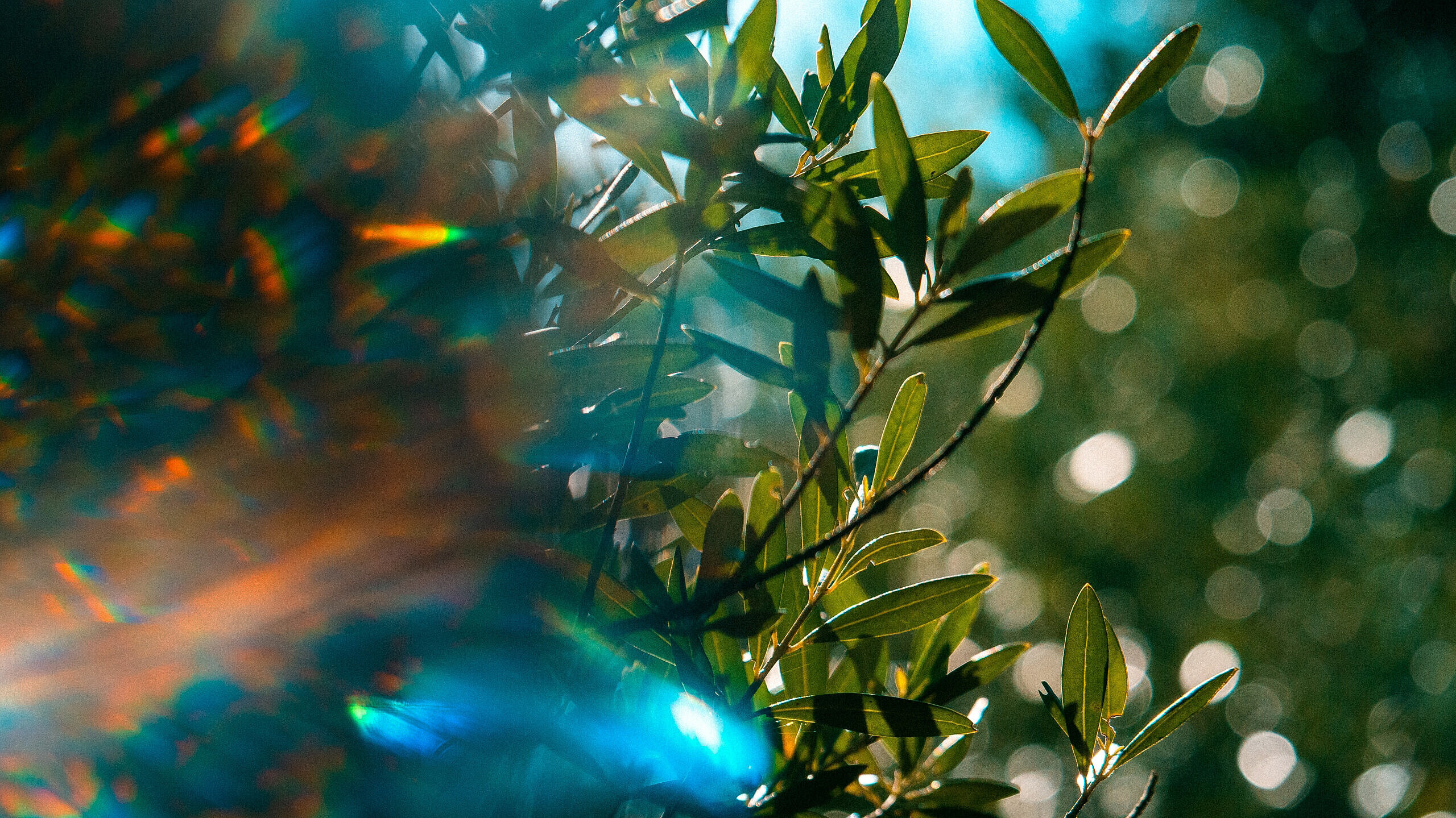 Sustainable production
We want to make energy production more sustainable. Our powerful solar modules will enable your photovoltaic customers to generate their own solar power with zero emissions and to do it with a premium product that is manufactured in accordance with the strictest environmental standards and generates electric current at an extremely high level of efficiency per solar cell.
Unlike other manufacturers, we refrain entirely from the use of lead (a toxic heavy metal) in our solar modules, use considerably fewer solvents per cell, power our production facilities with energy from renewable resources, and will recycle our end-of-life solar modules as fully as possible.
Your personal contact person
Our team of experts will help you with any questions you may have about your next project and our high-performance premium modules.
Find your local contact person. Simply enter the country and postcode and off you go.
For everyone who is interested in a long-term relationship with their customers.
Maximum performance
Up to 20 percent higher energy yield – in the same space
Guaranteed reliability
Product and performance guarantees of up to 30 years
Patented technology
Extremely rugged and resistant to breakage thanks to the SmartWire grid structure
Swiss design
Understated, premium design for roofs of any shape
Made in Europe
Solar cells and modules produced in Germany to the highest standards.
Deliberately sustainable
Rigorous commitment to lead-free production and considerably fewer solvents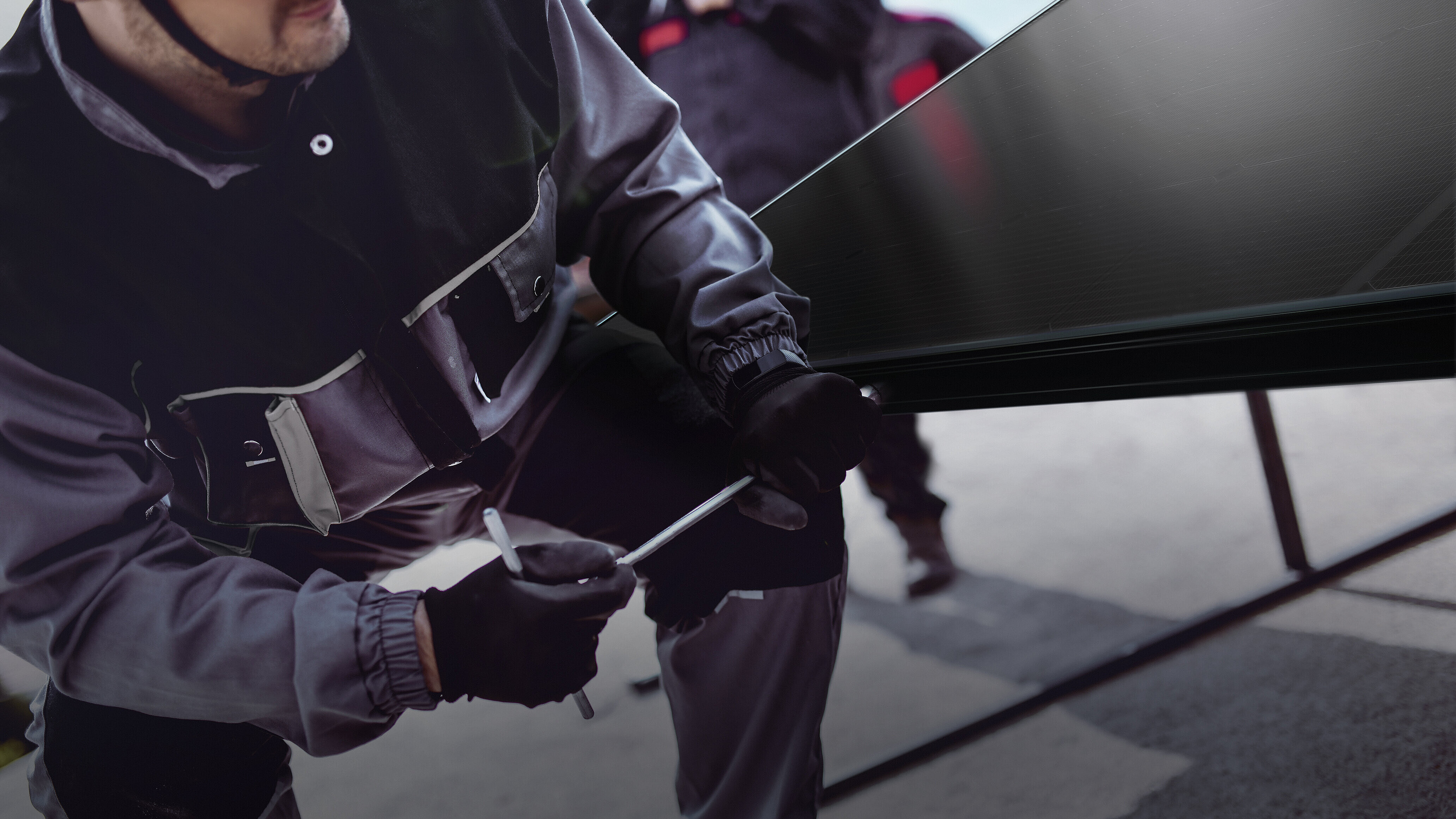 Customer acquisition support:
comprehensive marketing and
information materials
You'll find all the information you need about our products in a compact, easy-to-understand format in our brochures, data sheets, and installation instructions.
Our materials
Longevity and stable solar energy yields
Durability and
stable yields
Our solar modules are of premium quality, perfectly crafted, and flexible in their use. The SWCT® technology used in the modules improves both cell stability and efficiency, making the systems less susceptible to microcracking, one of the most common causes of energy losses in solar modules. The special, ultra-stable backsheet also protects the cells against moisture and other environmental factors.
Market-leading guarantees
Incomparable performance means that your customers will enjoy high yields for many years to come thanks to the industry-leading warranty package we offer under German law for all modules. Our solar modules come with standard product guarantees of 25 years (glass-foil) or 30 years (glass-glass).
Additionally, we guarantee reliable and stable performance for decades: the performance of all modules is still at 92 percent after 25 years. For our glass-glass products, we even guarantee that their performance will exceed 93 percent of their initial maximum performance after 30 years.
Quality that's Made in Europe: Swiss design, German manufacturing
We develop our solar cells and solar modules in Switzerland and Germany, and produce them in Germany. That means short delivery routes and fast delivery times. Since we source many of our production materials from European suppliers, we are well-prepared for supply chain interruptions.
What's more, our well-trained customer service representatives are available at all times to answer any questions you may have. That, in turn, enables you to offer your customers swift and easy solutions to their problems.
Distributors
For other countries, please contact the internationally active wholesalers on our list of partners. If you don't see your favorite wholesaler on this list, be sure to tell them about Meyer Burger products!
Germany
Belgium
Bulgaria
Italy
Nordic Countries
Great Britain
Switzerland
Netherlands
France
USA
Spain
Austria
Luxembourg
Poland
Portugal
Turkey
Czech Republic