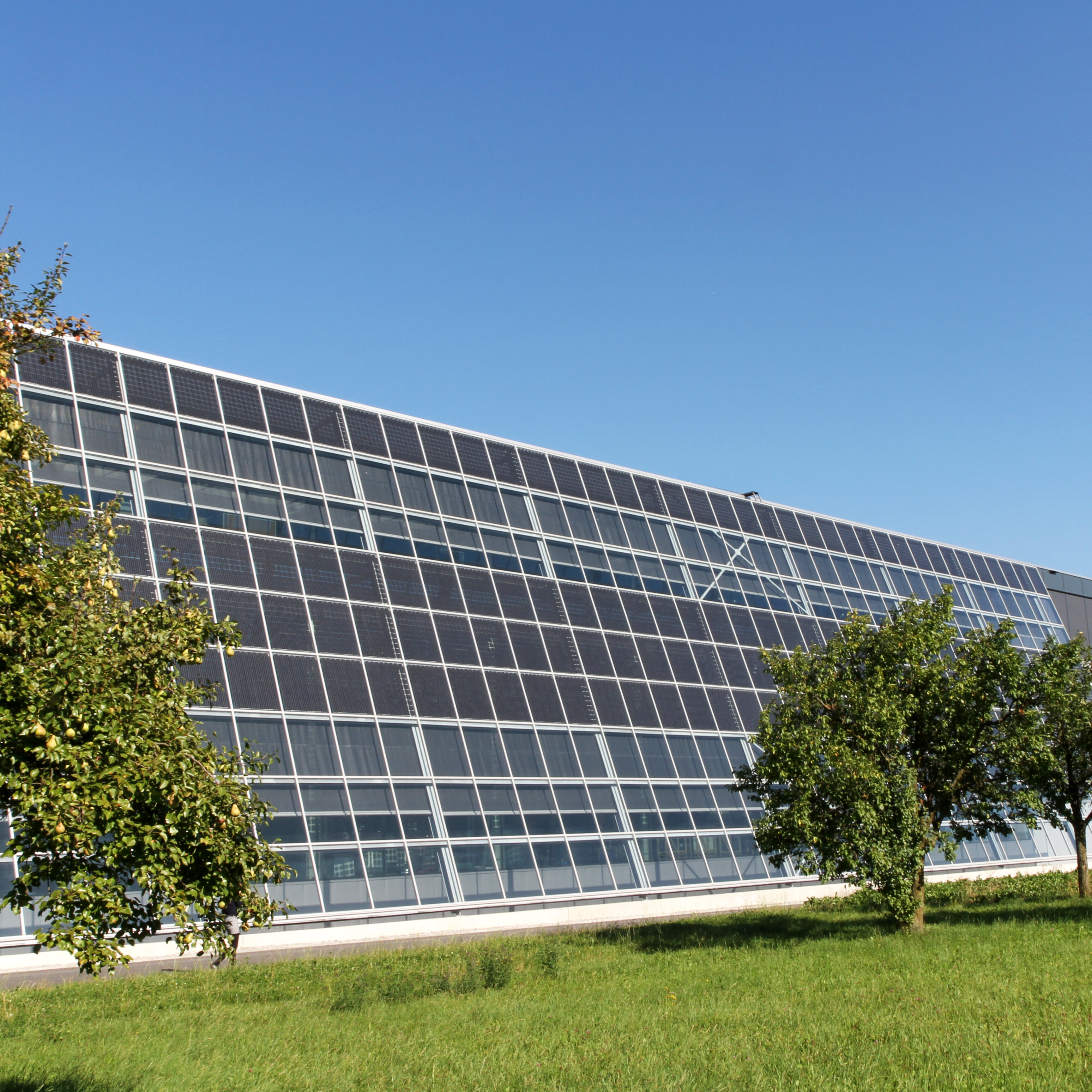 Debt Investors
Green Financing Framework / Convertible Bonds 2021-2027
On 01 July 2021 Meyer Burger announced the successful placement of green senior unsecured guaranteed convertible bonds due 2027 in the amount of EUR 145 million.
Meyer Burger's Green Financing Framework mainly covers projects related to the manufacture of products and key components that are essential for renewable energy technologies (solar PV panels). The Framework is aligned with the Green Bond/Loan Principles as well as with the EU Taxonomy. ISS-ESG provided a Second Party Opinion on the Framework.
PDF Second Party Opinion (SPO)
PDF Audited consolidated Financial Statements 2020 of the Issuer MBT Systems GmbH, Germany
(Issuer of the Green Convertible Bonds 2021-2027)
Syndicated loan agreement / Letter of comfort
On 16 June 2021 Meyer Burger announced the conclusion of a syndicated loan agreement for EUR 125 million.
In this context, the ultimate parent company of the borrower guarantees the outstanding loan amount to the syndicate banks in the form of a letter of comfort ("Patronatserklärung" under German law).