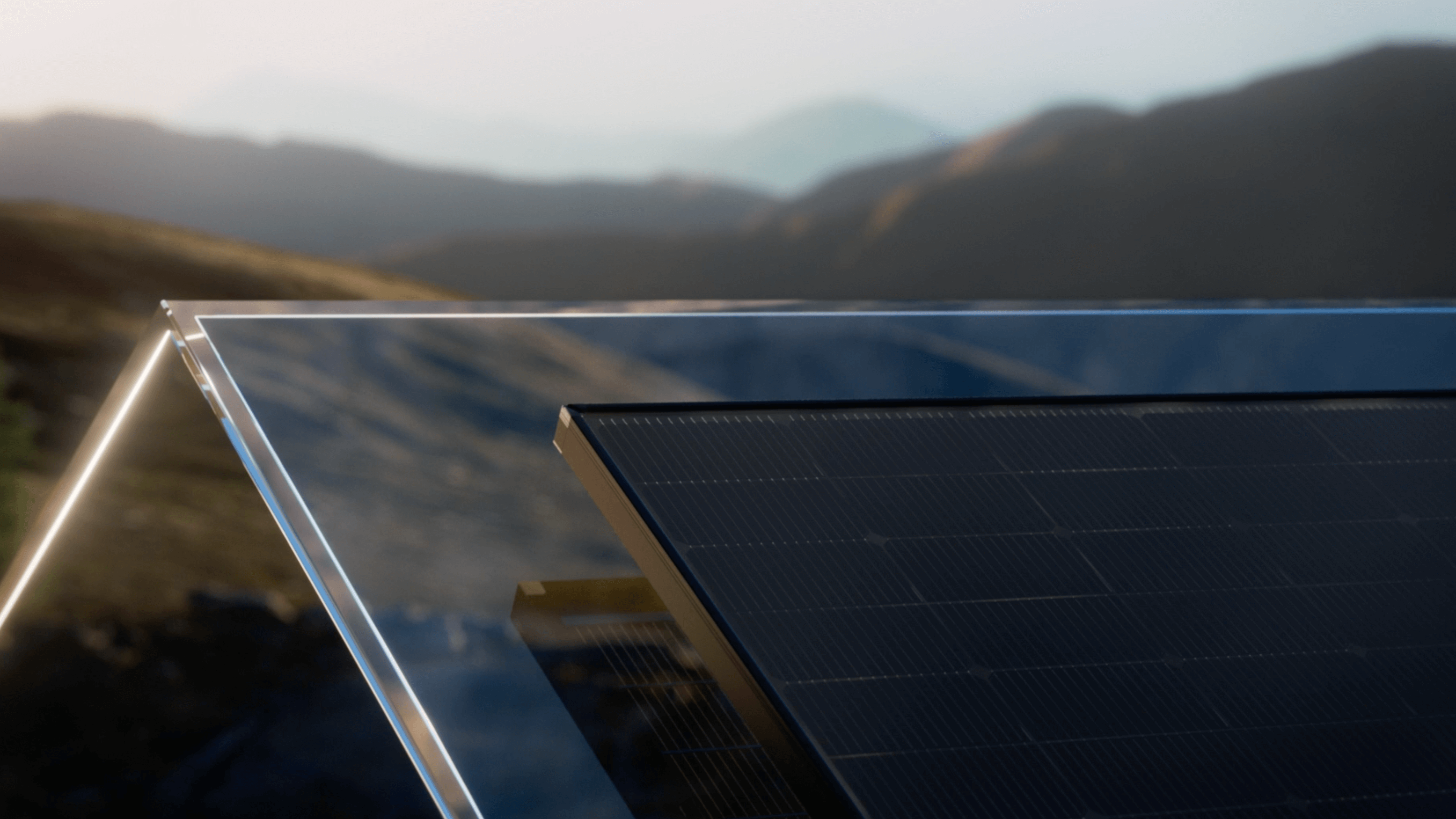 Meyer Burger Panel+
With optimized glass on the front and back, Meyer Burger Panel+ combines
the benefits of heterojunction cell technology with the durability and quality of
glass-glass module technology while maintaining high module performance,
appealing aesthetics, and consistent lightweight.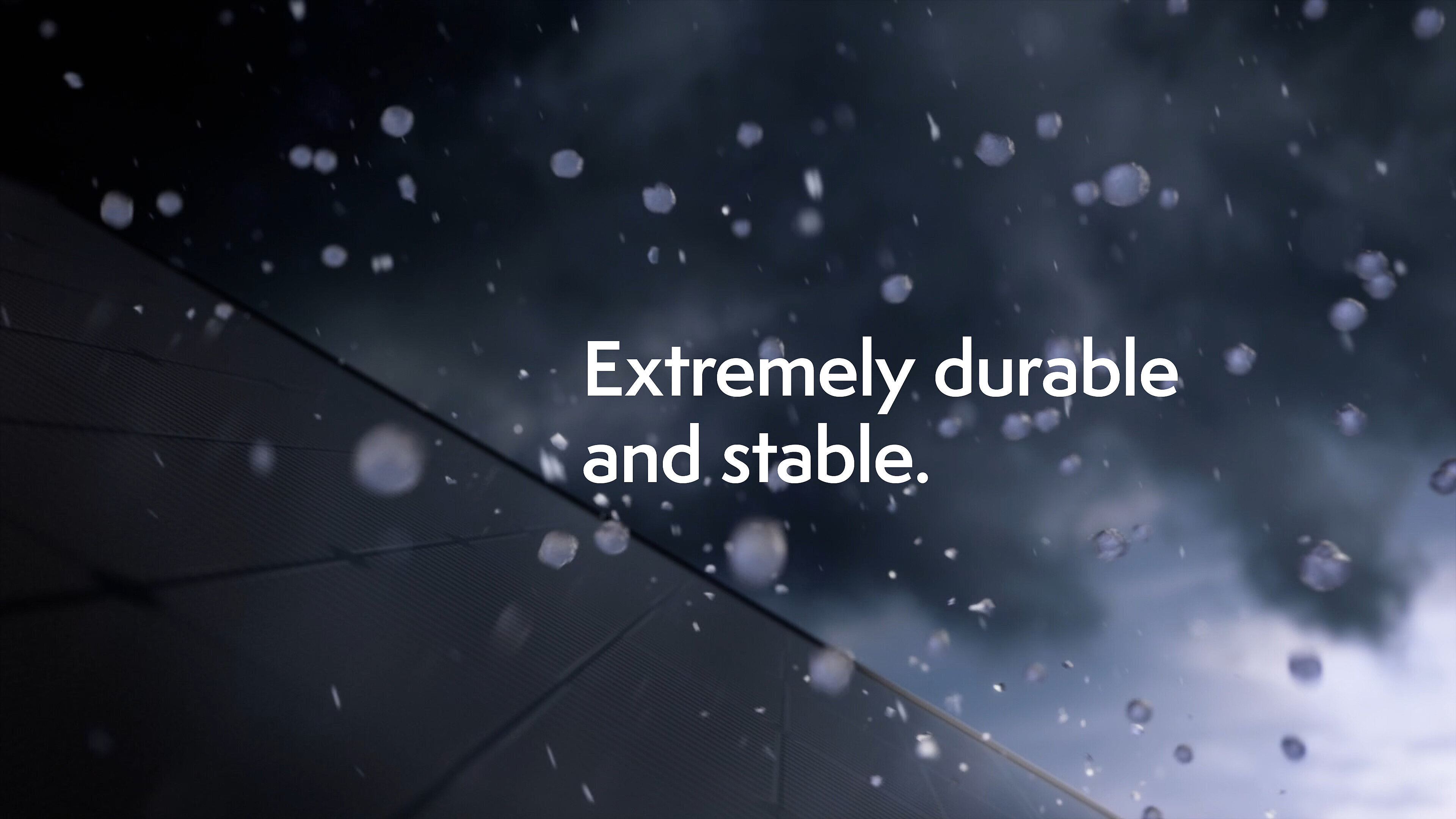 Durable
30-year product and performance warranty

More stability and safety due to double glass technology

Loads up to 8200 Pa

Hail resistant up to 35 mm diameter

Superior cell stability, breakage resistance and micro-crack resistance due to SWCT®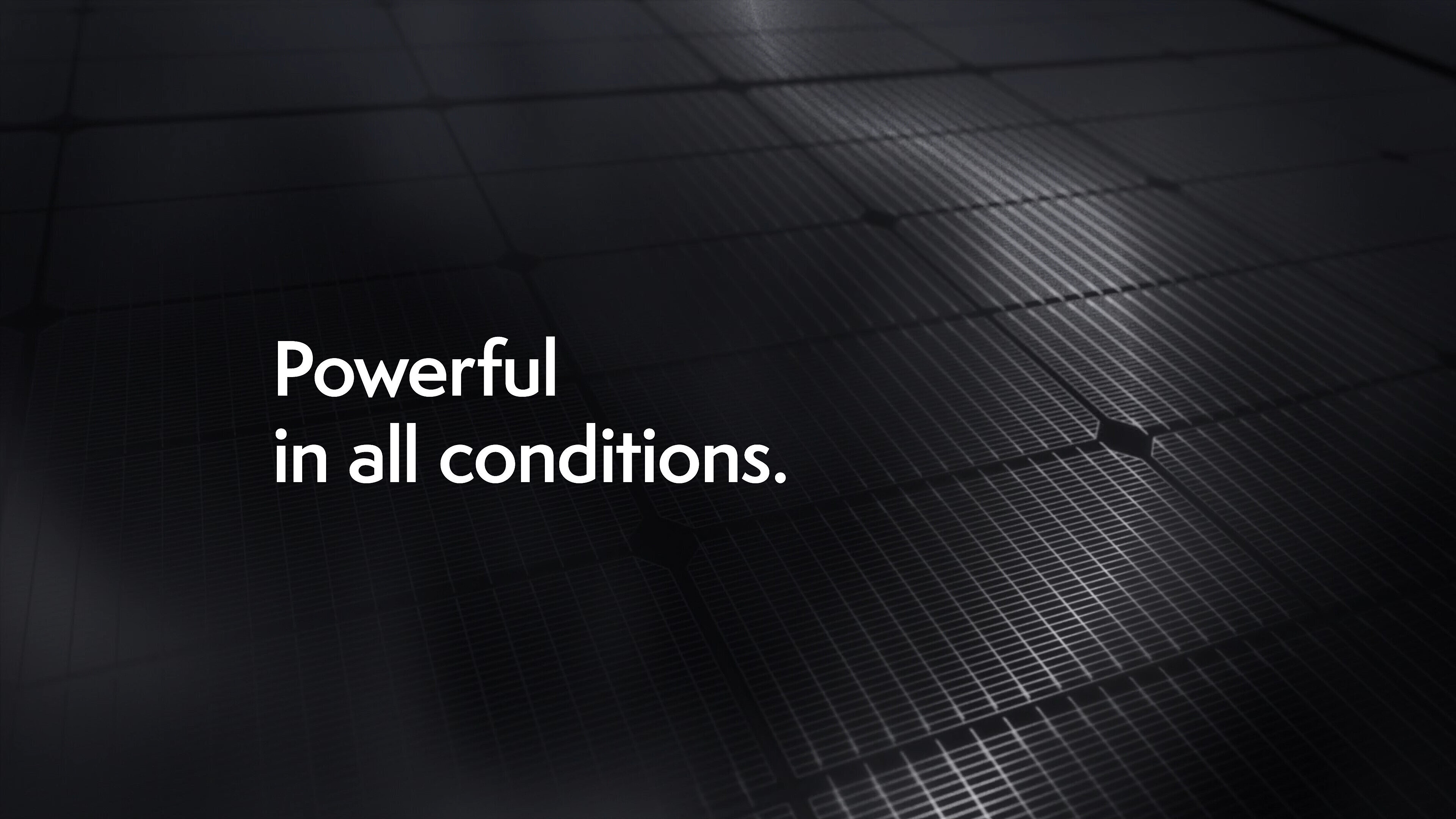 Powerful
More yield over the same area

Higher system performance due to compact format

Highest bifaciality, power generation possible from both sides

High yields even on hot and cloudy days due to very low temperature coefficient and good low light behavior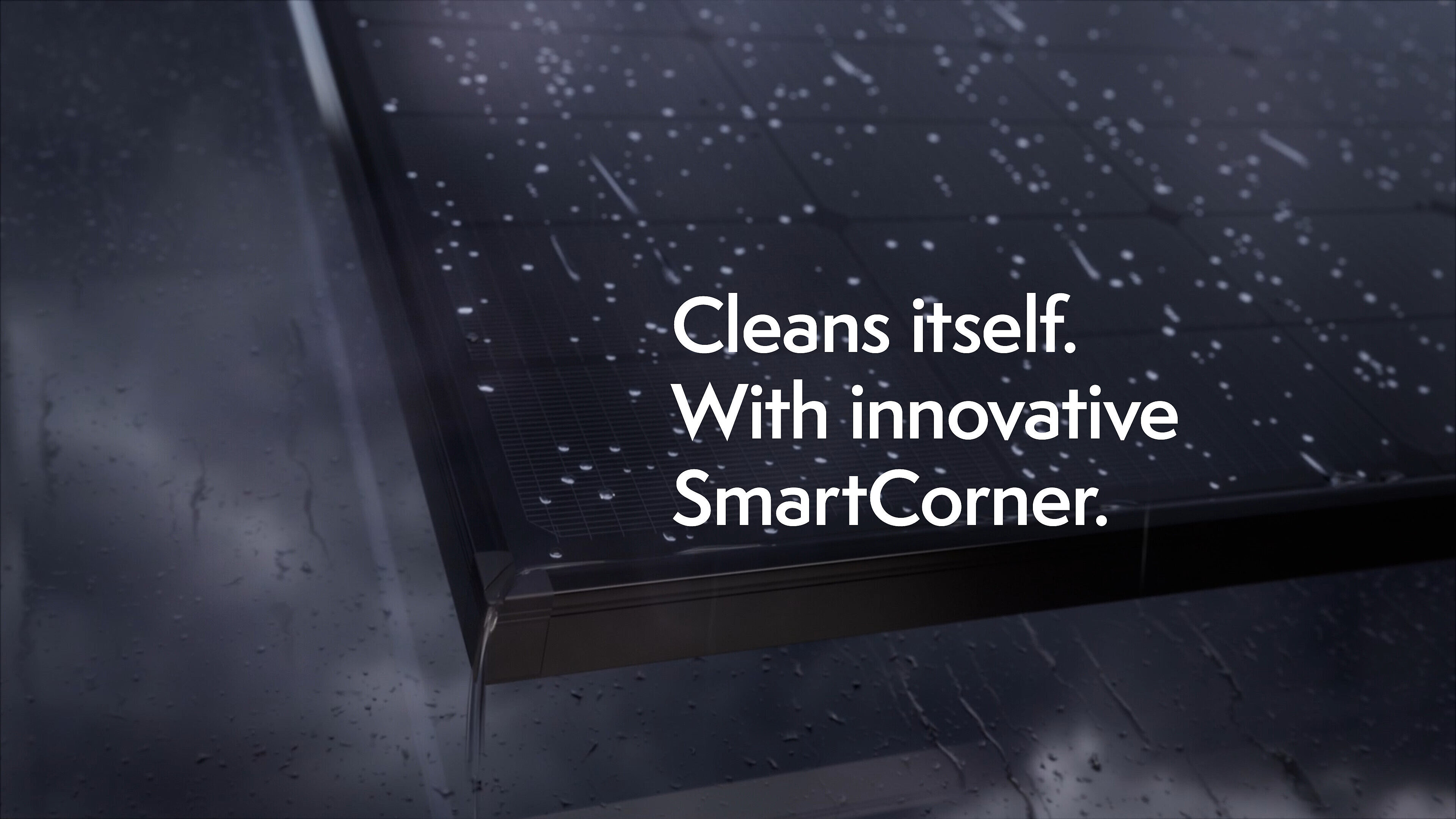 Pioneering
Next generation heterojunction solar cells for higher performance and yields

Patented SmartWire Connection Technology for better module stability and efficiency

Patented SmartCorner for self-cleaning of the module

Sustainable production in Germany and 100% free of toxic lead and PFAS
Do you want to automatically receive all
updates on the new Meyer Burger Panel+?



Then fill out the form below and don't miss any news.