Visit us at InterSolution 2023


Discover our next-generation high-performance solar modules up close at the leading solar energy trade show in the Benelux. Meet our team of experts at our distributors' booths and learn more about Meyer Burger's patented Heterojunction SmartWire Connection technology.
Our Benelux team is looking forward to meeting you and having many exciting conversations.
Date: January 25 - 26, 2023

Location: Flanders Expo Ghent, Belgium

Booths:

AliusEnergy (booth no.: 8605)

Grid Parity Concepts Europe (booth no.: 8407)

Krannich Solar (booth no. 8127)

Rexel Belgium (booth no.: 8107)
InterSolution Website Meyer Burger on site Meyer Burger solar modules
Our modules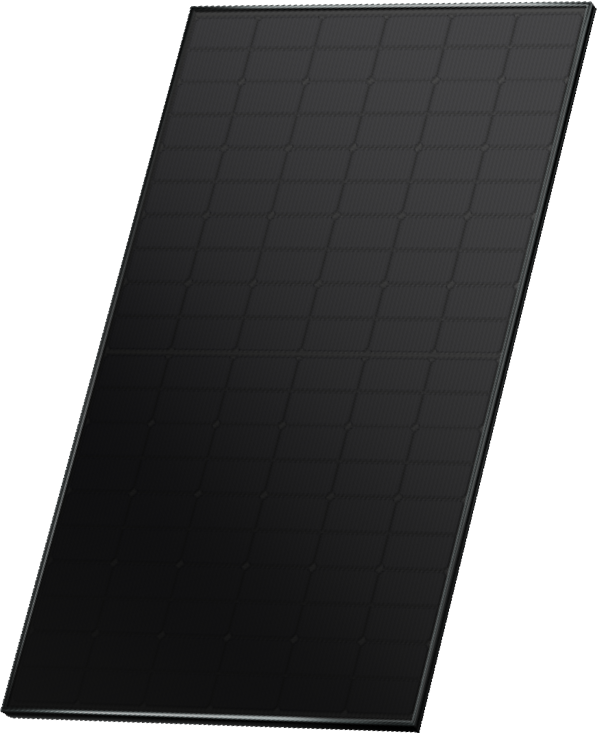 Black – the epitome of elegance
Rated power 375–395 Wp
Efficiency: 20.4–21.5 percent
Modern, elegant design
More details
Black backsheet foil
Module with 120 half-cells, monocrystalline n-Si, HJT (heterojunction) cells
Dimensions (mm): 1,767 x 1,041 x 35
Weight: 19.7 kg
25 years product and performance warranty
Read less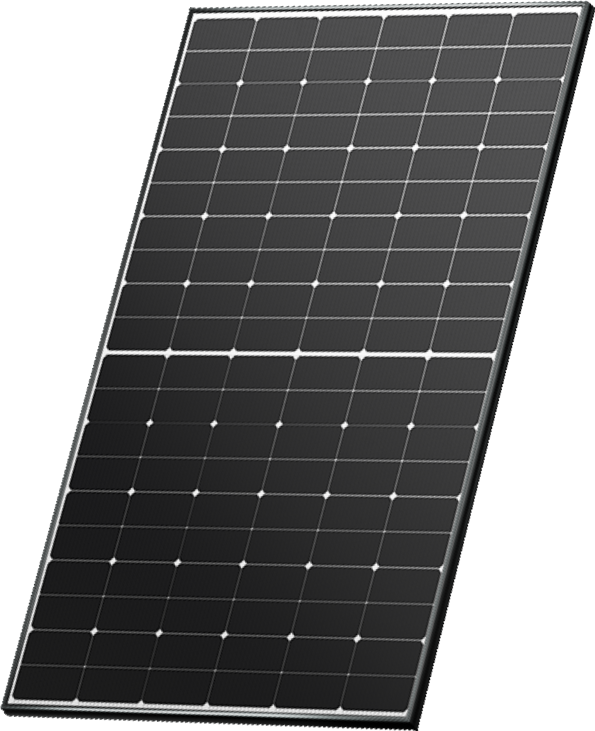 White – the top performer
Rated power 380–400 Wp
Efficiency: 20.7–21.7 percent
White backsheet film
More details
Module with 120 half-cells, monocrystalline n-Si, HJT (heterojunction) cells
Dimensions (mm): 1,767 x 1,041 x 35
Weight: 19.7 kg
25 years product and performance warranty
Read less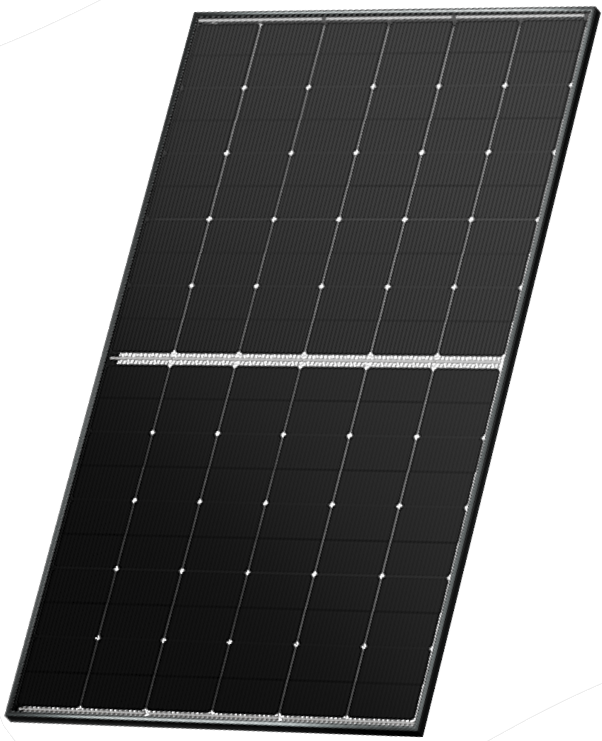 Glass – simply special
Rated power 370–390 Wp
Efficiency: 20.6–21.8 percent
Transparent glass back
More details
Module with 120 half-cells, monocrystalline n-Si, HJT (heterojunction) cells
Bifaciality factor of 90 percent
Dimensions (mm): 1,722 x 1,041 x 35
Weight: 24.4 kg
30 years product and performance warranty
Read less