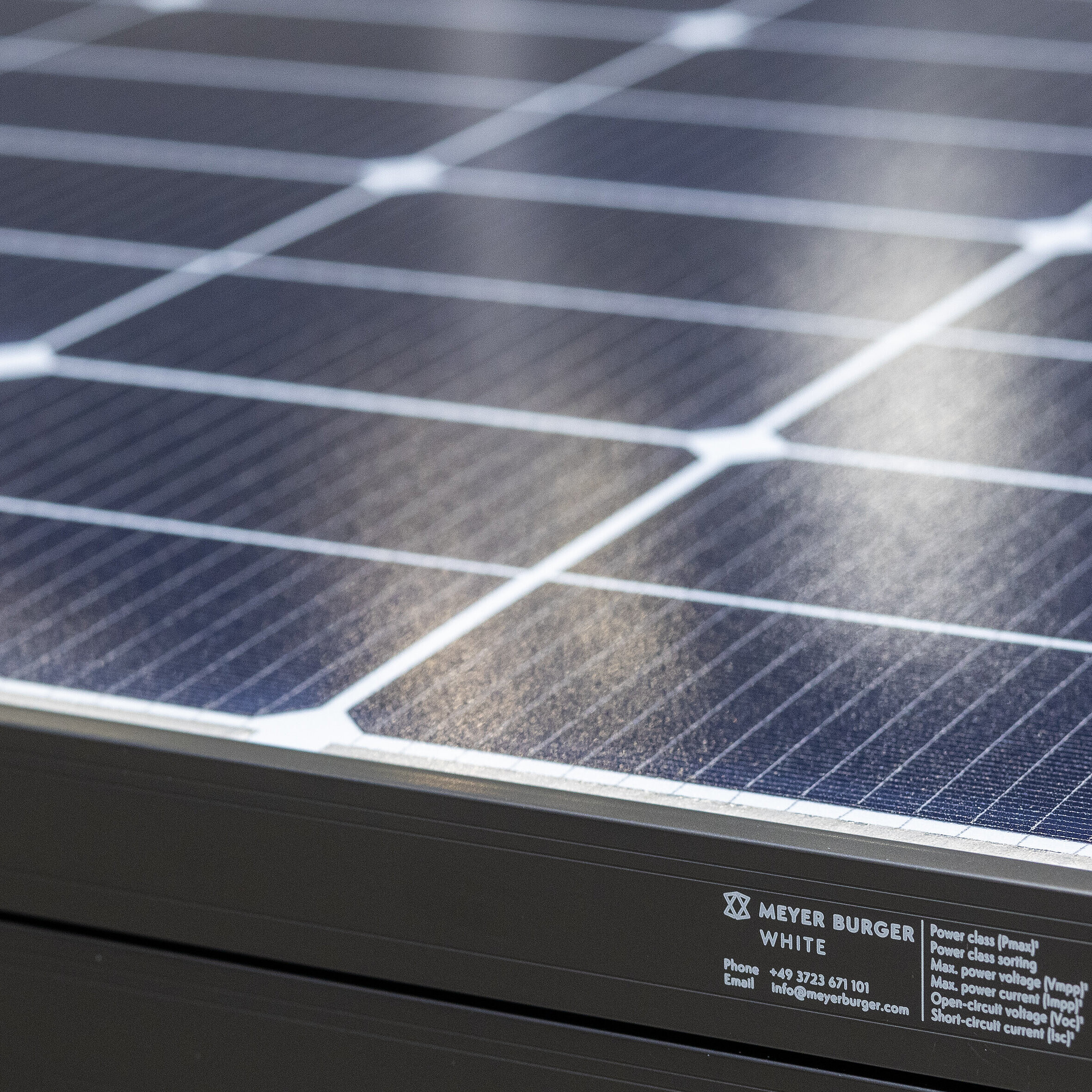 Meyer Burger (Singapore) Pte. Ltd
Proximity to our customers is vitally important to us. That is why we can be counted on to be nearby. We are the face of Meyer Burger to customers and we assist you in all sales and service matters.
Regional Sales & Service Asia
We are represented at eight locations in Asia and can thus ensure quick on-site service.
MEYER BURGER (SINGAPORE) PTE. LTD
20, Tuas South Avenue 14
SG 637312 Singapur
All Locations