Don't just do it.
Do it with Meyer Burger.
There are many module makers. And then there's Meyer Burger. We are different. We are better. We have enhanced our proprietary heterojunction technology (HJT) to make it even more efficient. Our engineers have accomplished this by combining various layers of silicon to create a unique cell structure.
This enables Meyer Burger HJT cells to absorb much more solar energy than conventional cells and for the converted electrical power to flow through the module with less resistance – even under low-light conditions, such as when it's cloudy.
Energy yields can be even greater when cells are connected using our patented SmartWire technology (SWCT™). This is because the wafer-thin connecting wires reduce the shading on the solar cells by up to 30 percent. In this way, the modules absorb more energy and produce electricity for longer. For noticeably more power for the same amount of roof space.
And that's not all. SWCT™also improves cell stability and makes the modules less susceptible to so-called microcracks, one of the most common reasons for energy losses in solar modules.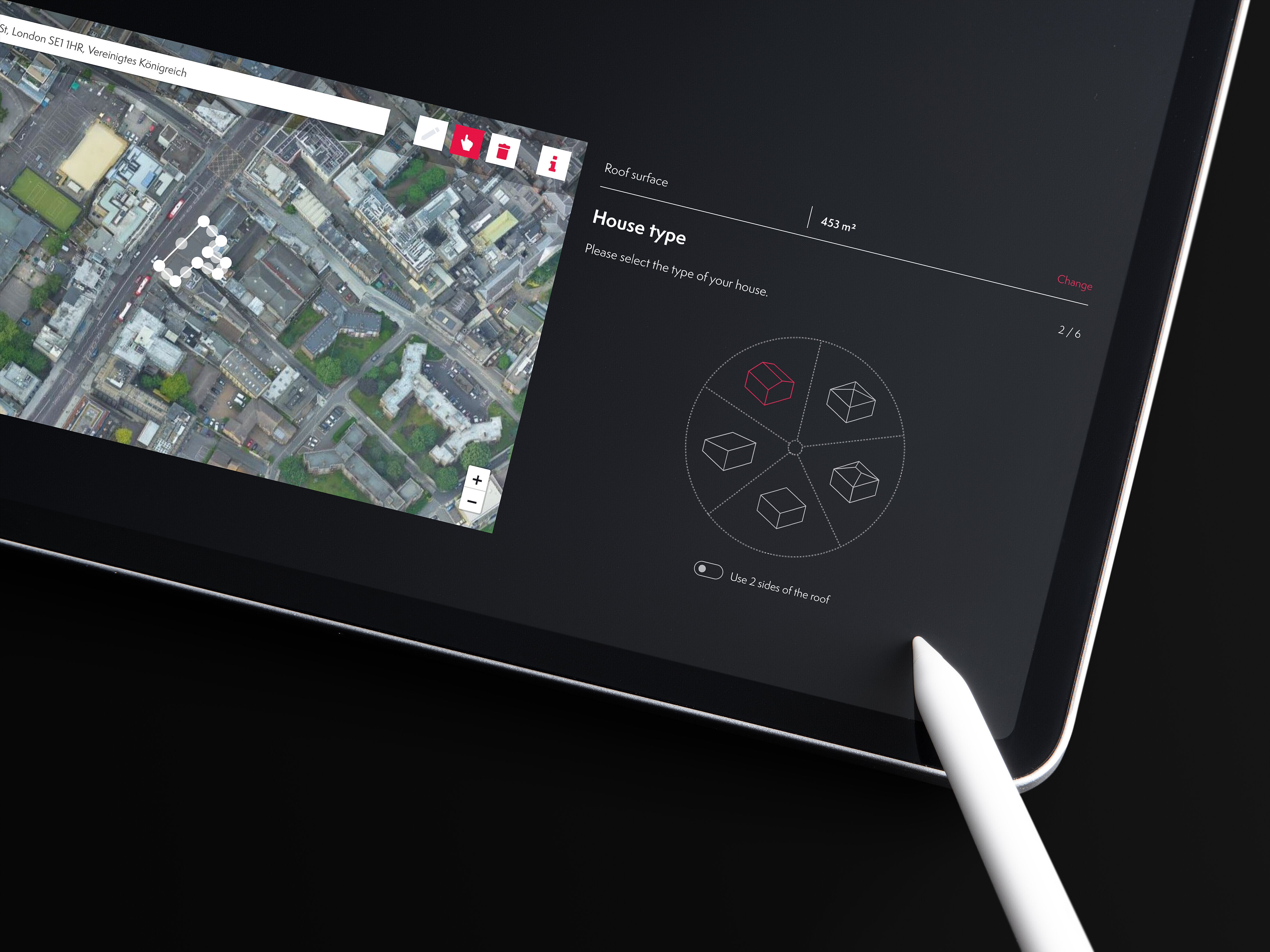 Solar calculator
Cut electricity costs, reduce emissions, become independent
Meyer Burger pays off! Always. And threefold. Because with our solar modules you save money, protect the climate and become independent of your electricity supplier.
Calculate potential savings now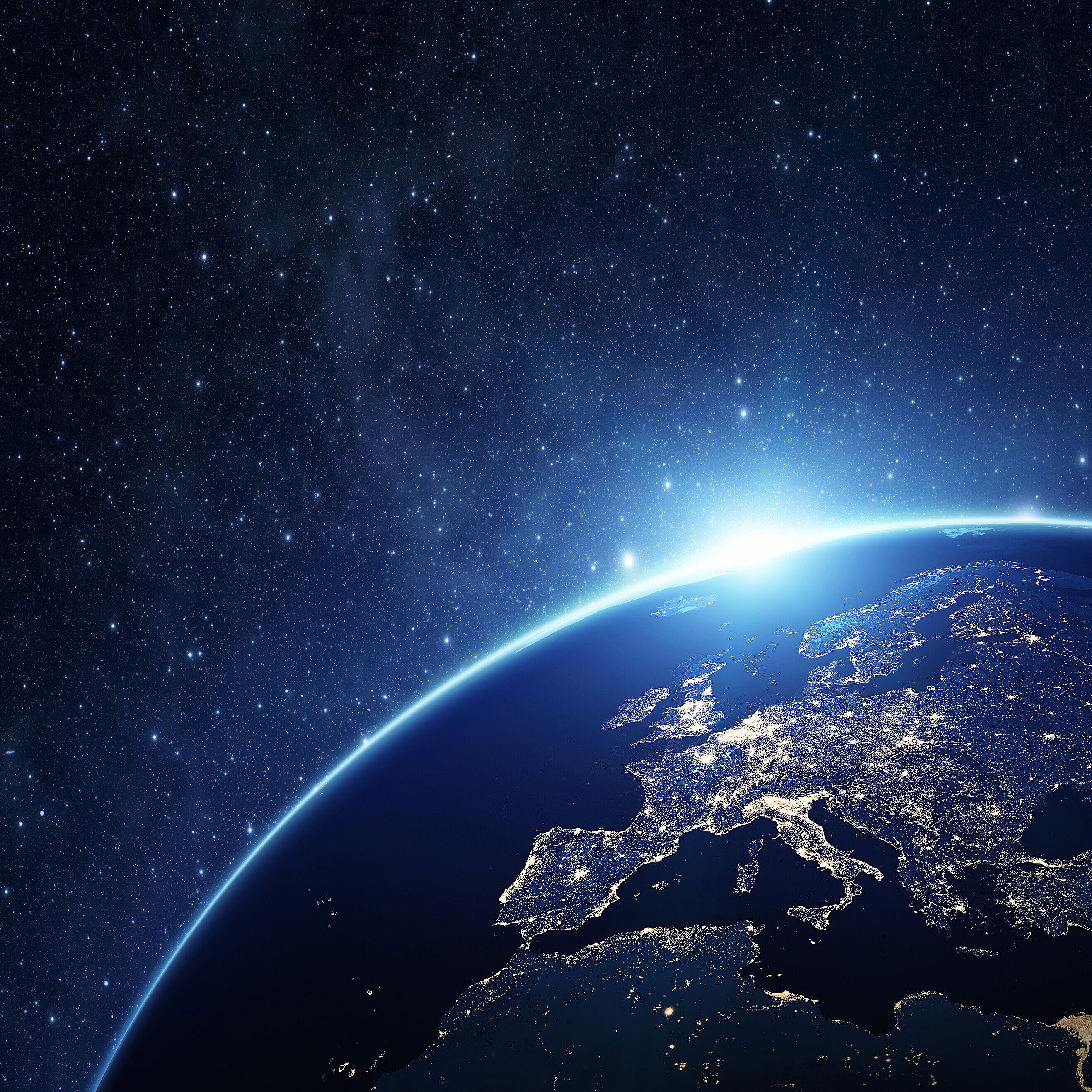 Setting sustainable standards
Meyer Burger makes energy in a particularly sustainable and climate-friendly manner, as its solar cells produce energy without generating any greenhouse gases. But that's not enough for us. We want manufacturing our photovoltaic modules to be sustainable, too.
And that's why we focus right from the start on premium materials, maximum recyclability in keeping with the concept of a circular economy, resource-conserving production processes, reliable and transparent supply chains, and optimised transport distances, such as by train.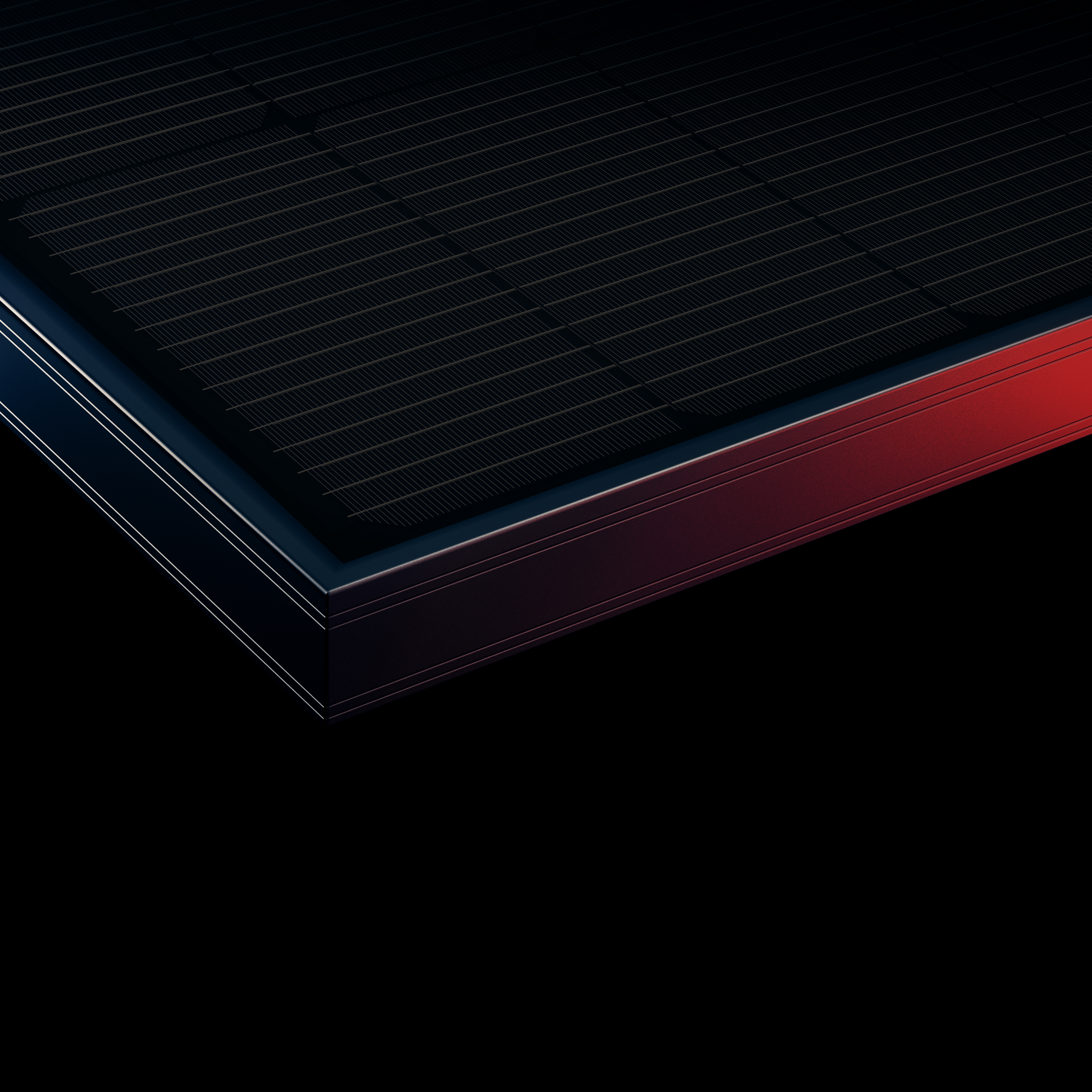 The advantages of our modules at a glance
Maximum performance


Up to 20 percent more energy yield – even in low-light conditions, such as in the morning and evening hours or with cloudy skies

Maximum durability


Guaranteed yields for decades

Maximum stability


Patented SmartWire grid structure makes the modules extremely rugged and fracture-resistant

Maximum quality


Production of solar cells and modules according to the highest standards and exclusively in Germany

Maximum elegance


Understated and superb design in perfect harmony

Maximum sustainability


We exclusively manufacture our modules in Germany. Unlike other manufacturers, we rigorously avoid using lead and we use significantly fewer solvents. And our modules can be recycled in line the principles of a circular economy.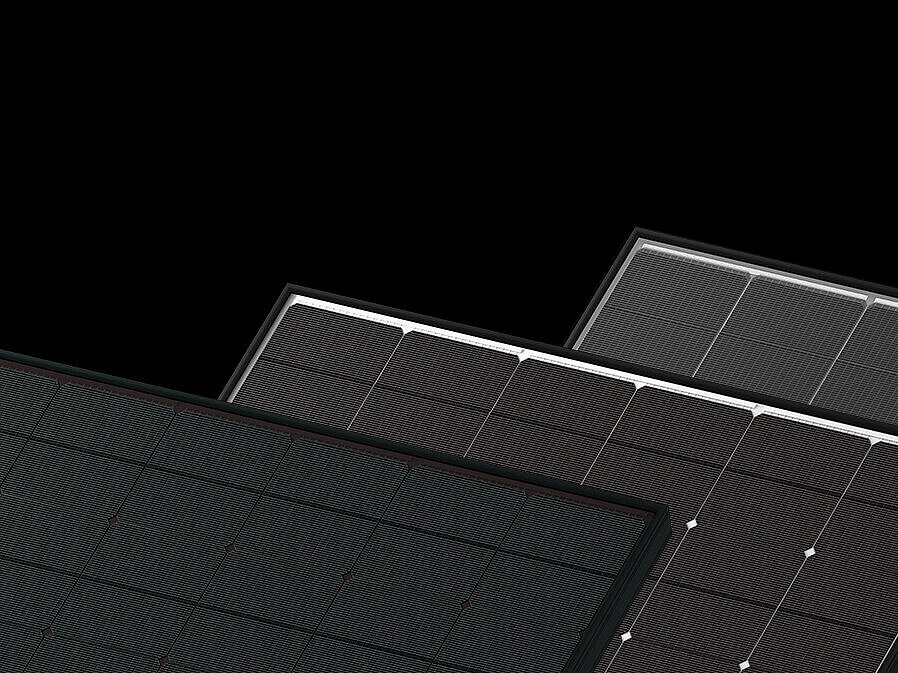 Solar modules
Make yourself independent!

Produce your own electricity, reduce emissions and save cash with our powerful Meyer Burger solar modules.
To our solar modules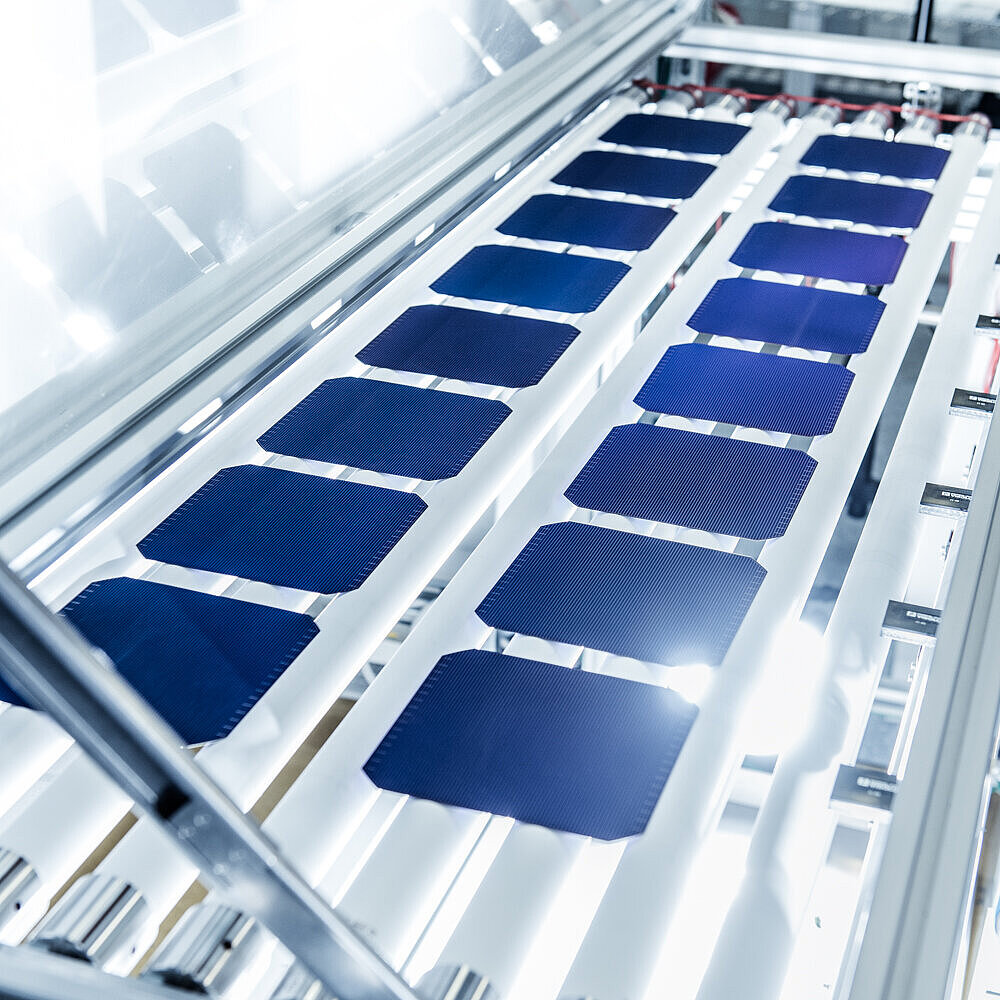 Production in Europe
Our modules are manufactured exclusively in Germany, and we work with suppliers and partners from Europe as much as possible. This reduces our environmental footprint just as much as our cutting-edge production facilities in Hohenstein-Ernstthal, Thalheim (City of Bitterfeld-Wolfen) and Freiberg, which we operate entirely with energy from renewable sources. Unlike other manufacturers, we rigorously avoid using lead and we use significantly fewer solvents.
Plus, we take a holistic approach to recycling decommissioned modules. After all, things are far from over after our modules have ended their days of basking in the sun. With us, demounted or defective modules don't end up on the scrap heap. We take back all end-of-life modules – without exception. And we recycle materials such as glass, aluminium, plastics and silicon to feed them back into the raw materials cycle.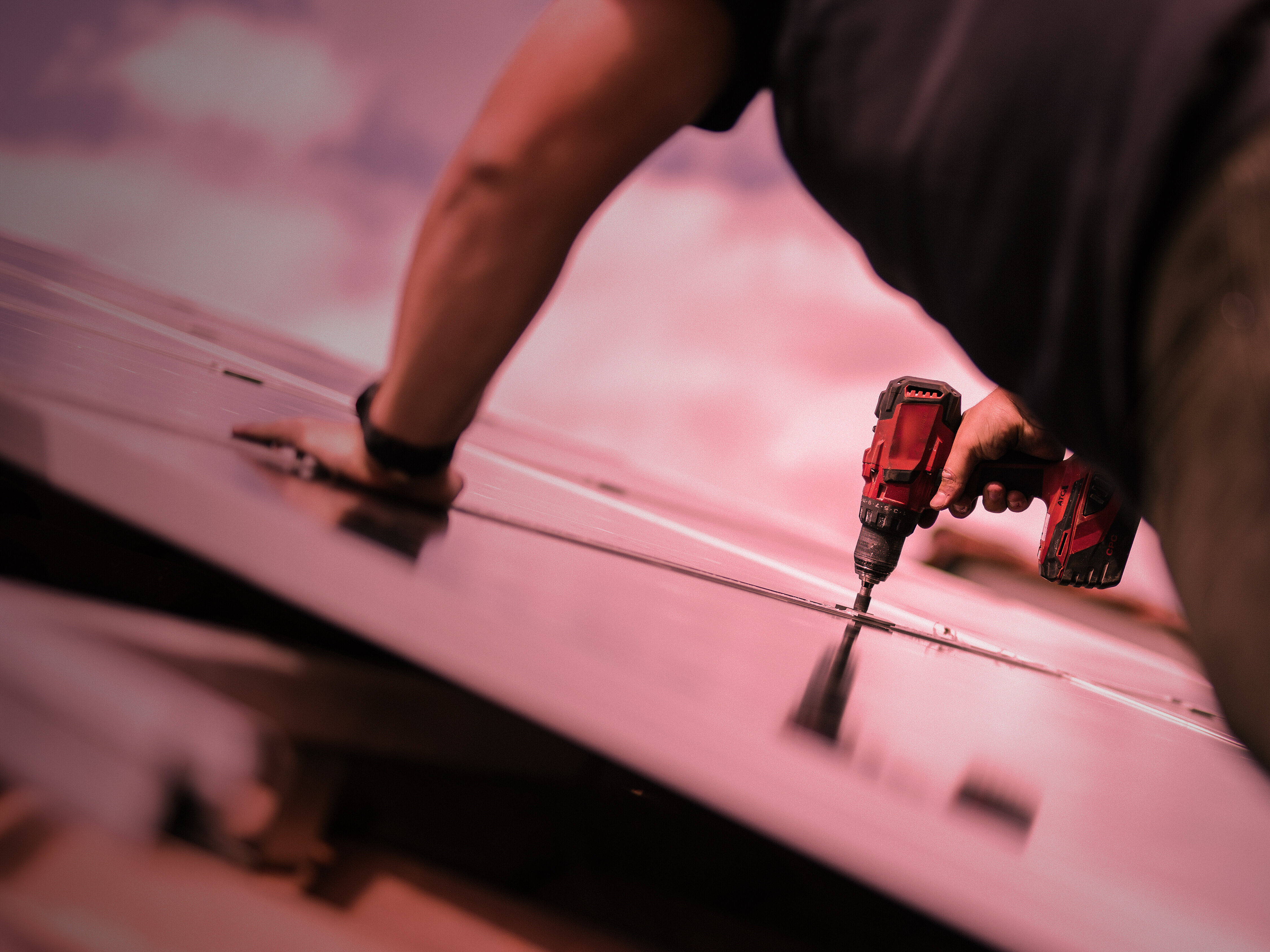 For installers
Set new standards! For your customers and your business.
As an installer, you can benefit from our high-performance solar modules, comprehensive service and customer acquisition support.
Learn more about our premium modules
Made in Europe
We develop our solar cells and modules in Switzerland, and we exclusively manufacture them in Germany.
Responsible resource management
We build solar modules with the lowest silver content in the industry, consume less energy in manufacturing, generate less waste water and use significantly fewer solvents in our production processes compared to other manufacturers.
Regional value creation
We extensively invest in our production sites in Saxony and Saxony-Anhalt. In doing so, we have created good jobs, trained skilled workers and made a lasting contribution to the economic development of the regions.
Lower CO2 emissions
We decrease our environmental footprint by using short transport distances and production processes that require less energy.
Green production
We supply our state-of-the-art plants in Hohenstein-Ernstthal, Thalheim (City of Bitterfeld-Wolfen) and Freiberg with electricity from 100% renewable sources.
Stable supply chains
We source many components from European suppliers, which makes us particularly well protected from interruptions in the global supply chain.
100% lead-free
We don't use any of this toxic heavy metal to make our modules. Zero.
Recycling and re-use
We take back our modules and recycle them as thoroughly as possible.