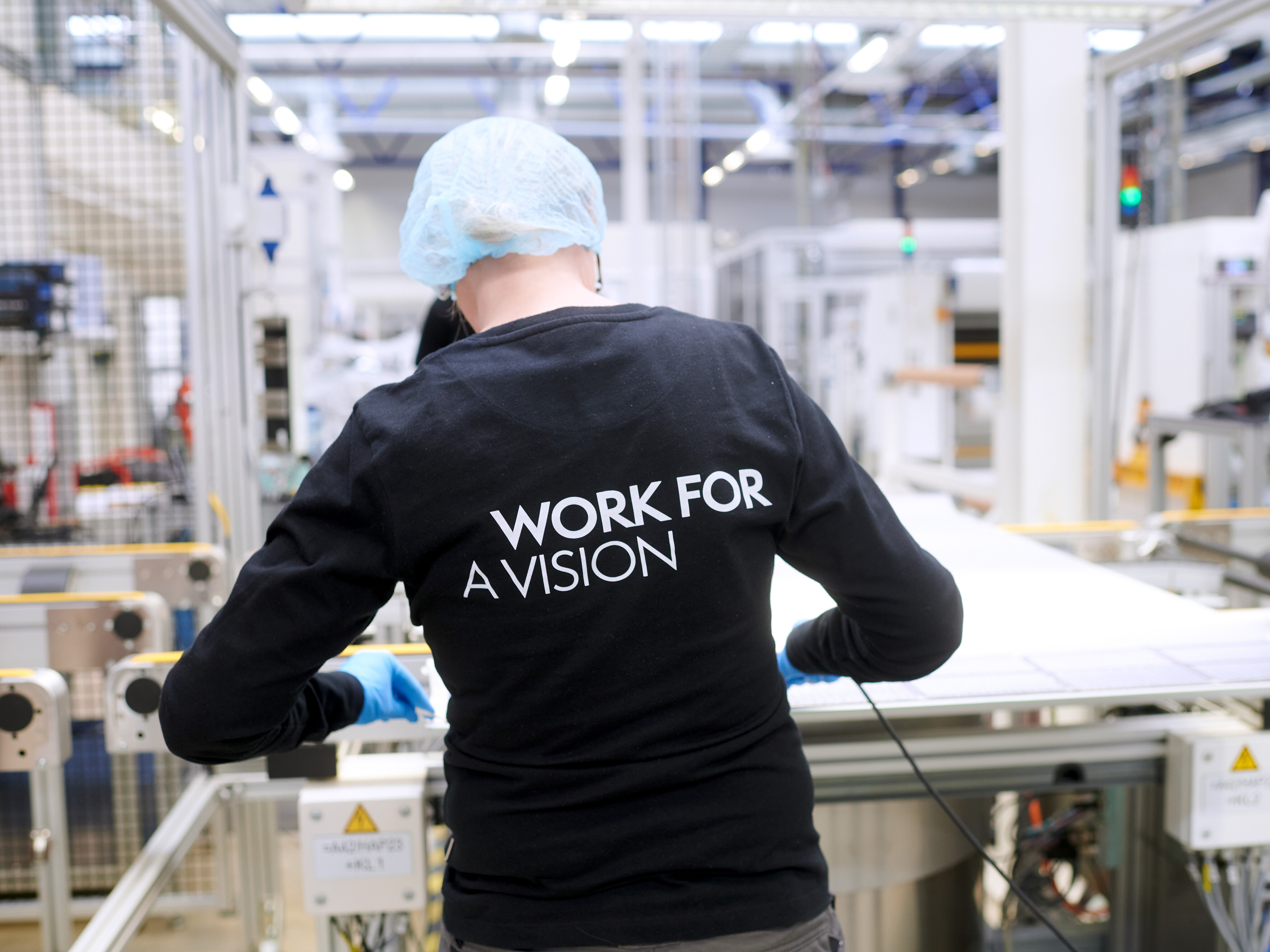 We are working on the green energy future.
With passion. With technological innovations. And with you!
At the Smart Energy Council Conference and Exhibition in Sydney we will present our innovative, high-performance solar panels in Australia for the first time.
In addition to giving you insights on our company and product portfolio, we would like to exchange ideas on how to drive the energy transition in Australia with high-performance solar solutions Made in Germany.
We are looking forward to meeting you in Sydney.
Register Now