Press Contact
Anne Schneider
Head Corporate Communications
News Service
Subscribe to the latest news and press releases about the entire Meyer Burger Group.
Copyright
The use, reproduction and distribution of images, publications and videos provided by Meyer Burger is only permitted in connection with Meyer Burger and with a source reference "Meyer Burger".
Latest Meyer Burger News
Fairs & Events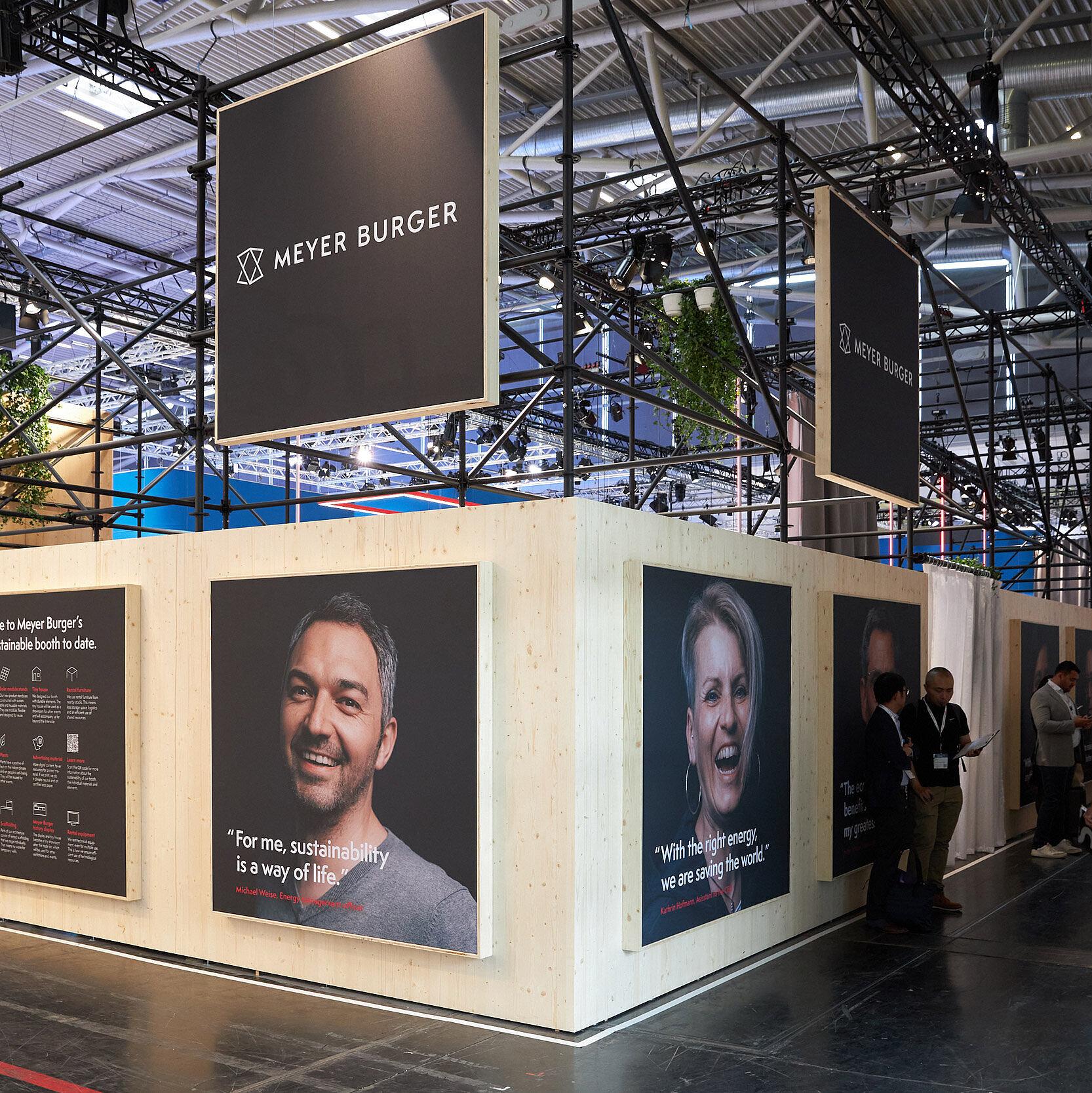 14. - 15.11.2023
RE+ Midwest
Chicago Illinois, USA
More about
27.11.2023
Freiberger Energy Table
Meyer Burger
Freiberg, Deutschland
More about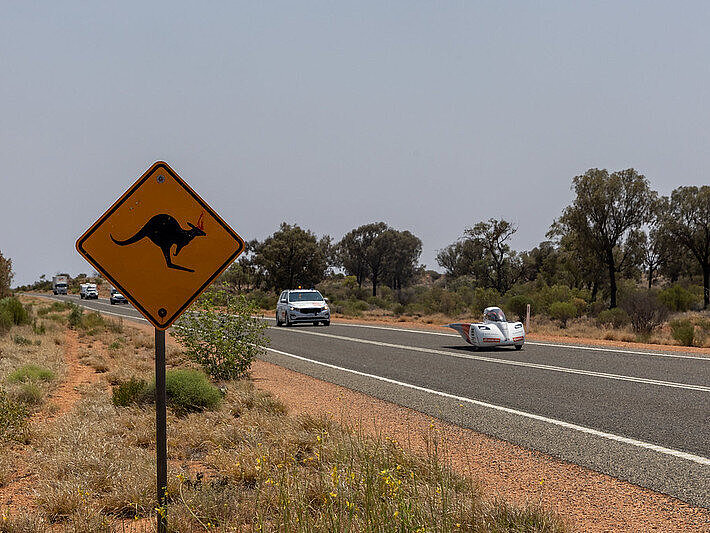 Bridgestone World Solar Challenge 2023
Meyer Burger supports student solar enthusiasts. Brunel takes bronze and aCentauri from Zurich crosses the finish line in Adelaide in twelfth place out of a total of 31 teams. 3000 kilometers through the Australian outback - solely on the energy of the sun and a great team spirit among both teams.
More about Solar Challenge 2023
Intersolar Europe 2023, Munich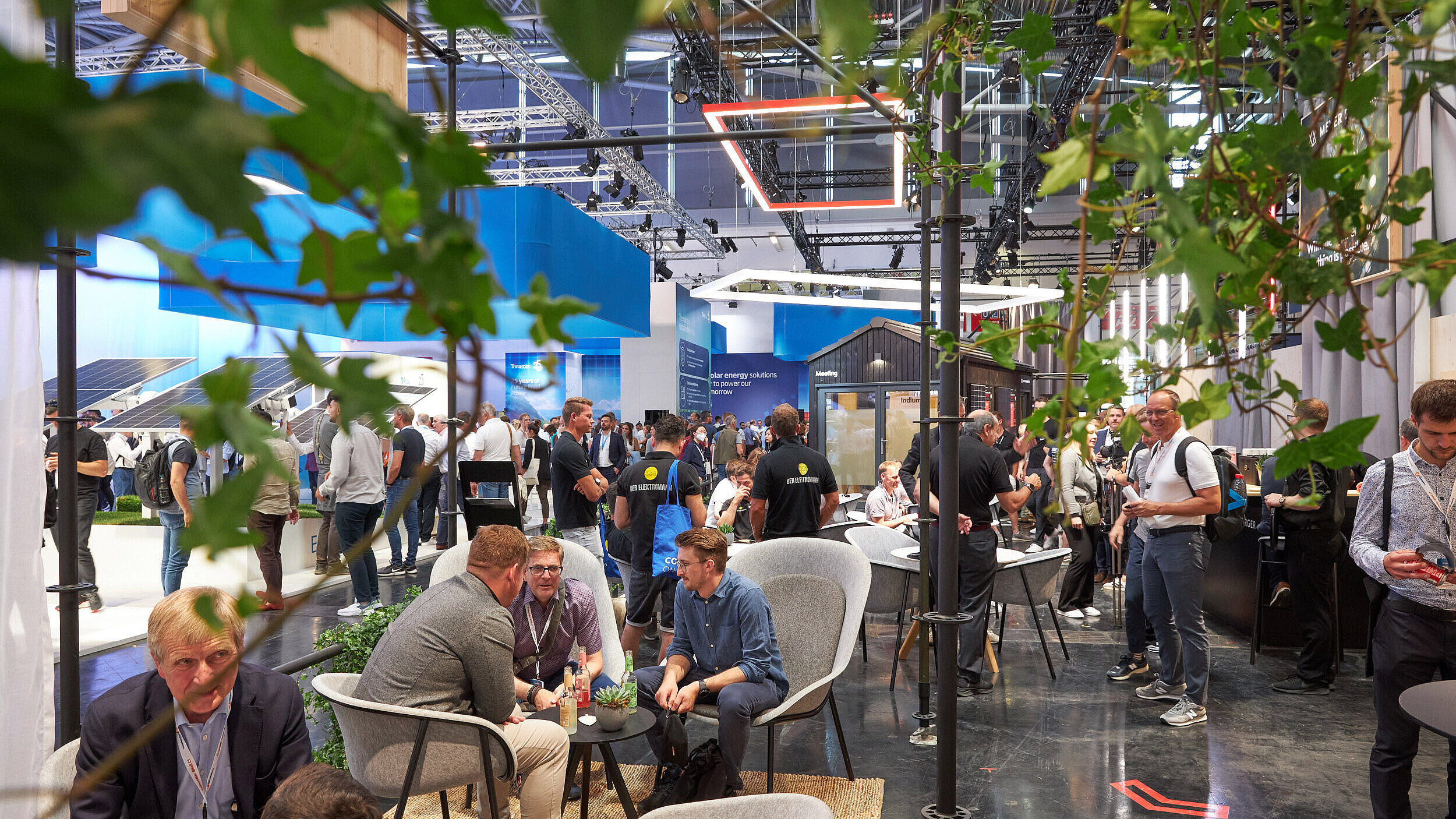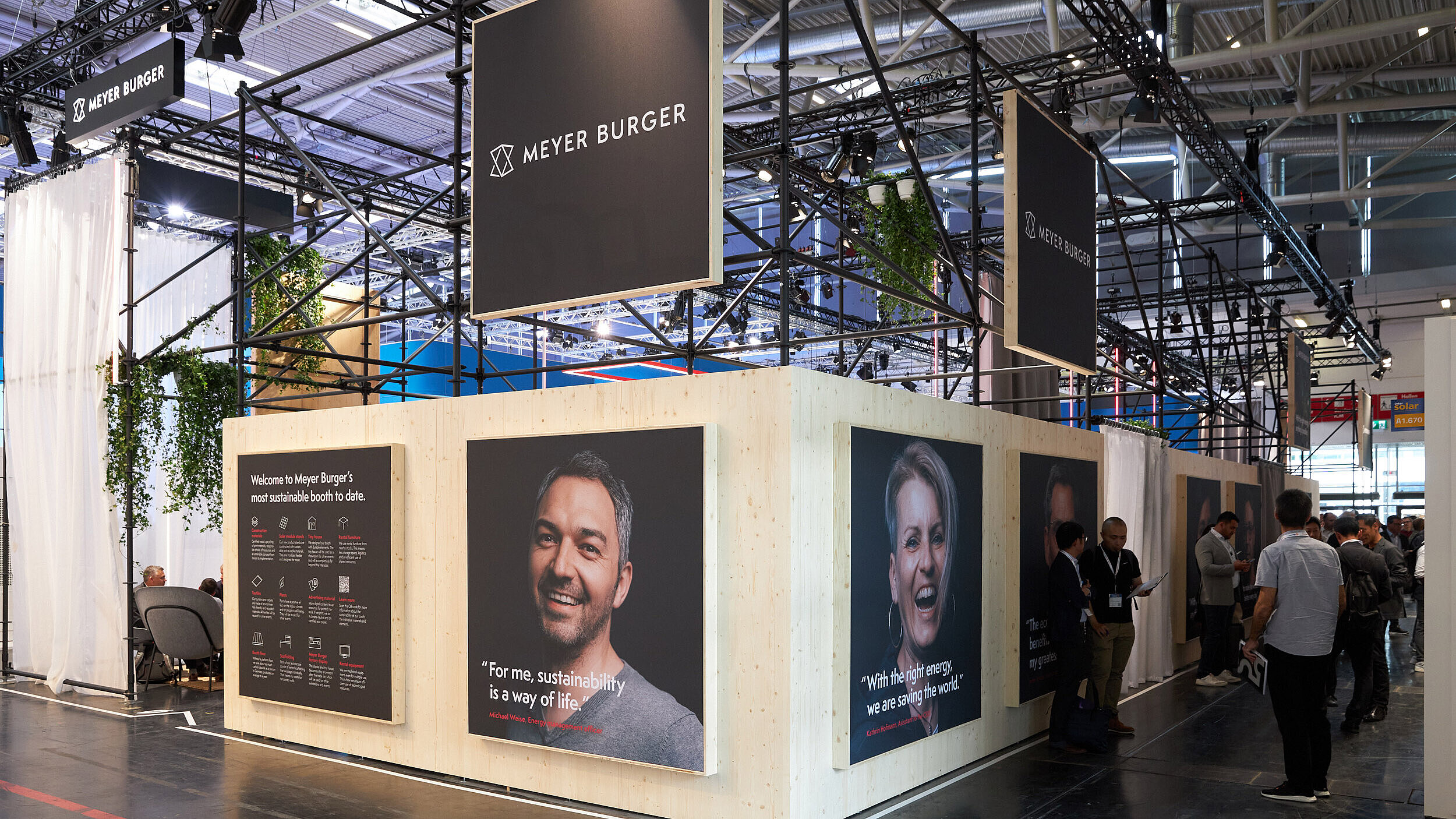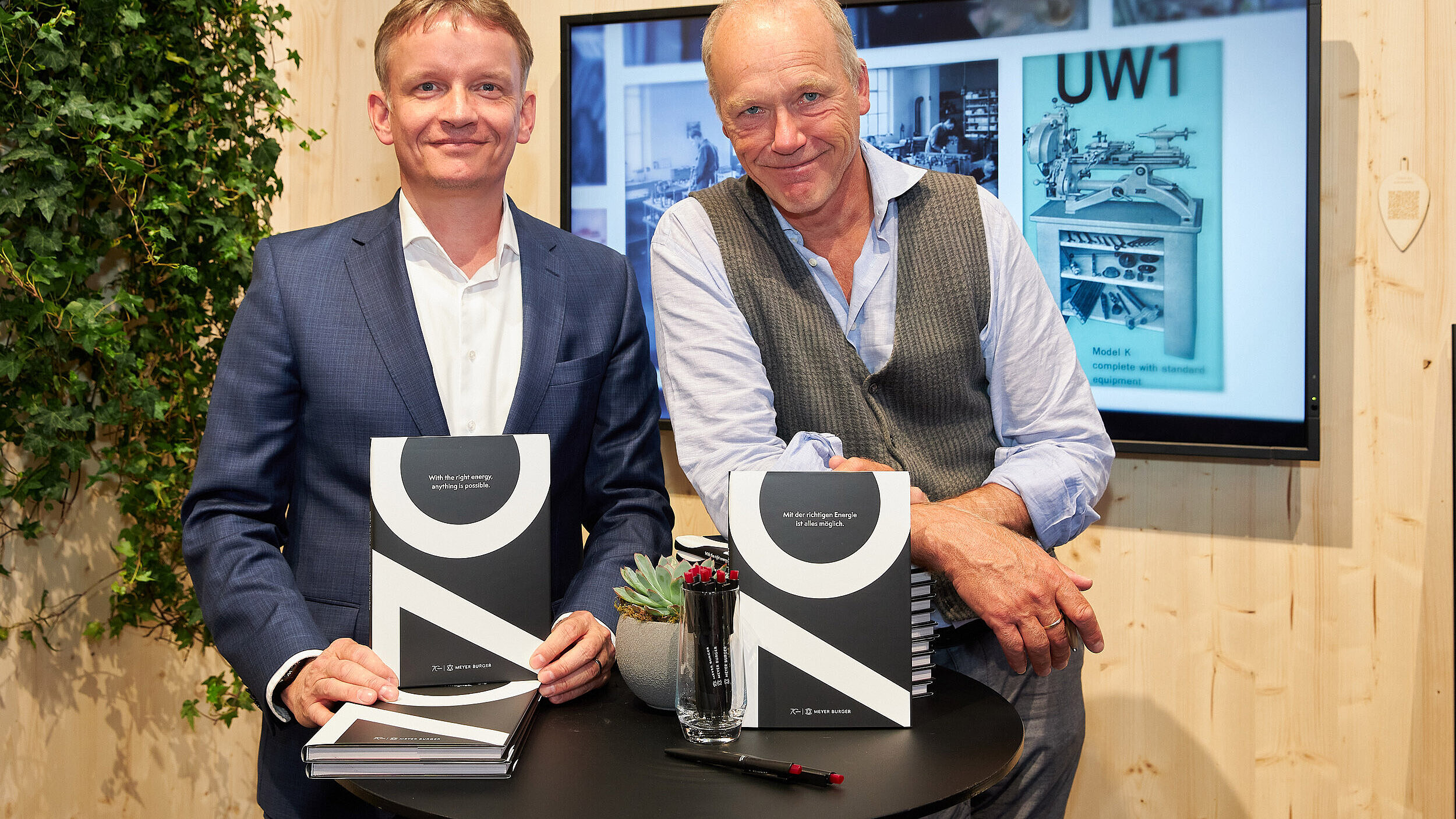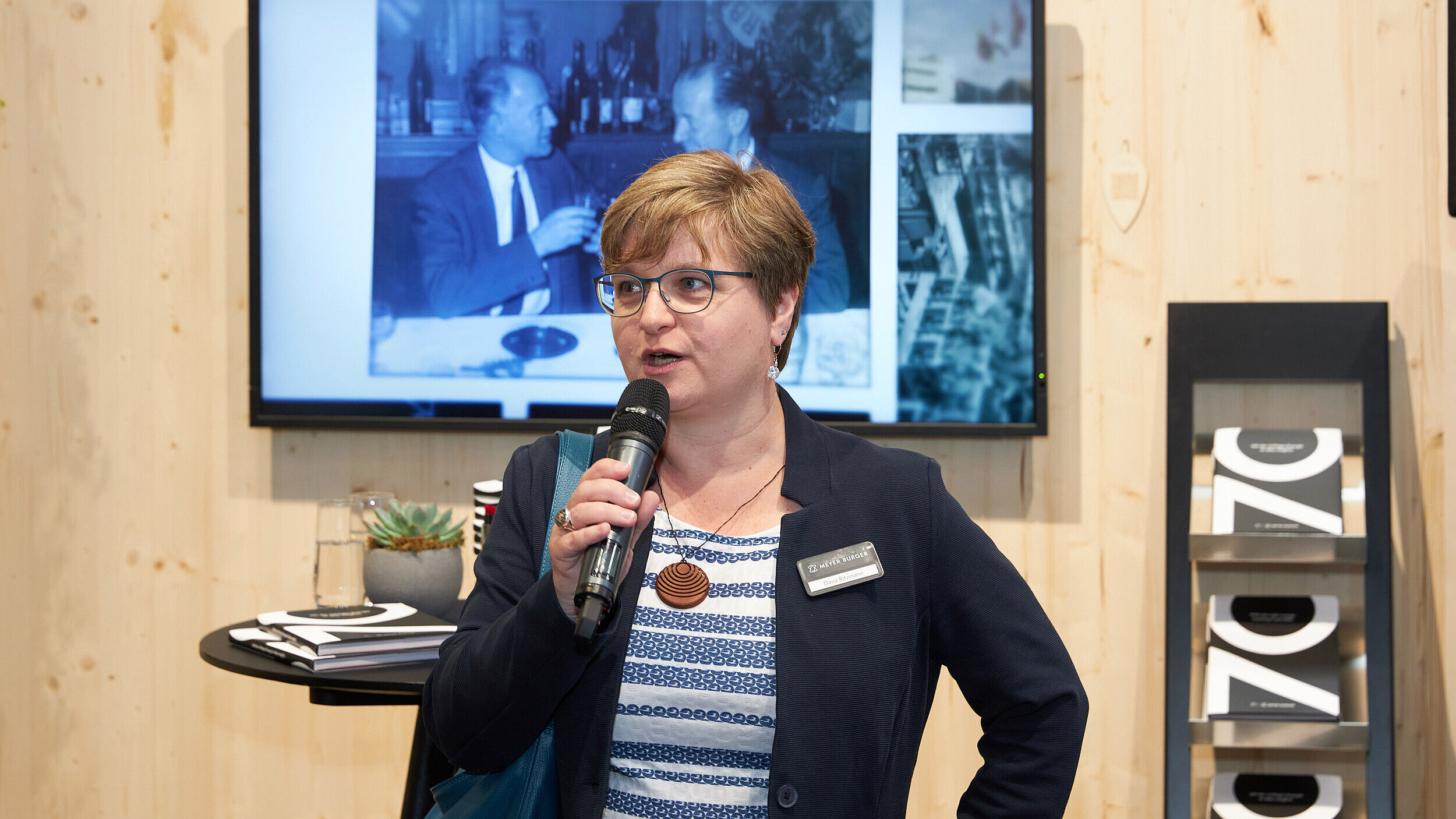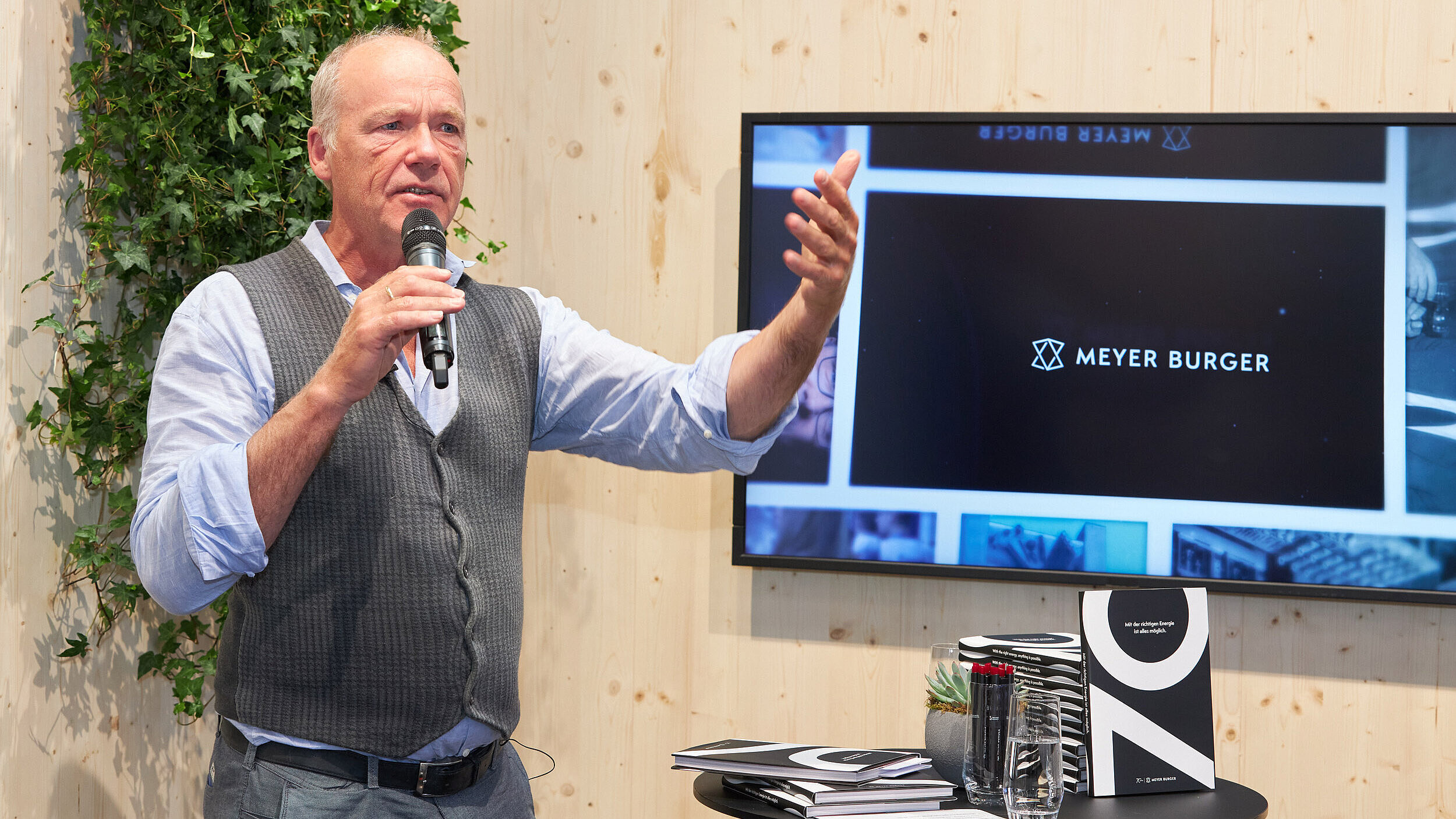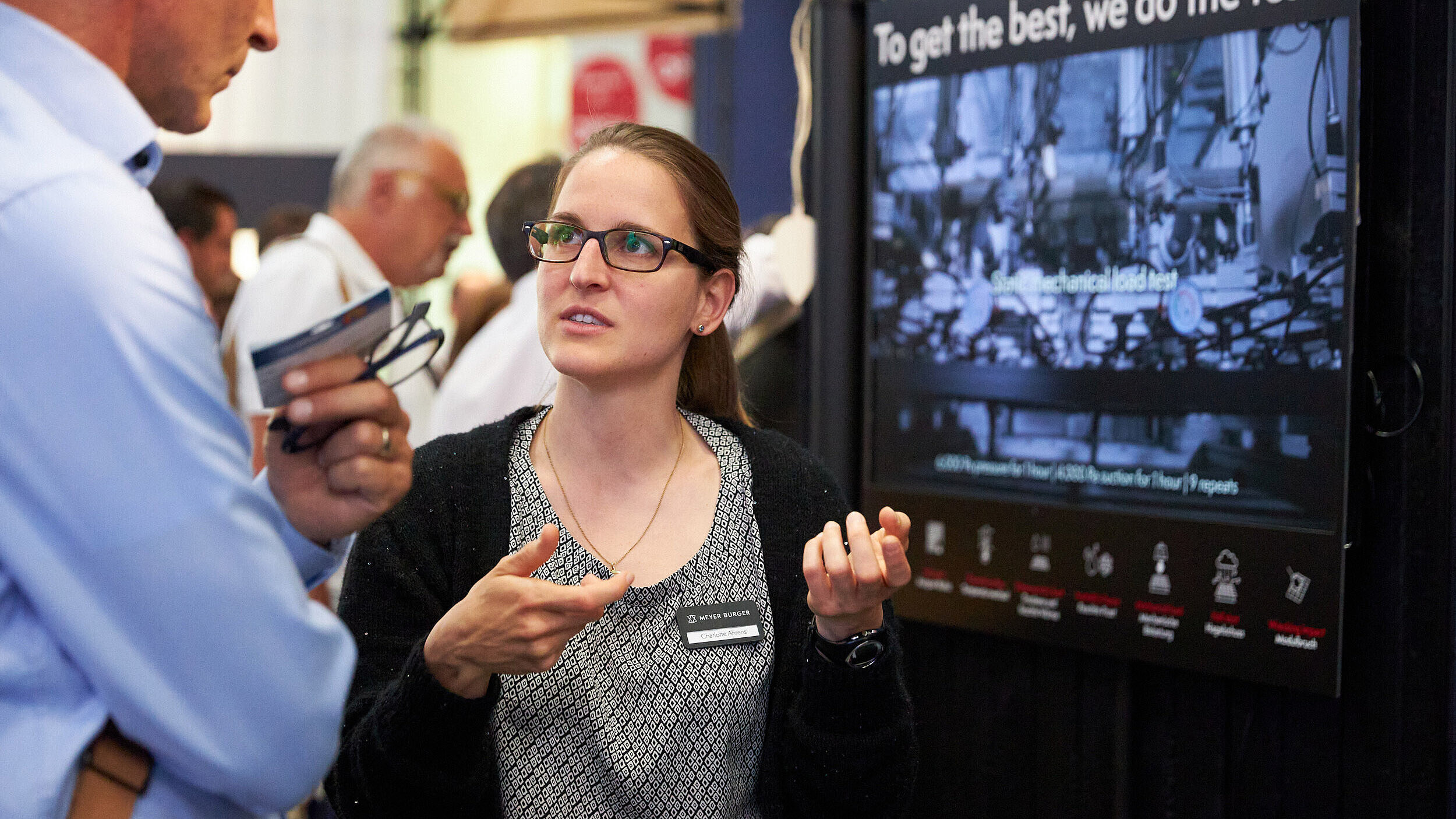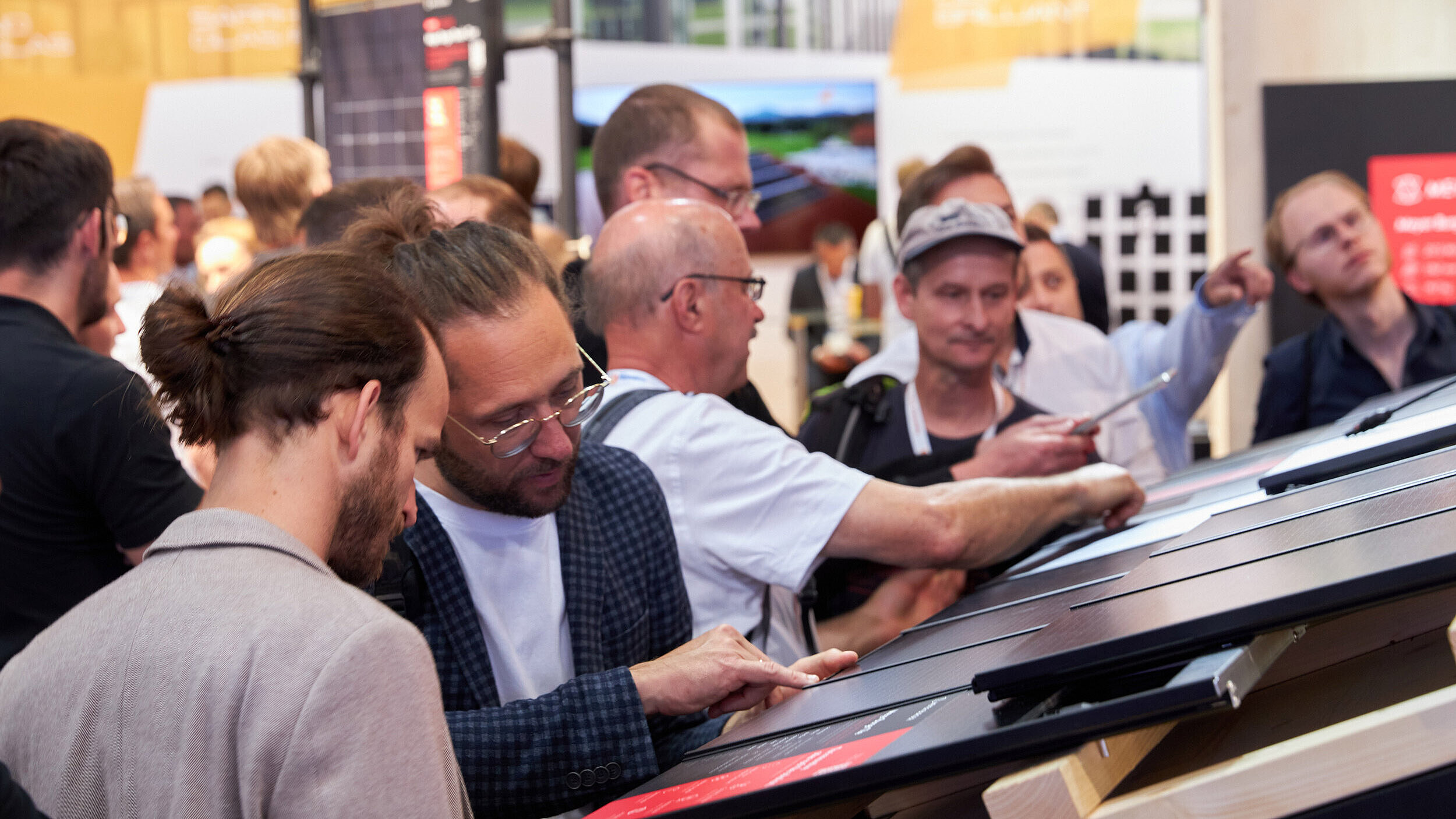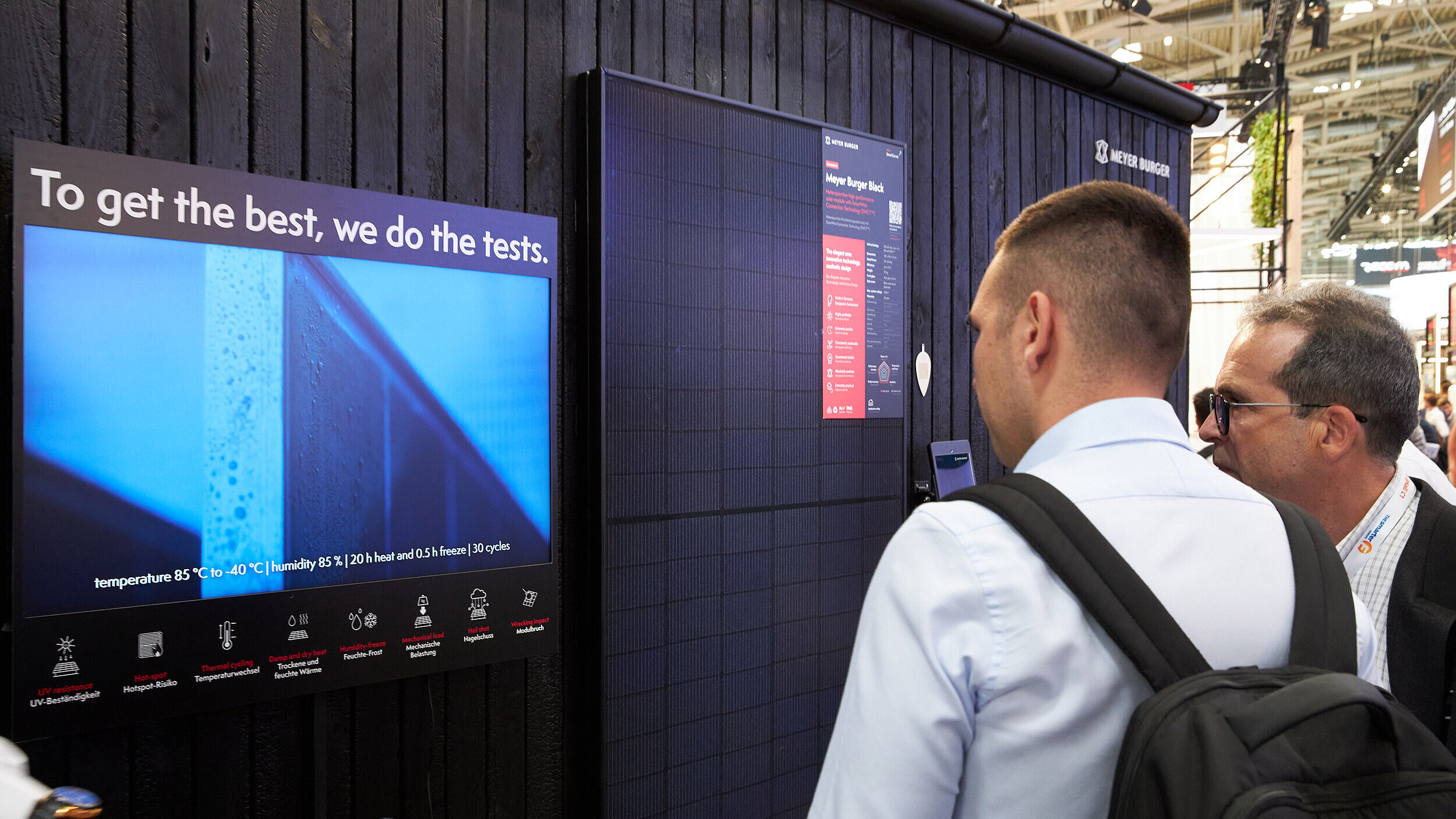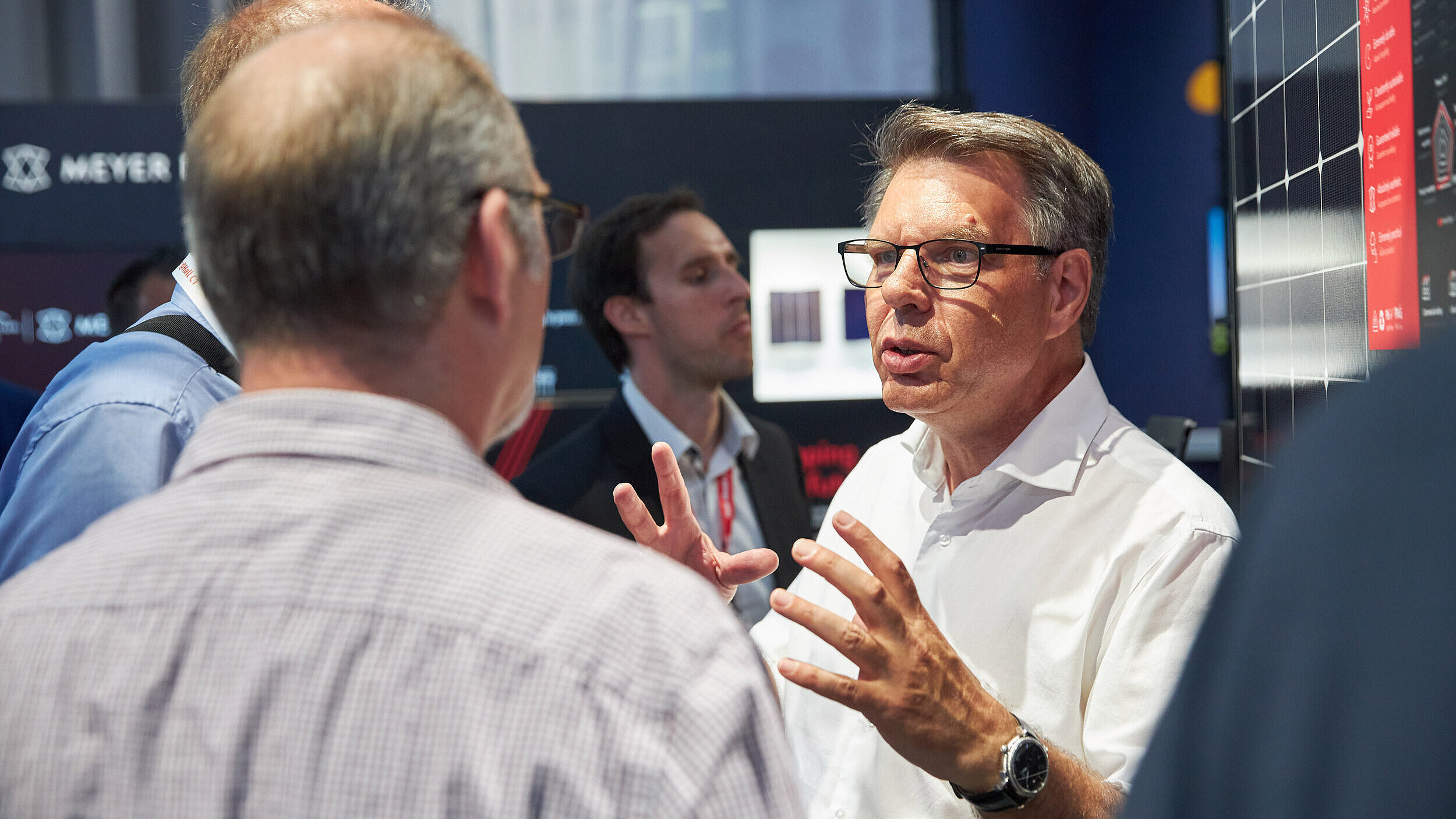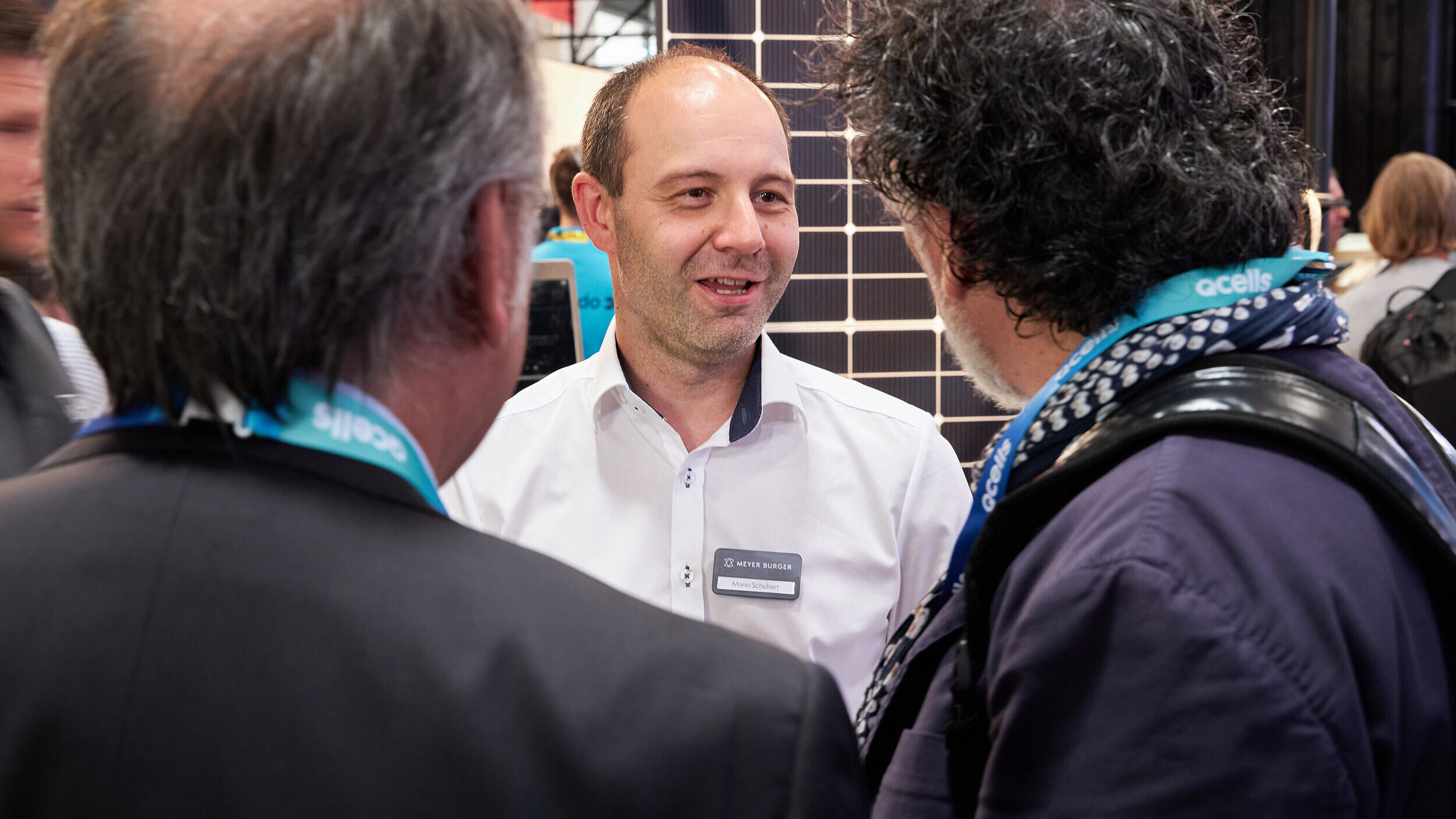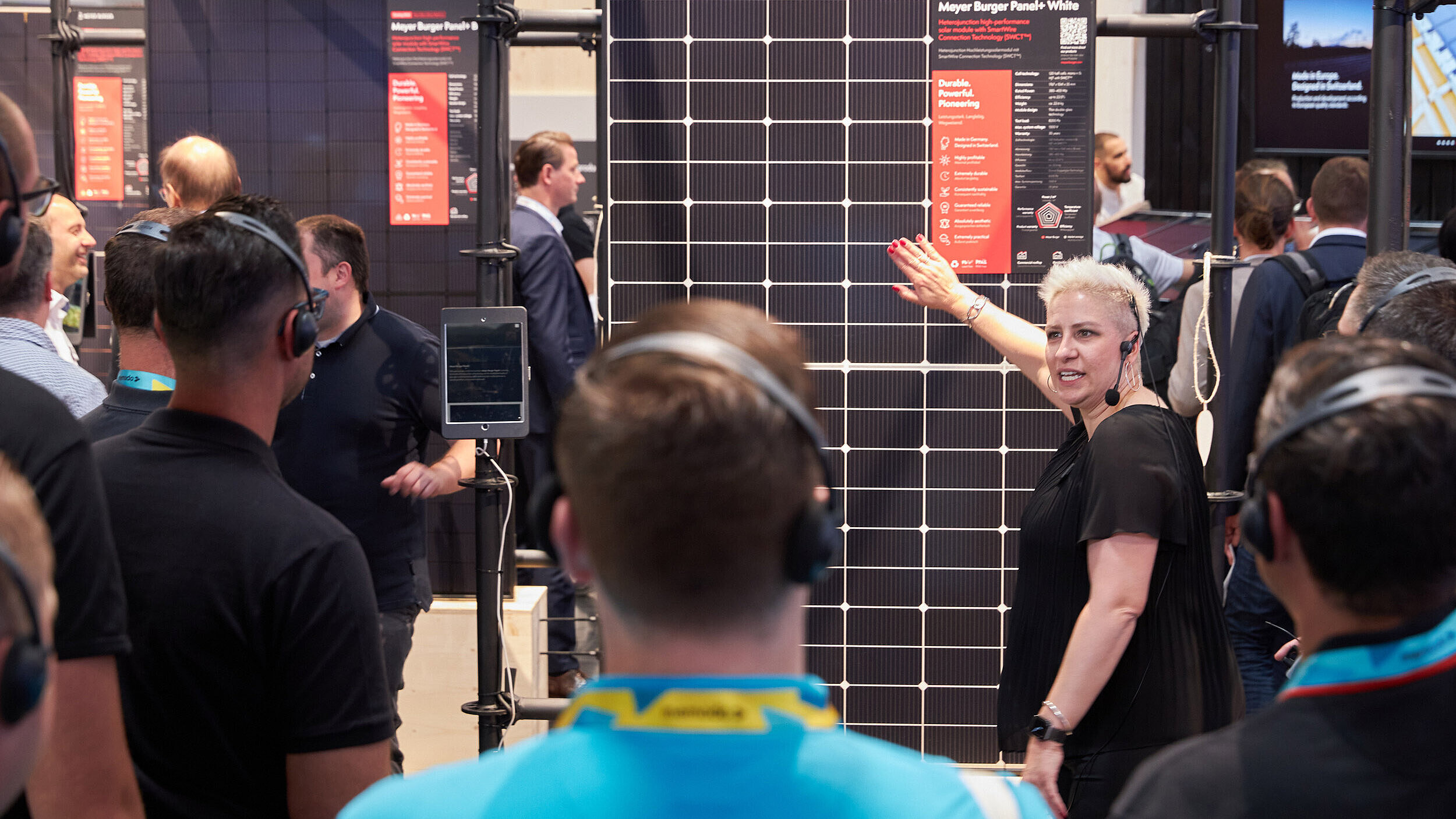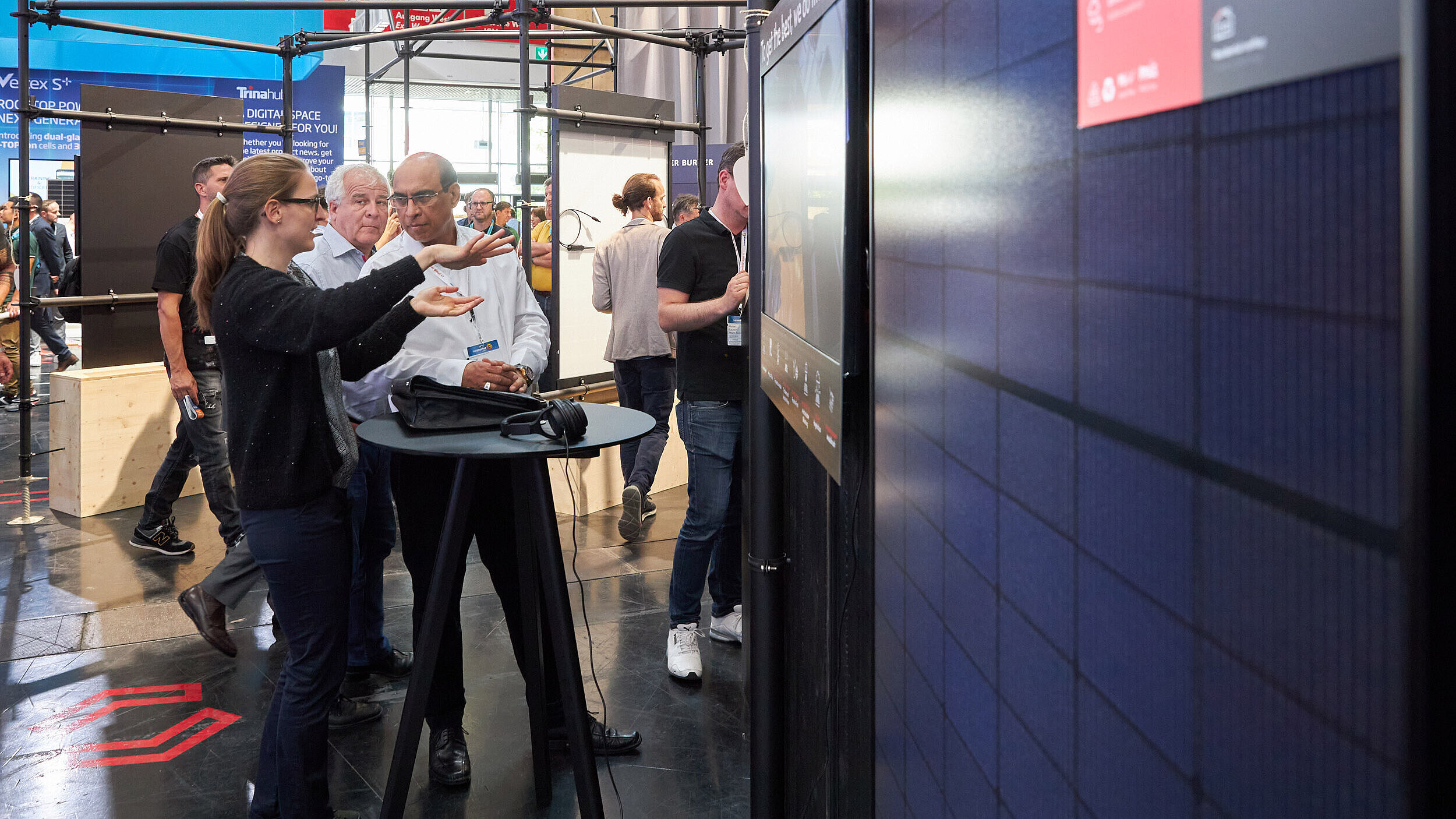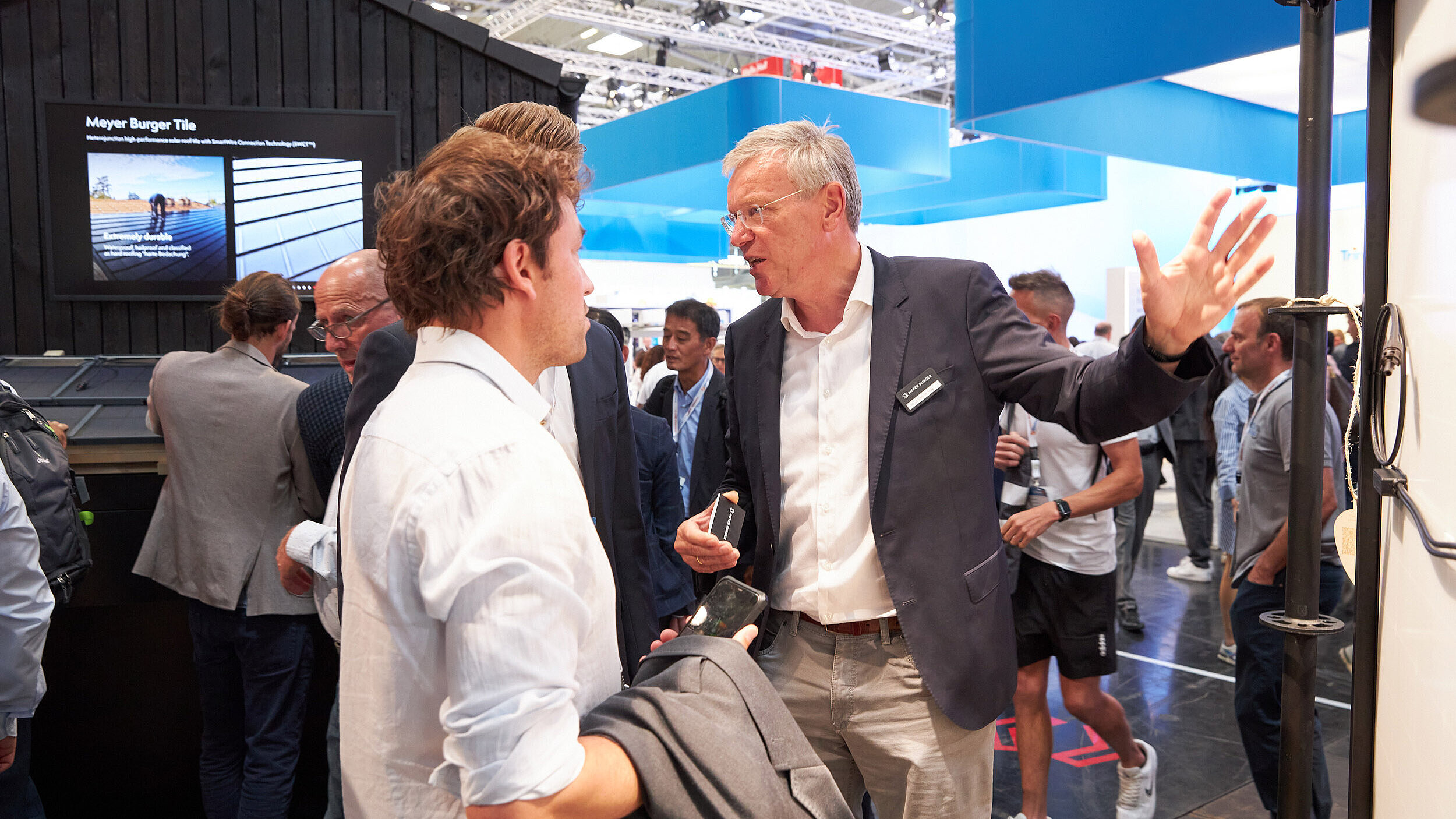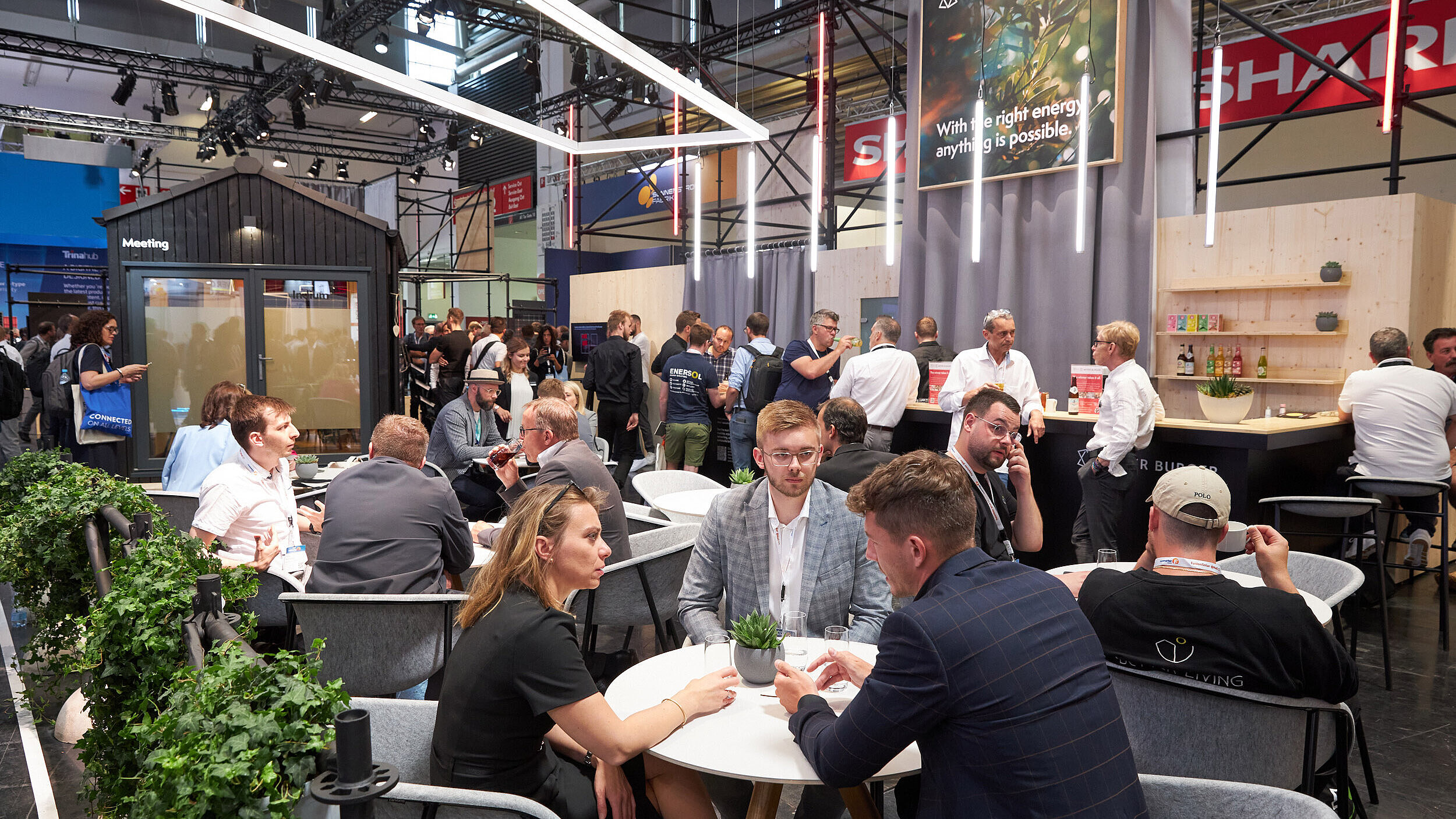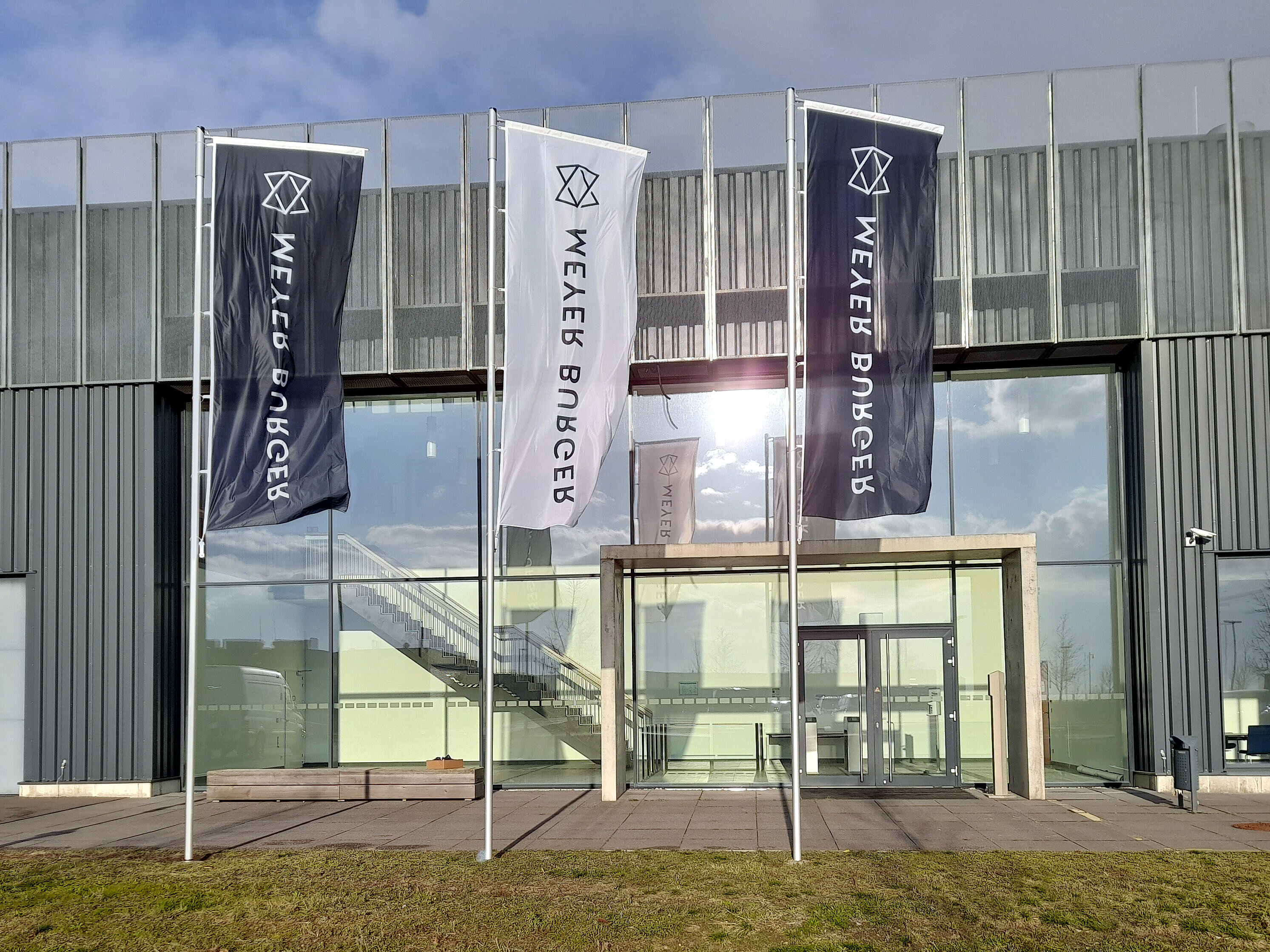 Press Photos
Meyer Burger images and logos for download. The images and logos can be used in compliance with the copyright and the terms of use.
More Meyer Burger News