About Meyer Burger Technology
Meyer Burger combines innovative cutting-edge technology with tradition and courage to create unique photovoltaic systems, which are manufactured sustainably with our production equipment.
For almost 70 years, we have been the technological backbone of the industry and set standards - from diamond wire saws and industrial PERC solutions to precision measurement technology for solar modules. The vast majority of solar modules produced worldwide today are based on technologies developed by Meyer Burger.
Now we are taking the next step and have reinvented our business model: As a manufacturer of high-performance photovoltaic cells and modules, we are using the heterojunction/SmartWire technology we developed to lead photovoltaics into a new era worldwide. In terms of energy yield and efficiency, we define new standards and combine them with first-class design.
Our edge pushes us to innovate further every day. Innovations that go beyond our materials and craftsmanship and ensure that our product pays off. For everyone. For a solar future!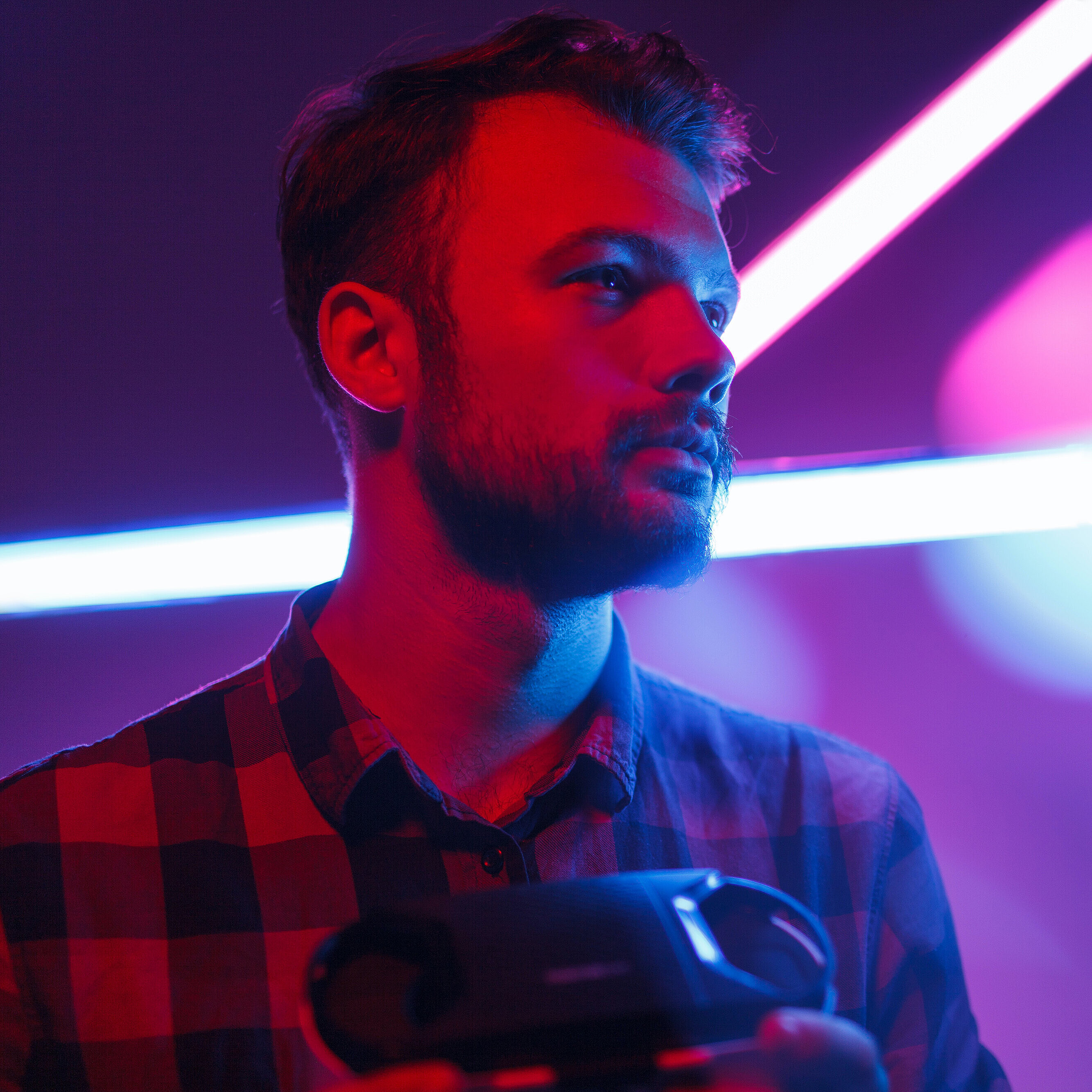 Our Vision
We are Meyer Burger. We are shaping the future and pursuing the vision of emission-free energy generation from sunlight. At Meyer Burger, we have been leading the way for years in the development and industrialisation of innovative technologies that make photovoltaics more cost-effective and efficient.
WORK FOR A VISION
We have a vision and we want to make it a reality - for the company, for all employees at Meyer Burger and for a new energy world. We are part of something big: we are shaping and shaping the energy generation of the future. With our proprietary heterojunction/SmartWire technologies, we produce the most efficient solar modules at competitive costs.
Katja Tavernaro
Chief Sustainability Officer
Member of the Executive Board since 2021
CV Katja Tavernaro
---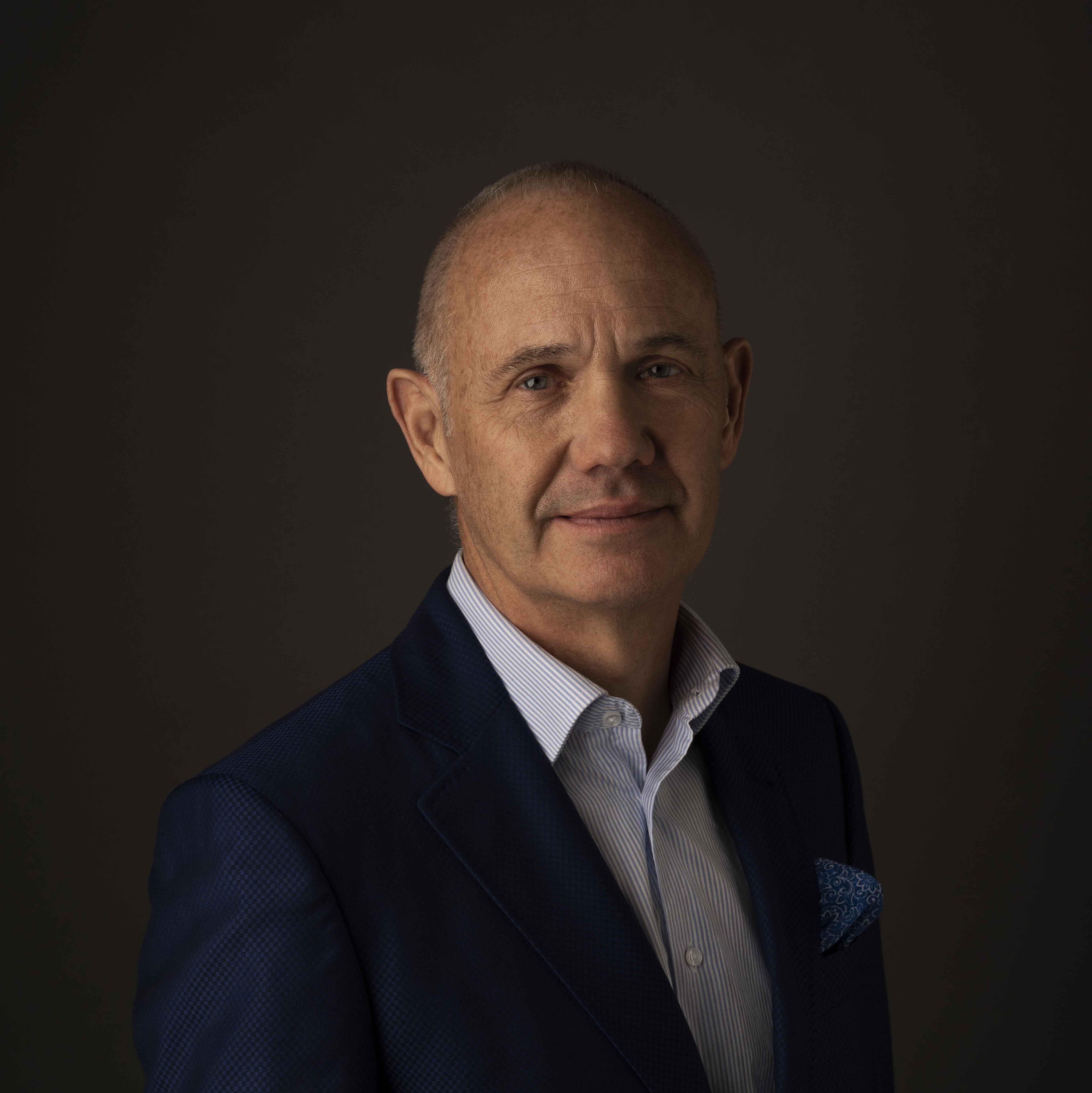 Andreas R. Herzog
Member of the Board of Directors
non-executive member
Member since 2019
Elected until 2023
CV Andreas R. Herzog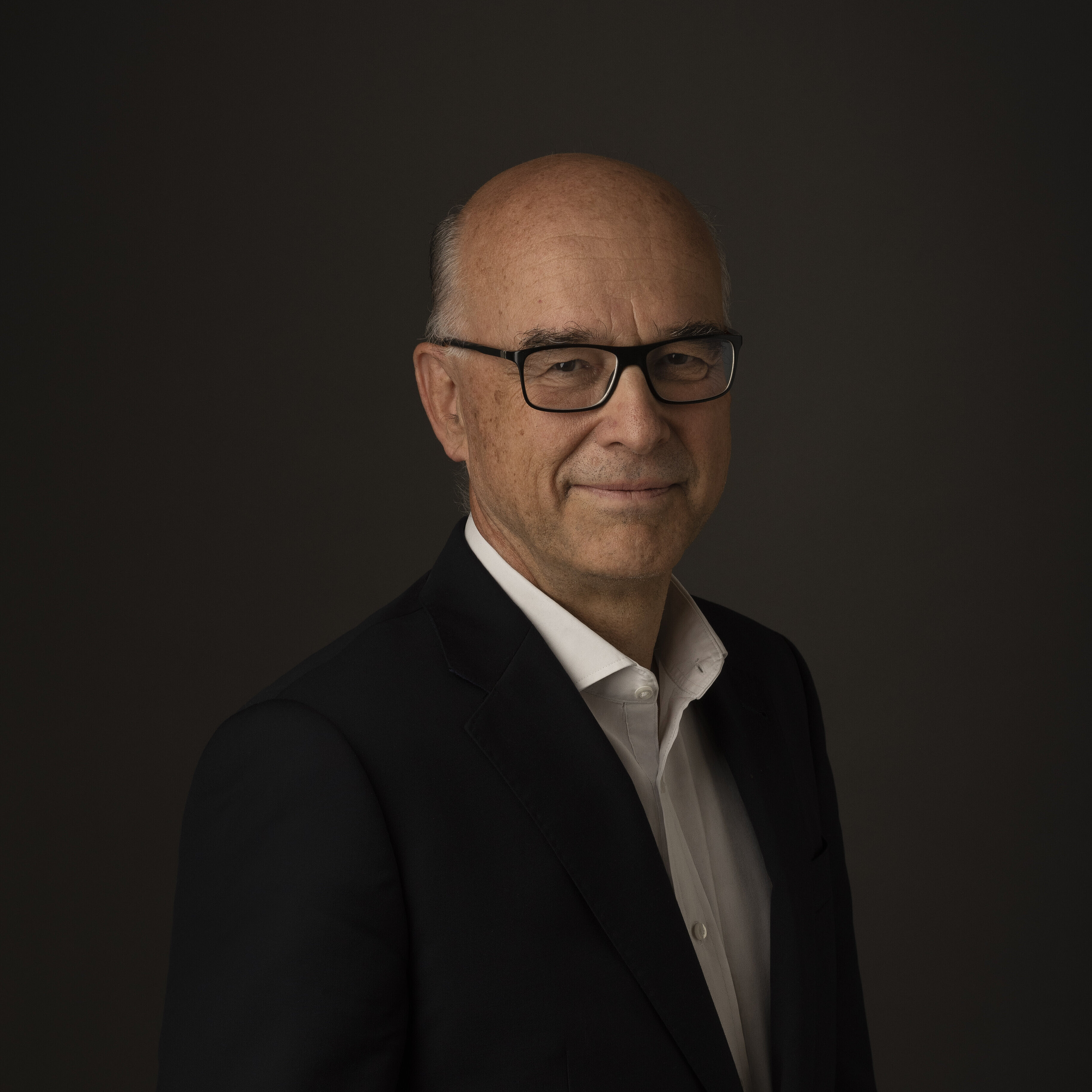 Urs Schenker
Member of the Board of Directors
non-executive member
Member since 2021
Elected until 2023
CV Urs Schenker
Katrin Wehr-Seiter
Member of the Board of Directors
non-executive member
Member since 2022
Elected until 2023
CV Katrin Wehr-Seiter
---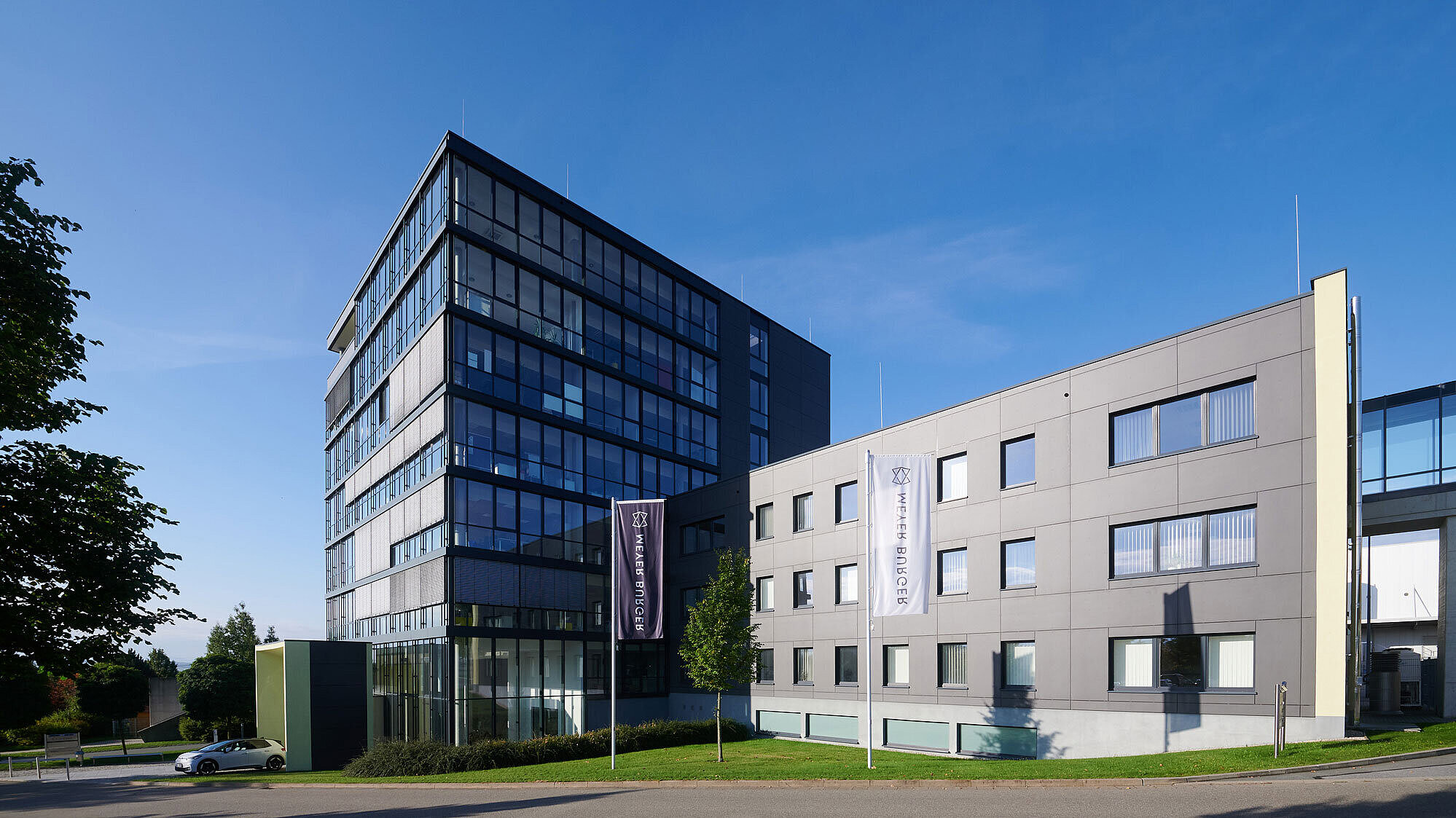 Locations
Meyer Burger operates research and development centres in Thun and Hauterive, Switzerland, also a machine industrialisation facility in Hohenstein-Ernstthal, Germany. The company produces high-quality solar cells and modules at its modern sites in Freiberg (Saxony) and Bitterfeld-Wolfen (Saxony-Anhalt). Meyer Burger also has subsidiaries in Asia and the USA.
The registered shares of Meyer Burger Technology Ltd are listed on the SIX Swiss Exchange (ticker: MBTN).