Switzerland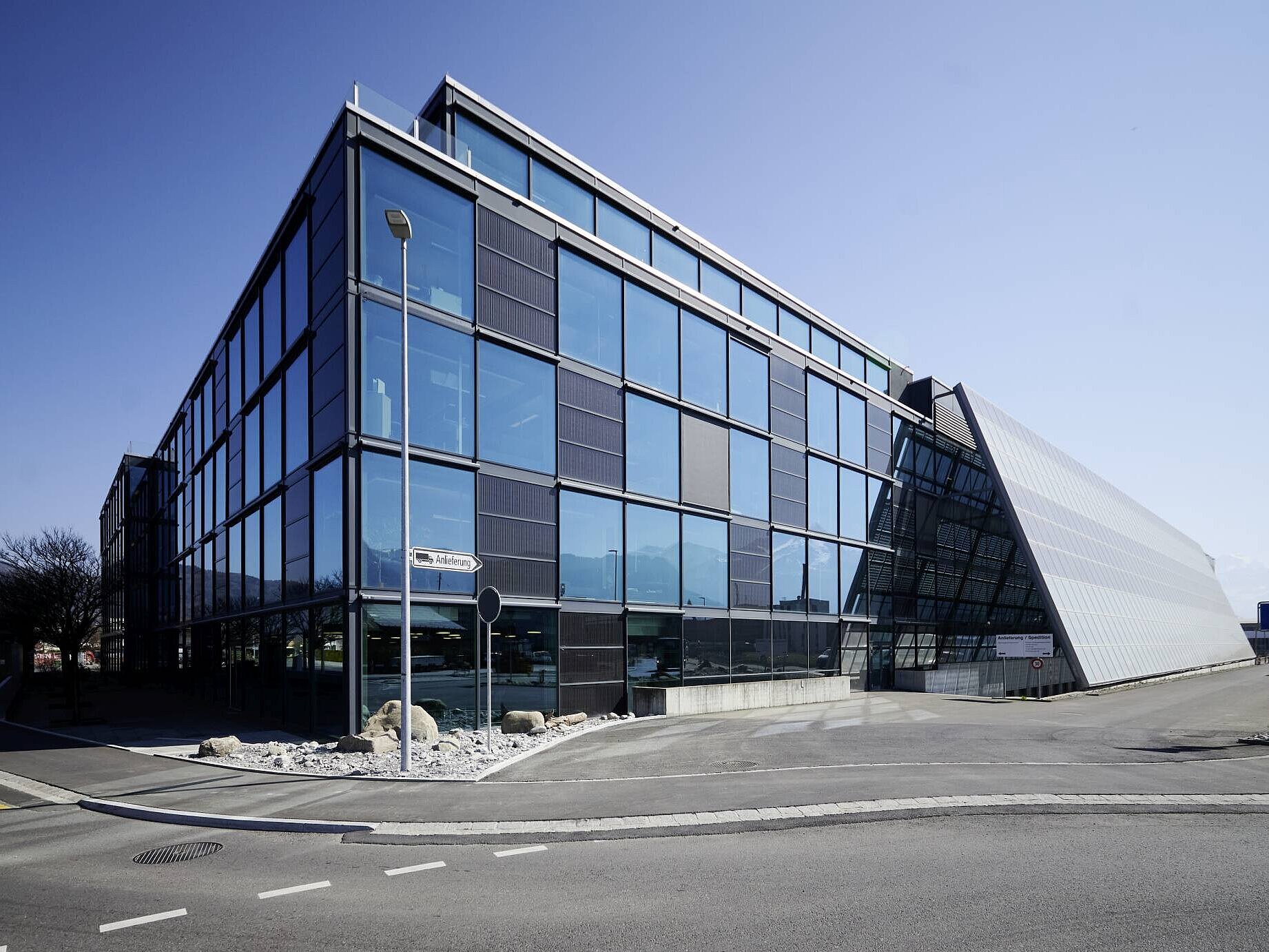 Meyer Burger (Switzerland) AG
Schorenstrasse 39
3645 Gwatt (Thun)
Highly efficient cell connection technologies are developed at the Technology and Product Centre site in Thun, Switzerland.
SmartWire Connection Technology (SWCT®) is a cost-efficient method of cell connection. This has many advantages over the usual cell connectors (ribbons) and ensures a significant increase in energy yield.
Meyer Burger Technology AG
Schorenstrasse 39
3645 Gwatt (Thun)
Switzerland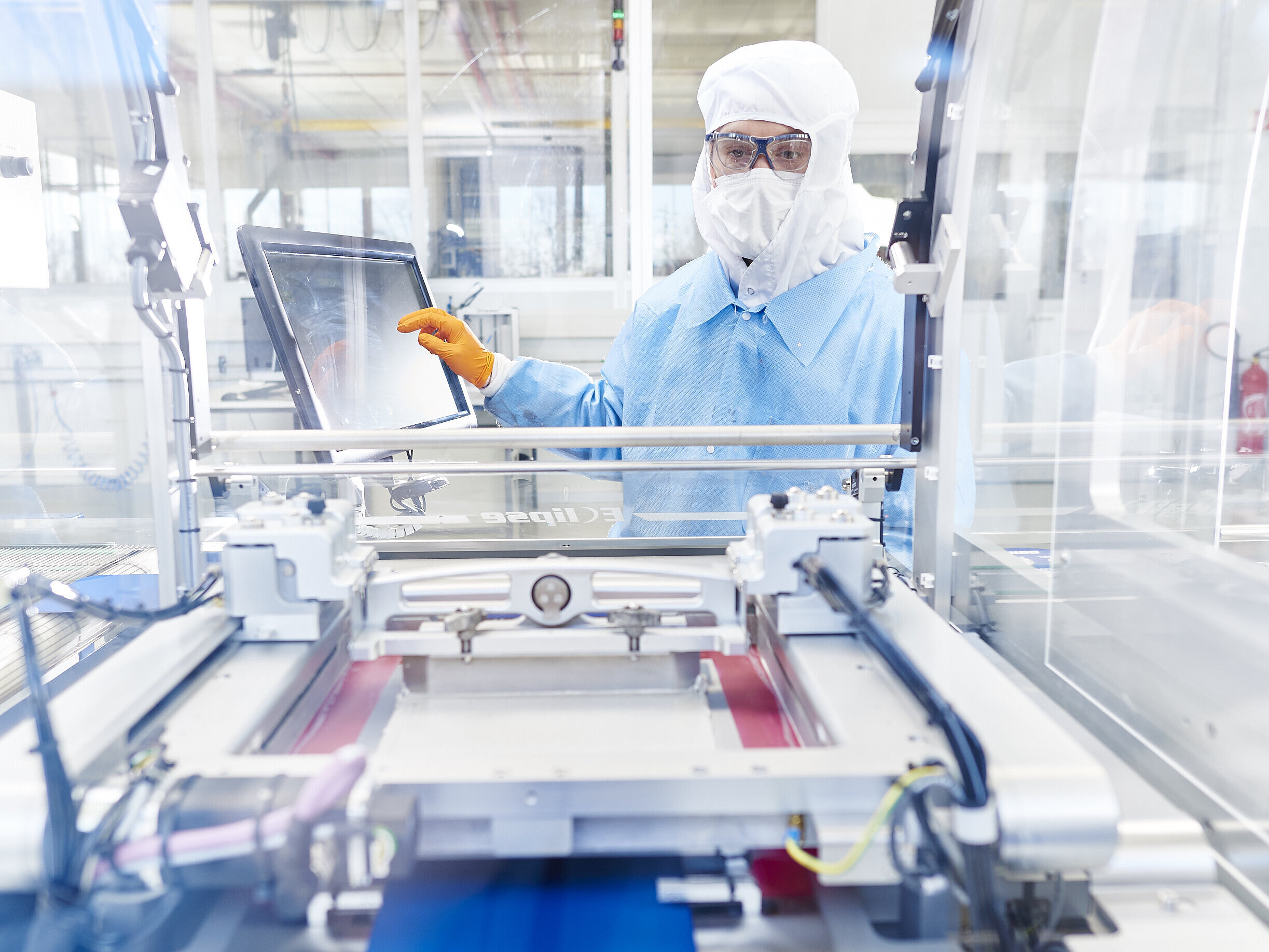 Meyer Burger Research AG
Rouges-Terres 61
2068 Hauterive
Switzerland
Hauterive employs a team of young researchers from a wide range of fields such as microelectronics, physics, chemistry and materials science. The team focuses on transferring the technologies from laboratory scale to mass production scale at the Technology & Product Center in Hohenstein-Ernstthal.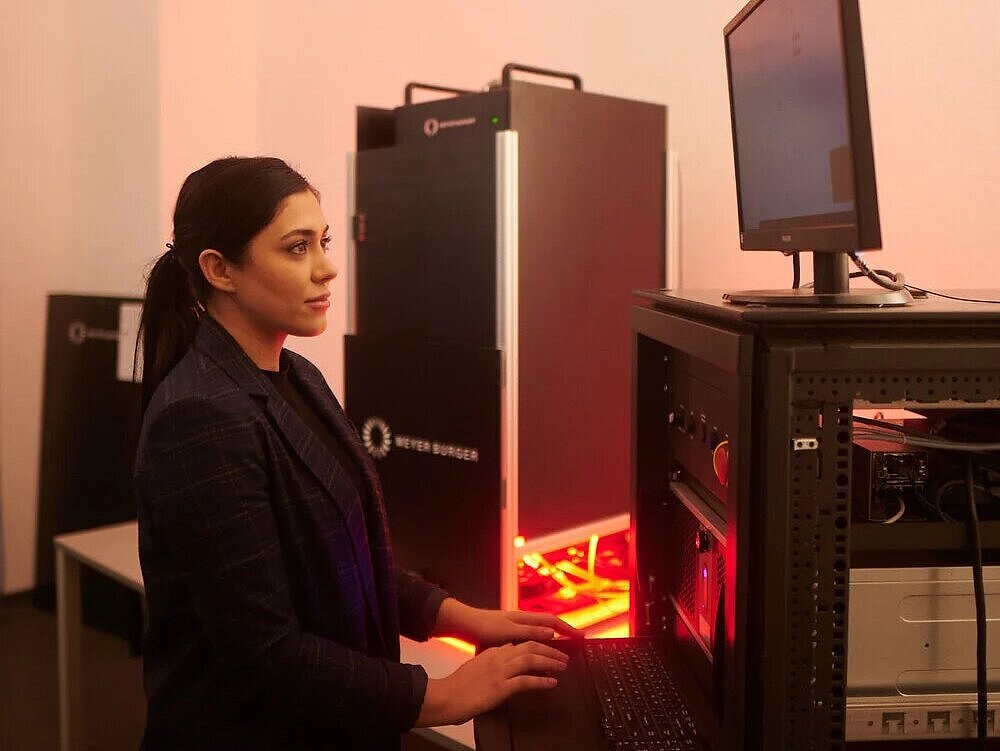 Pasan SA, Neuenburg
Rue Jaquet-Droz 8
2000 Neuchâtel
Switzerland
Leading power measurement technologies for highly efficient solar cells and modules are developed and manufactured at the Technology and Product Centre site in Neuchâtel, Switzerland.
Meyer Burger's solar simulators are known for their outstanding accuracy and reliability and are used by leading international certification bodies, such as TÜV, as well as by cell and module manufacturers.
---
Germany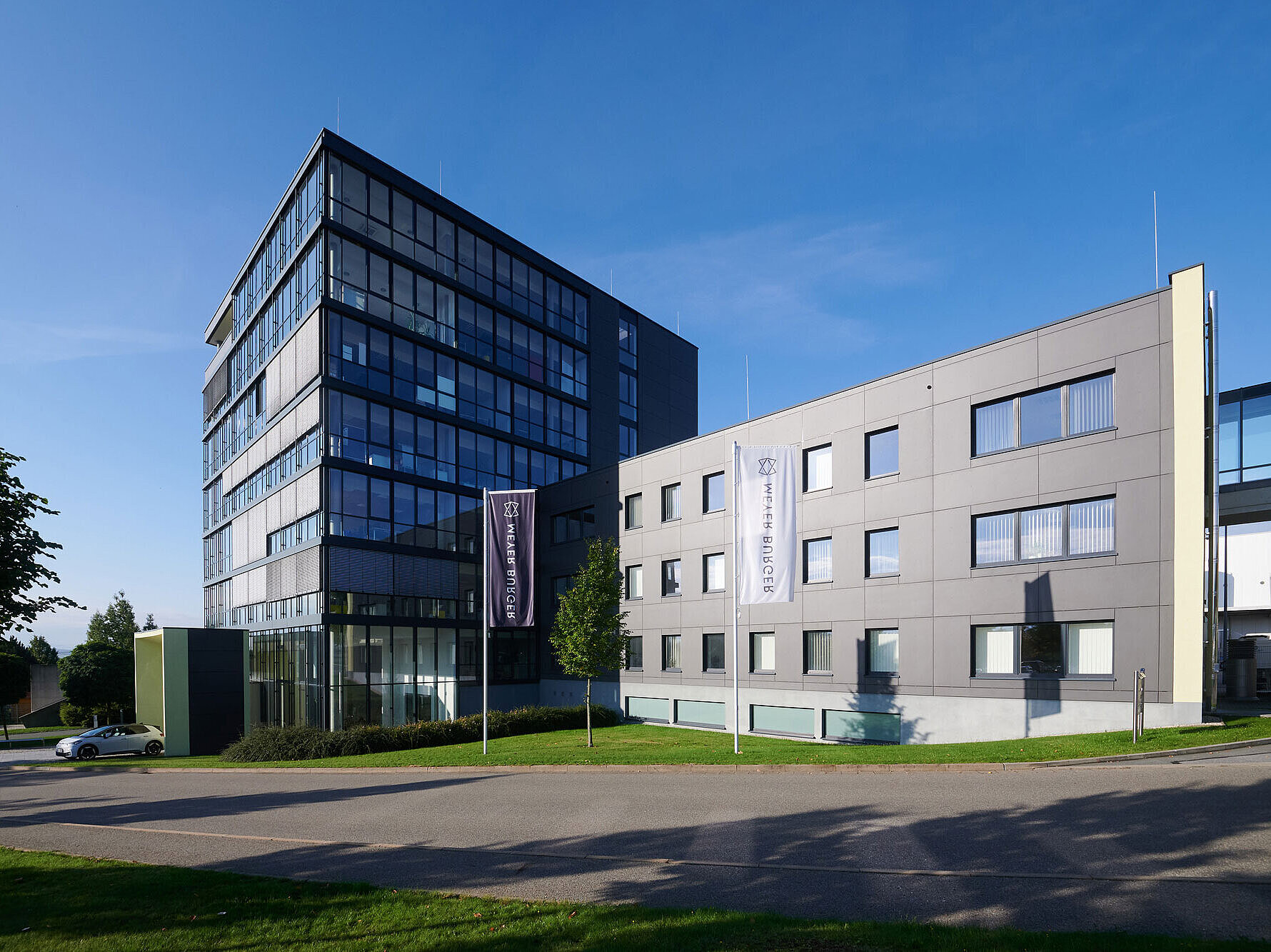 Meyer Burger (Germany) GmbH
An der Baumschule 6-8
09337 Hohenstein-Ernstthal
Germany
At the Technology and Product Centre site in Hohenstein-Ernstthal (Germany), Meyer Burger industrialises latest-generation solar cell technologies and develops mass production systems that are used at its own manufacturing facility in Thalheim (Bitterfeld-Wolfen).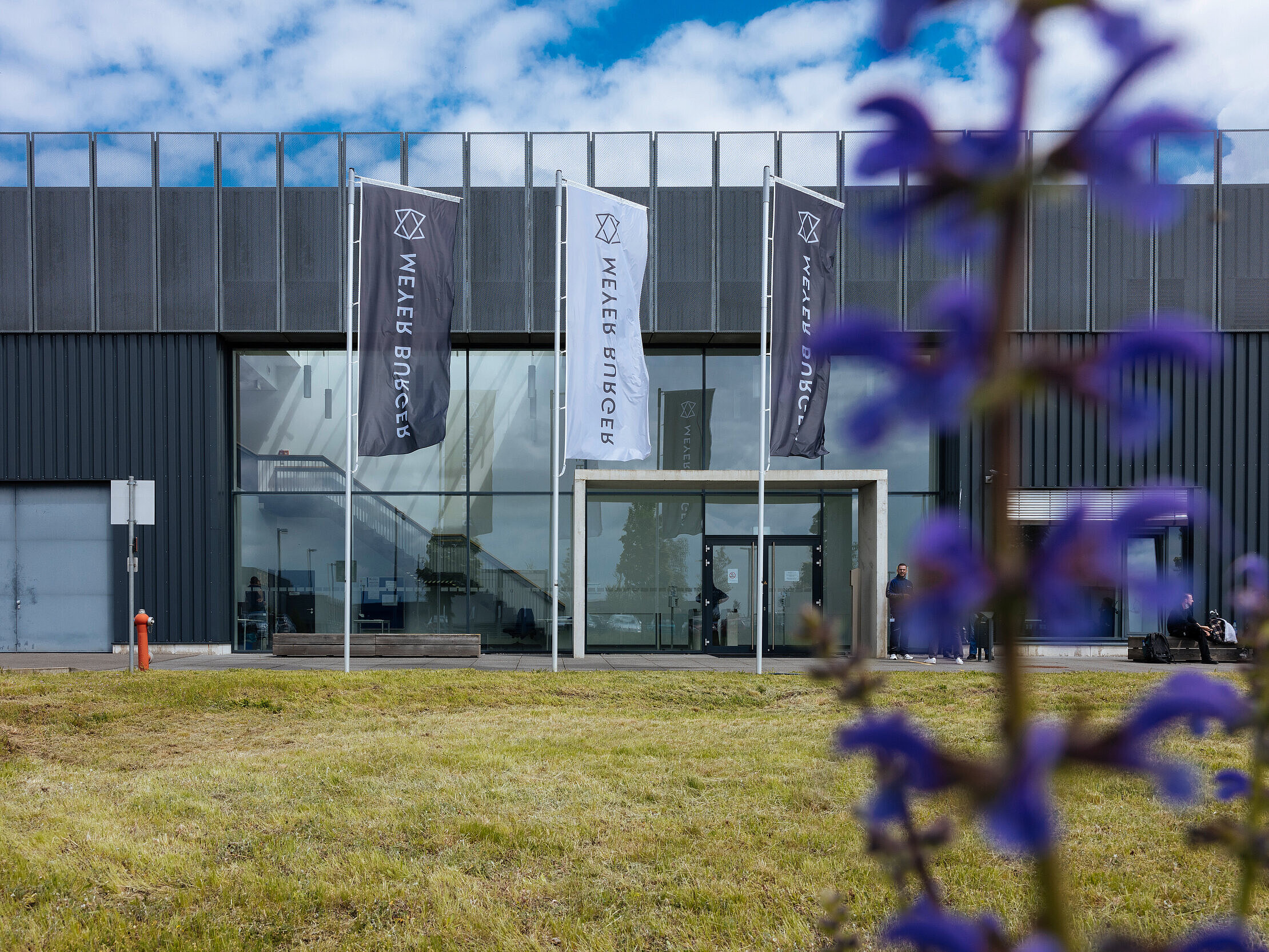 Meyer Burger (Industries) GmbH
Sonnenallee 14-30
SunPark 3
06766 Bitterfeld-Wolfen
Germany
Cell production
In-house developed production facilities are used to manufacture solar cells which, thanks to their structure and special temperature behaviour, enable outstanding energy yields. Meyer Burger has developed and industrialised the necessary manufacturing processes and equipment itself in its technology and product centres in Hauterive (Switzerland) and Hohenstein-Ernstthal (Germany). The solar cells produced are primarily destined for the company's own solar module production in Freiberg (Germany).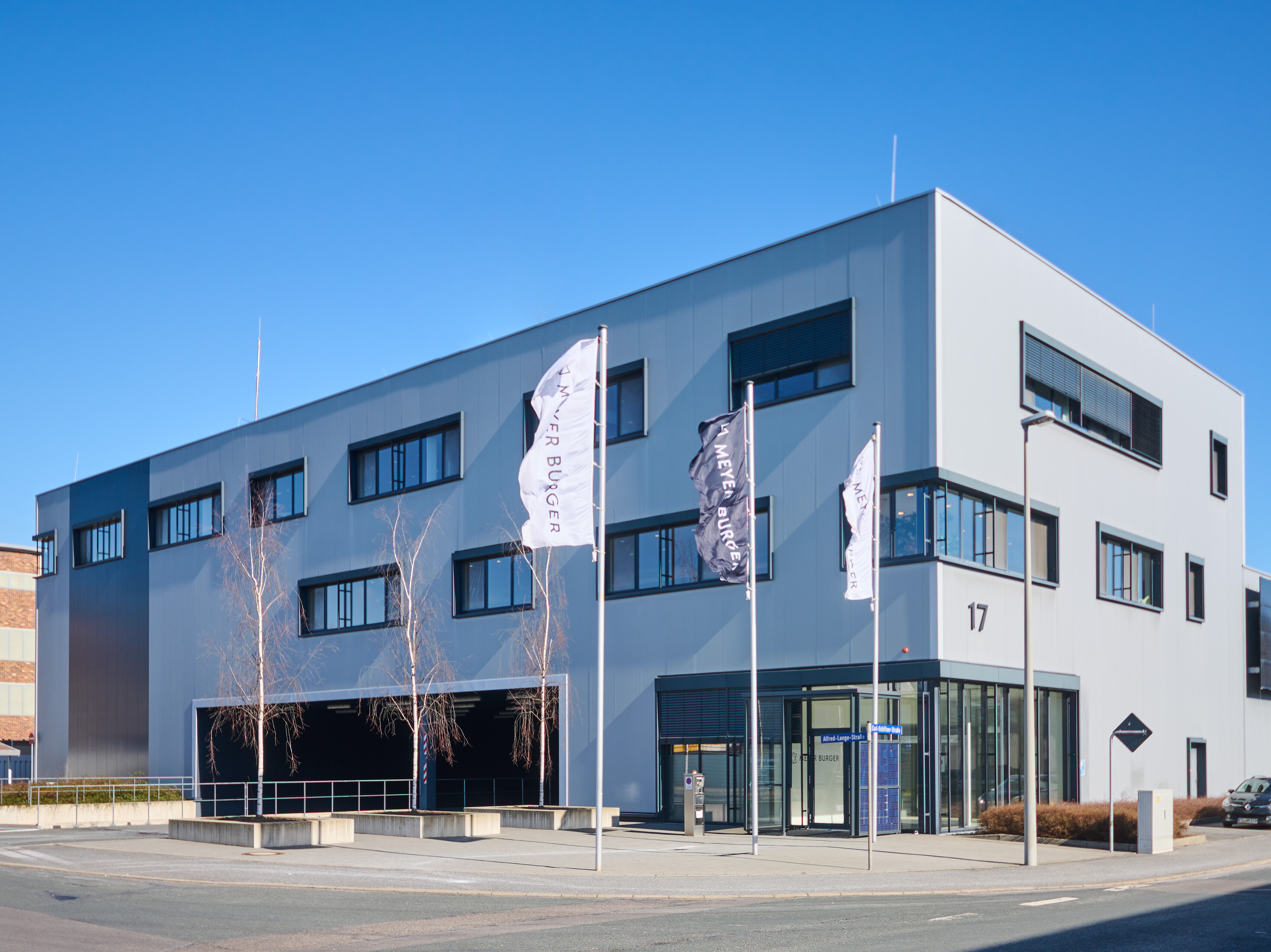 Meyer Burger (Industries) GmbH
Carl-Schiffner-Str. 17
09599 Freiberg
Germany
Module production
The world's most efficient photovoltaic modules with the highest energy yield per square metre are produced in Freiberg. For this purpose, solar cells with heterojunction technology (HJT) from the company's own cell production in Bitterfeld-Wolfen (Germany) and the proprietary SmartWire connection technology (SWCTR), which was exclusively developed and industrialised in the Technology and Product Centre in Thun (Switzerland), are used.
---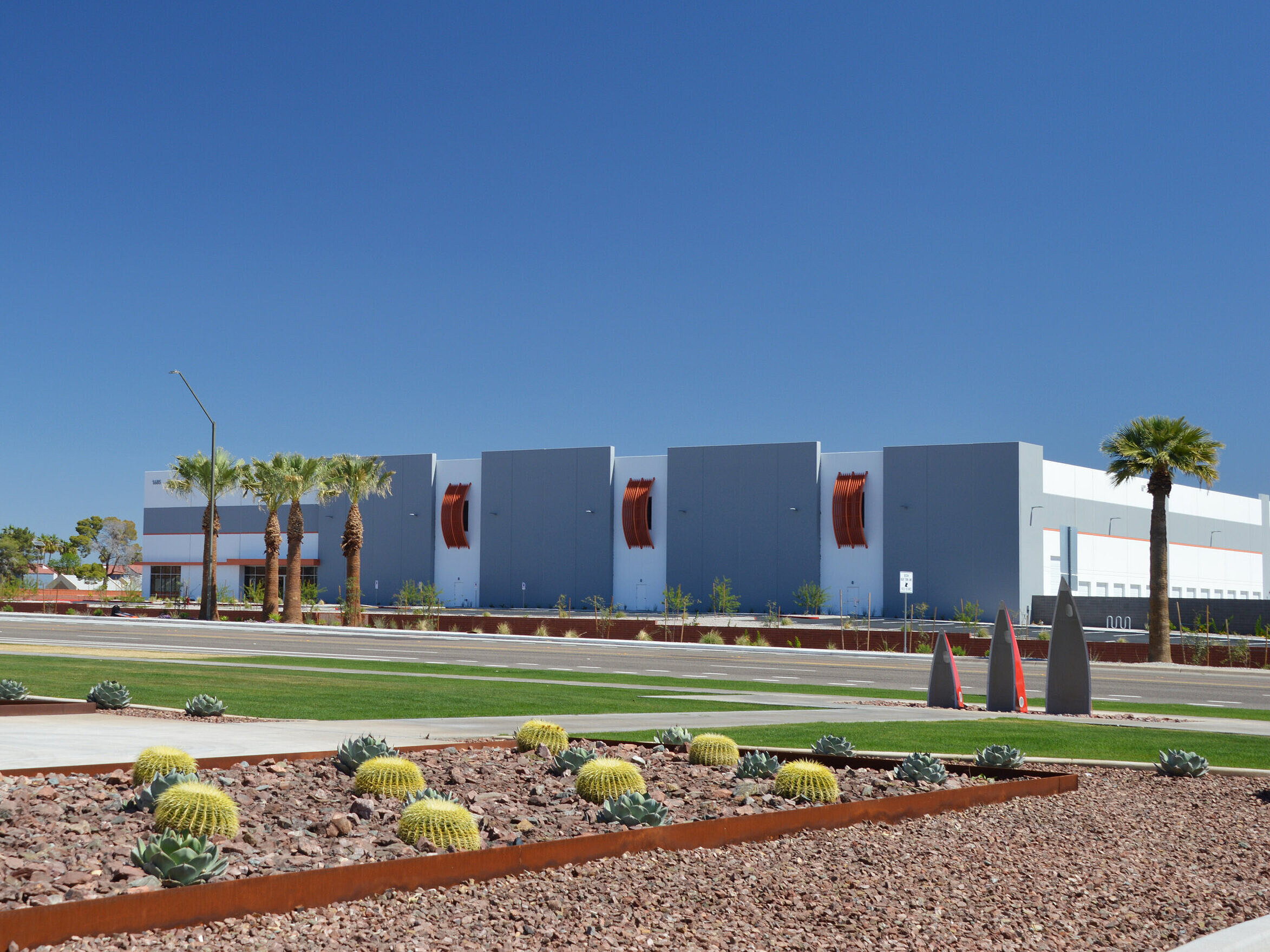 Solar production in the USA

Meyer Burger (Americas) Ltd.
1685 S Litchfield Rd
85338 Goodyear, Arizona
USA
Meyer Burger manufactures solar modules for residential rooftop installations, commercial and industrial rooftop installations and solar farms in Goodyear, Arizona.
---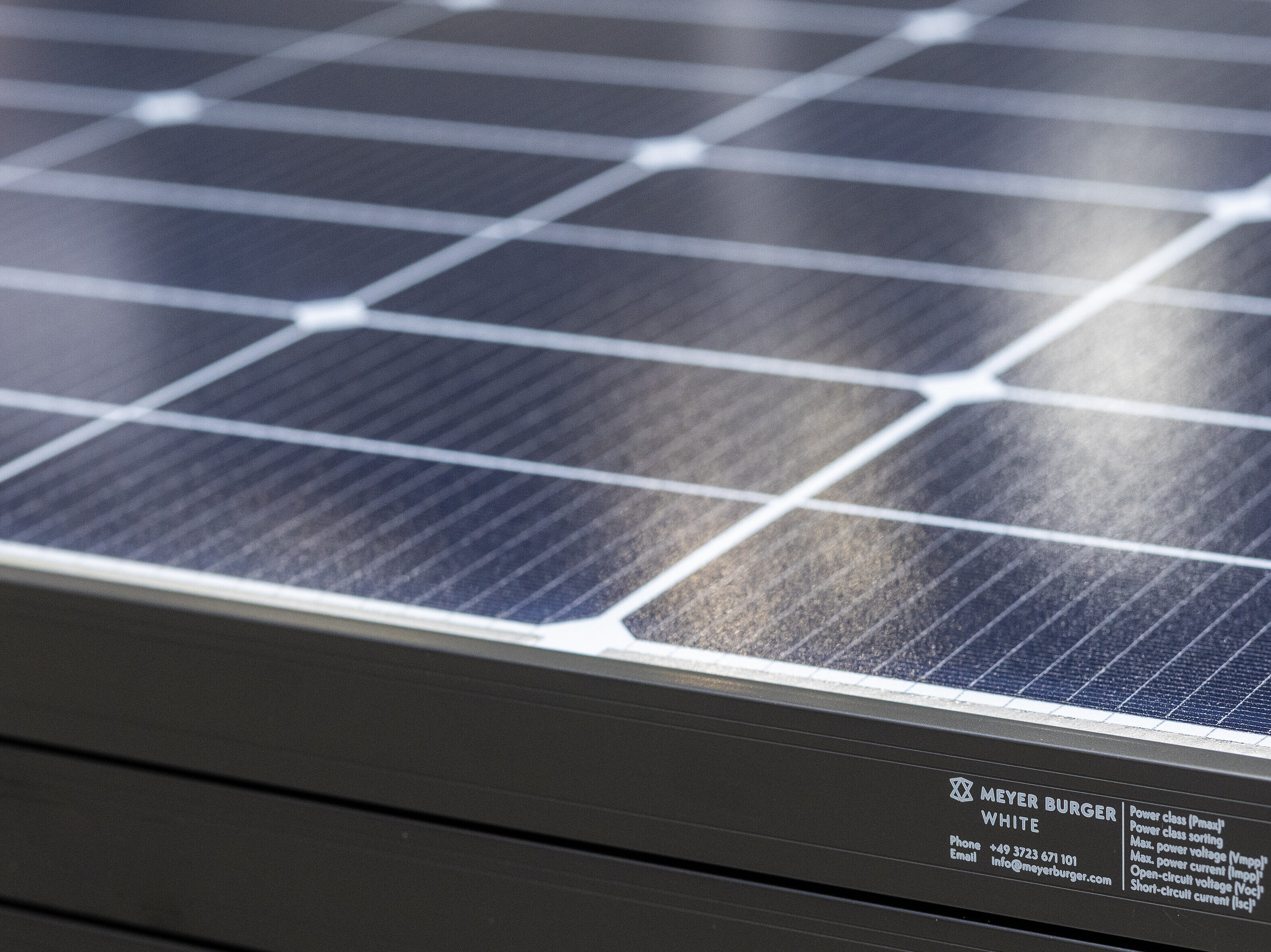 Your local sales and service in Asia

Meyer Burger Trading (Shanghai) Co. Ltd.
Room 2306
No. 6088 Humin Road, Minhang District
201100 Shanghai
---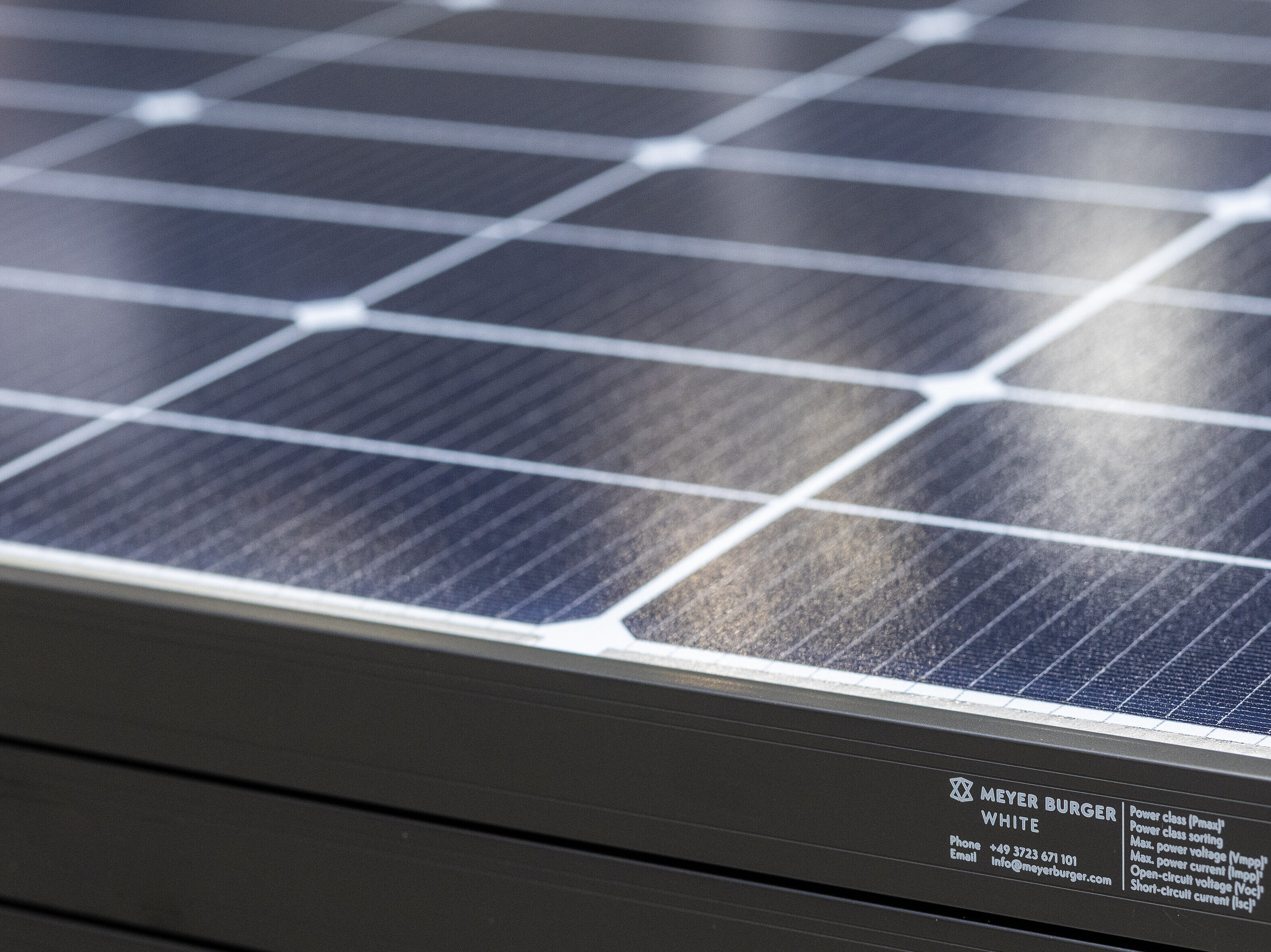 Meyer Burger in Singapur

Meyer Burger (Singapore) Pte. Ltd
20, Tuas South Avenue 14
637312 Singapur