Don't just do it.
Do it with Meyer Burger.
There are many module makers. And then there's Meyer Burger. We are different. We are better. We have enhanced our proprietary heterojunction technology (HJT) to make it even more efficient. Our engineers have accomplished this by combining various layers of silicon to create a unique cell structure.
This enables Meyer Burger HJT cells to absorb much more solar energy than conventional cells and for the converted electrical power to flow through the module with less resistance – even under low-light conditions, such as when it's cloudy.
Energy yields can be even greater when cells are connected using our patented SmartWire technology (SWCT®). This is because the wafer-thin connecting wires reduce the shading on the solar cells by up to 30 percent. In this way, the modules absorb more energy and produce electricity for longer. For noticeably more power for the same amount of roof space.
And that's not all. SWCT®also improves cell stability and makes the modules less susceptible to so-called microcracks, one of the most common reasons for energy losses in solar modules.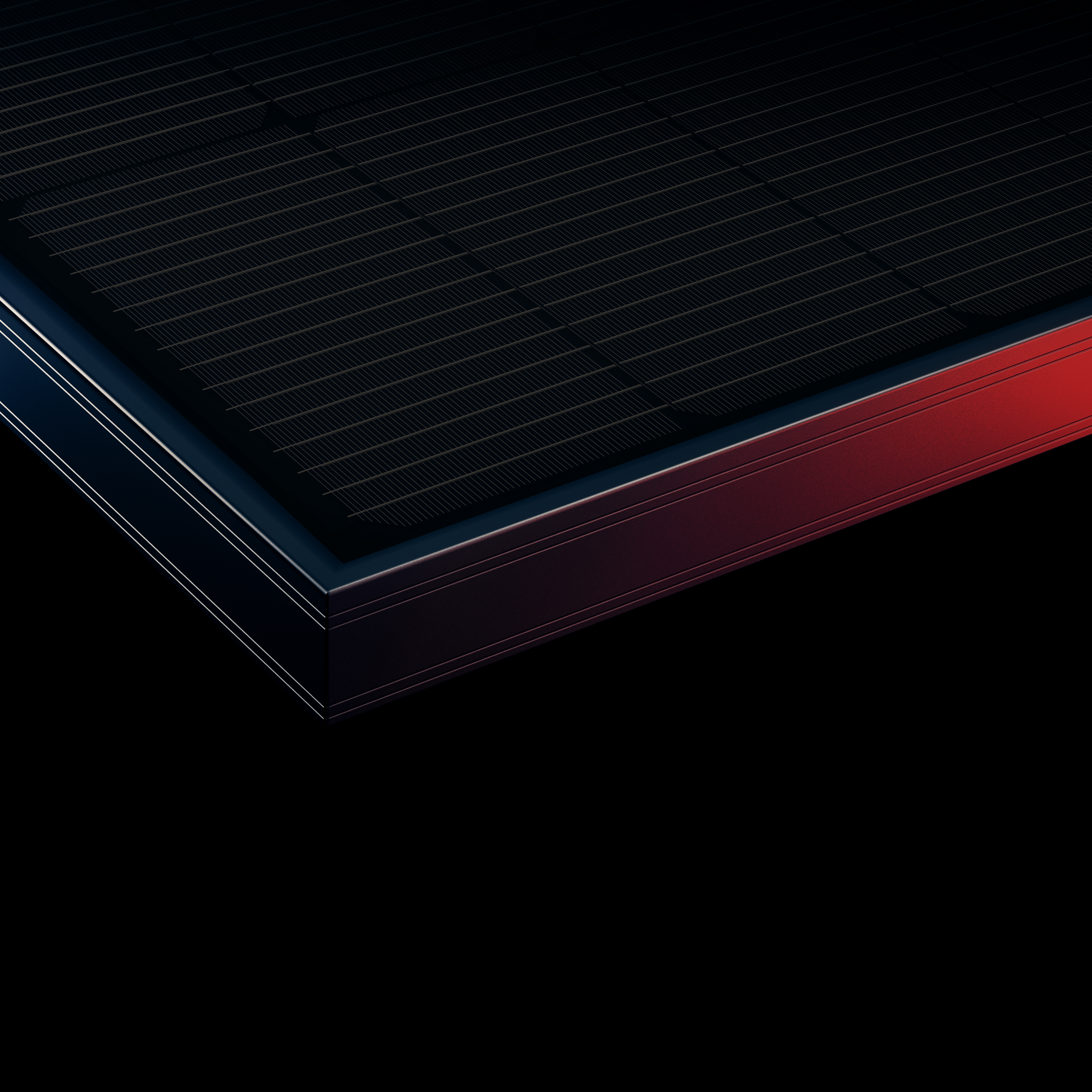 The advantages of our modules at a glance
Maximum performance


Up to 20 percent more energy yield – even in low-light conditions, such as in the morning and evening hours or with cloudy skies

Maximum durability


Guaranteed yields for decades

Maximum stability


Patented SmartWire grid structure makes the modules extremely rugged and fracture-resistant

Maximum quality


Production of solar cells and modules according to the highest standards and exclusively in Germany

Maximum elegance


Understated and superb design in perfect harmony

Maximum sustainability


We exclusively manufacture our modules in Germany. Unlike other manufacturers, we rigorously avoid using lead and we use significantly fewer solvents. And our modules can be recycled in line the principles of a circular economy.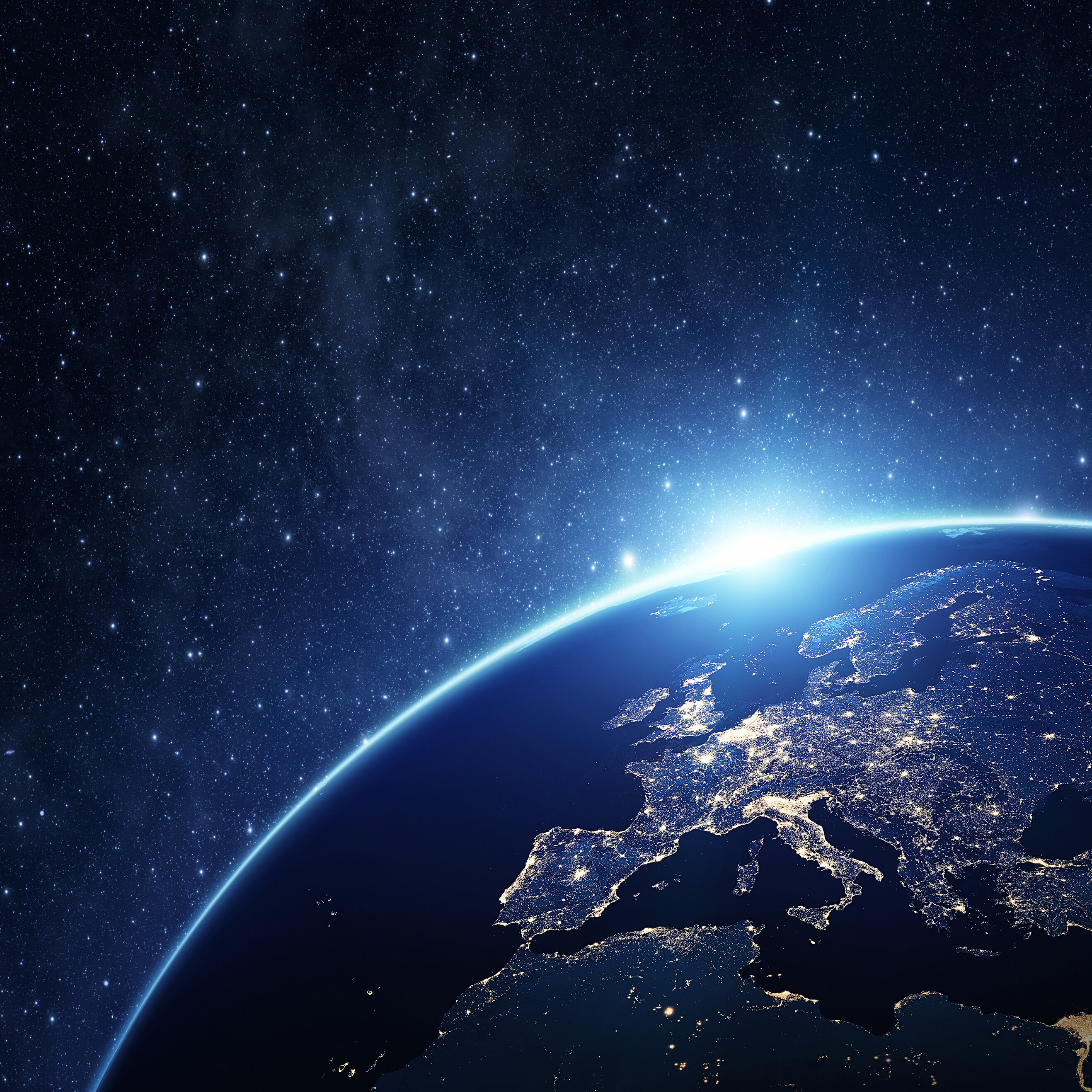 Setting sustainable standards
Meyer Burger makes energy in a particularly sustainable and climate-friendly manner, as its solar cells produce energy without generating any greenhouse gases. But that's not enough for us. We want manufacturing our photovoltaic modules to be sustainable, too.
And that's why we focus right from the start on premium materials, maximum recyclability in keeping with the concept of a circular economy, resource-conserving production processes, reliable and transparent supply chains, and optimised transport distances, such as by train.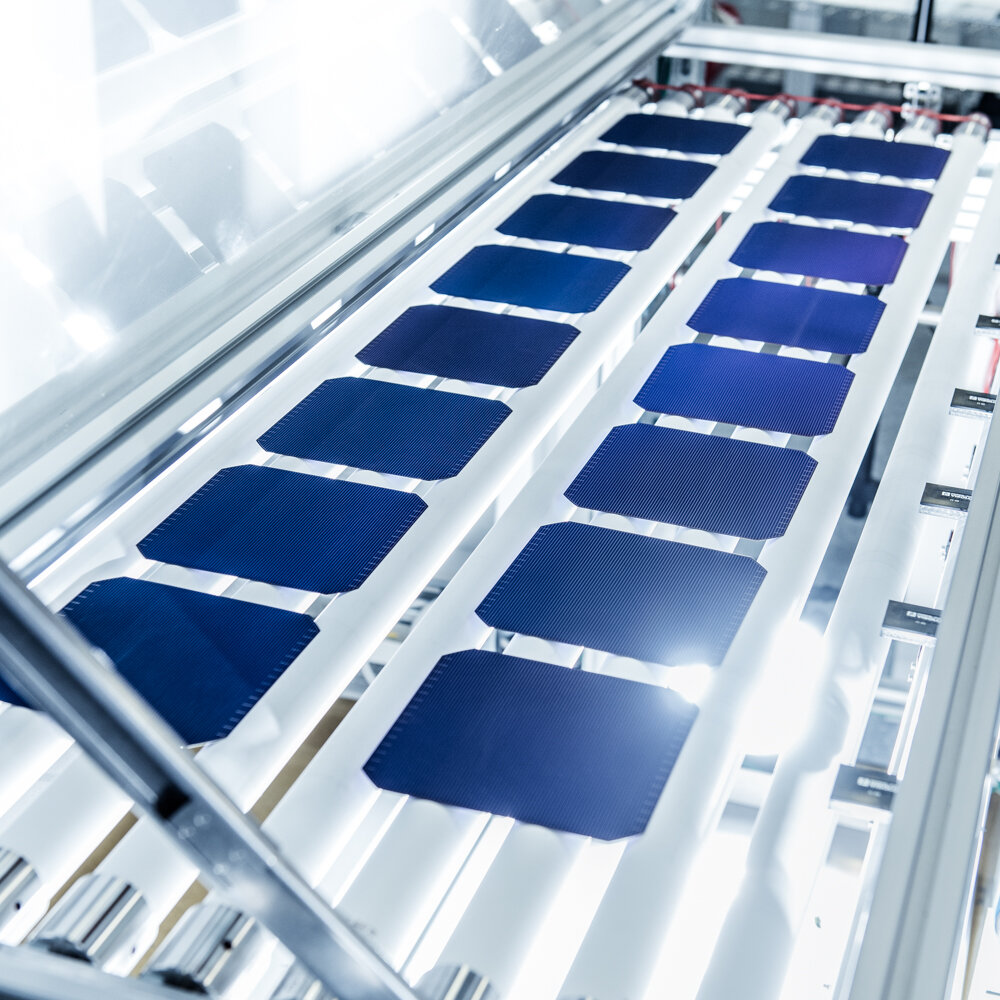 Production in Europe
Our modules are manufactured exclusively in Germany, and we work with suppliers and partners from Europe as much as possible. This reduces our environmental footprint just as much as our cutting-edge production facilities in Hohenstein-Ernstthal, Thalheim (City of Bitterfeld-Wolfen) and Freiberg, which we operate entirely with energy from renewable sources. Unlike other manufacturers, we rigorously avoid using lead and we use significantly fewer solvents.
Plus, we take a holistic approach to recycling decommissioned modules. After all, things are far from over after our modules have ended their days of basking in the sun. With us, demounted or defective modules don't end up on the scrap heap. We take back all end-of-life modules – without exception. And we recycle materials such as glass, aluminium, plastics and silicon to feed them back into the raw materials cycle.
Attorney-at-law Urs Schenker nominated as member of the Board of Directors of Meyer Burger Technology Ltd
The Board of Directors of Meyer Burger Technology Ltd announced today the proposal of attorney-at-law Urs Schenker for election to the Board of Directors at the Annual General Meeting on 4 May 2021.
Read more
Meyer Burger on track for a successful transformation
What a year for Meyer Burger: The reporting period ends so very differently than it began. Meyer Burger is reinventing itself. The company stands for the new beginning, the "renaissance" of the European solar industry.
Read more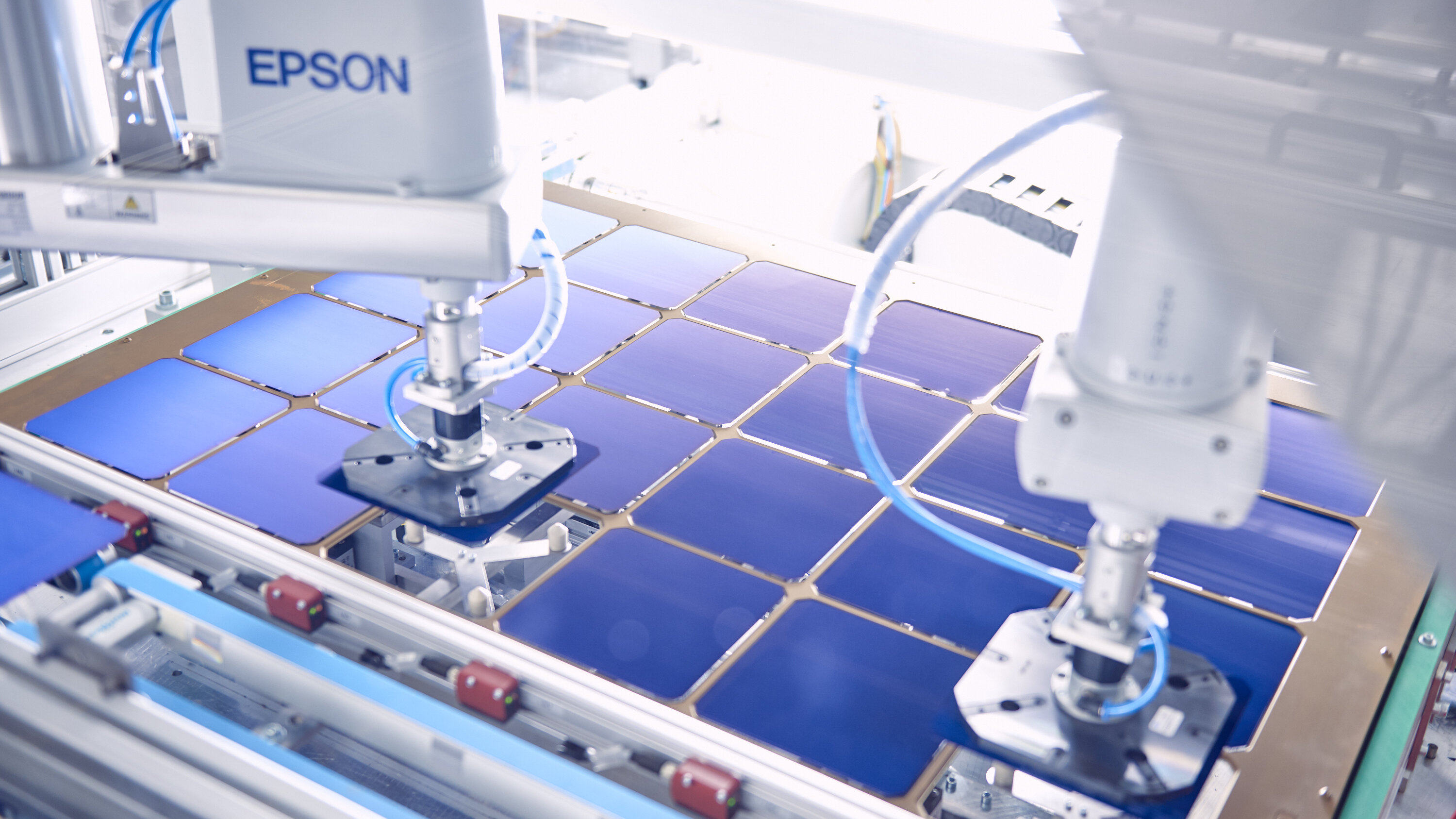 Solar Production in Germany
Global ambitions for more climate protection, a continuing cost degression and practically everywhere available solar radiation make solar power generation the most important energy source worldwide in the long term.
WHITEPAPER