The best. From here. For tomorrow.
We are different. We are Meyer Burger. For over 30 years, our technologies have been shaping the solar world and providing clean energy. Now we're taking the next step. With Swiss precision and German engineering, we have developed next-generation solar modules. Powerful, elegant, forward-looking.
Whether with our BLACK, WHITE or GLASS modules – we always have the perfect solution for your needs. Make yourself independent, and discover the unique performance of our modules for yourself:
Maximum performance for your roof
Thanks to our patented and enhanced Heterojunction/SmartWire® technology, our solar cells achieve a significantly higher energy yield than modules with common PERC technologies. That makes our solar modules the most powerful ones on the market.
And our innovation is paying off, as you can achieve much more yield – up to 20 percent – for the same amount of roof space.
Durability and elegant design
Our modules are high quality and perfectly processed. The SWCT™ technology used in our modules improves cell stability and makes the modules less susceptible to so-called micro-cracks, one of the most common reasons for energy losses in solar modules. And the ultra-stable special backsheet further protects the cells from moisture and other environmental influences.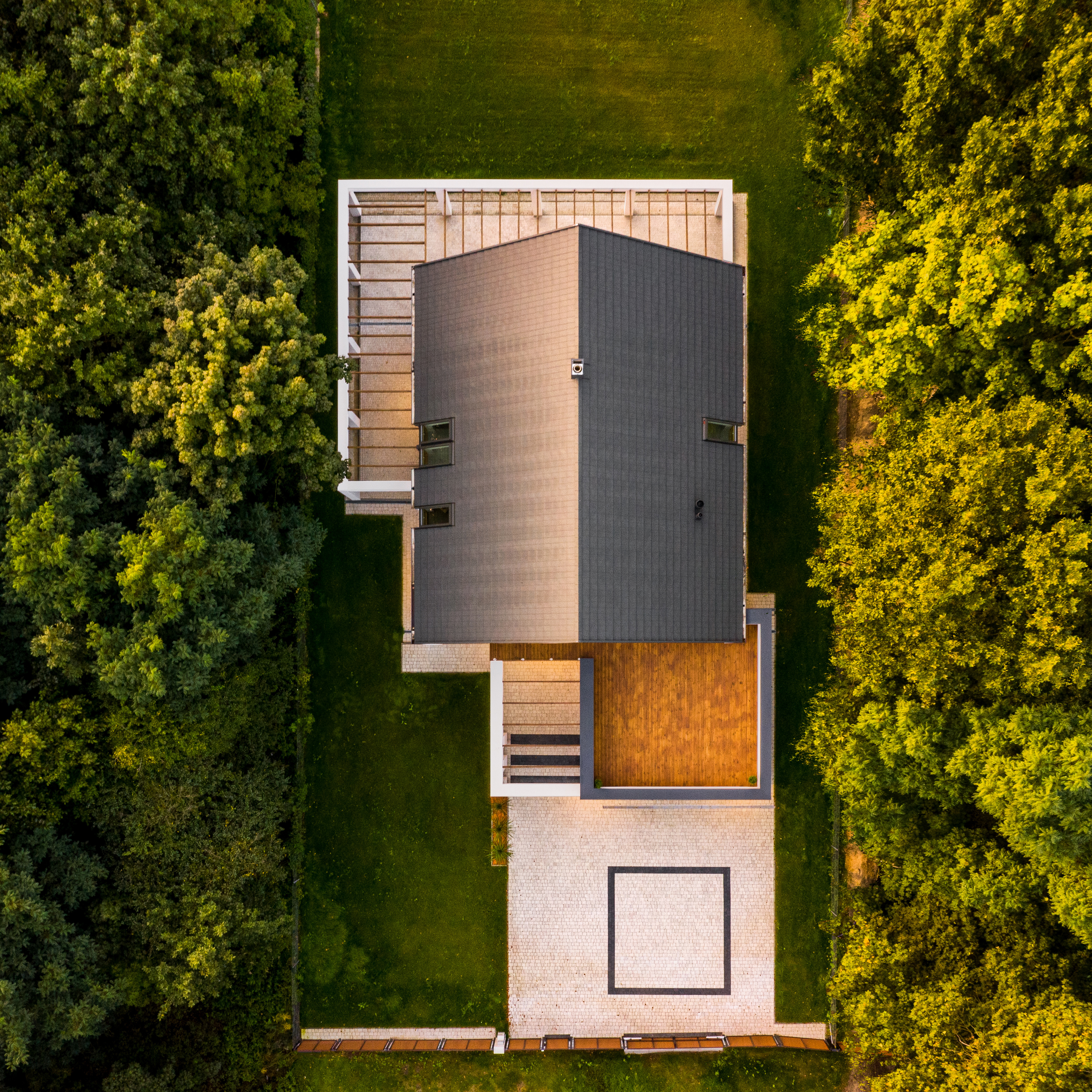 Your very own Green Deal!
With our solar calculator you can quickly and easily calculate your individual savings potential!
Advice as unique as your needs
Let one of our specialist partners advise you.
Start solar calculator
Search installer
Stable yields - guaranteed
For all modules, we offer an industry-leading warranty package under German law. Our modules come with standard product guarantees of 25 years (glass-foil) or 30 years (glass-glass). In addition, we guarantee reliable and stable performance for decades: that performance for all modules will still be at 92 percent after 25 years. For our glass-glass modules, we even guarantee over 93 percent after 30 years.
Premium quality Made in Europe
We develop our solar cells and modules in Switzerland and produce them exclusively in Germany. In addition to short delivery routes and fast delivery times, this also means more local added value. After all, we create good jobs, train skilled workers and contribute to the economic development of the regions surrounding our locations.
And since we already source many materials from European suppliers, we are armed against interruptions in the supply chain.
Clean energy for today, tomorrow and beyond
Our modules are especially climate-friendly because they produce more emission-free energy and for a longer period of time. We also manufacture our modules in accordance with the strictest environmental standards. For example, we don't use any of the toxic heavy metal lead in our modules, we use a lot fewer solvents, we power our production facilities with energy from renewable resources, and we will recycle our end-of-life modules as completely as possible.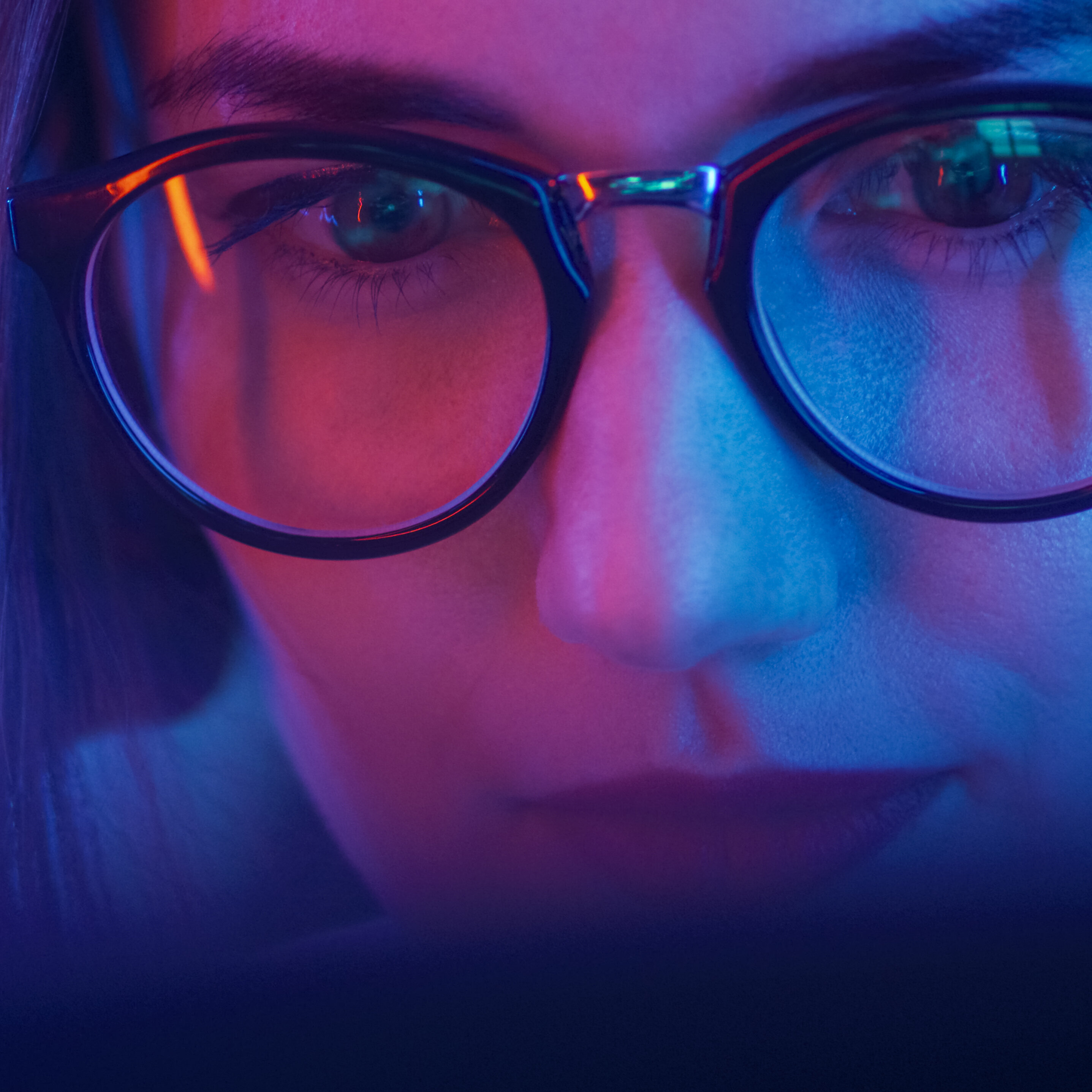 Figures, data, facts
Technological progress in detail.
You will find detailed information on our products in the download area.
Downloads
Meyer Burger installers
Contact installers in your area who can install a system with Meyer Burger solar modules for you. The community of Meyer Burger installers is constantly growing - check back regularly if you have not yet found a suitable provider.