Experience energy savings like never before.
Solar power has become the most cost-effective and reliable form of energy.
By choosing solar, you are deciding for the future of your family or your business.

Our proven technologies have shaped the solar world and provided clean energy for over 30 years.
With Meyer Burger solar panels, you can take advantage of the best high-performing technology to live the most cost-effective and independent life.

Made in Germany. Designed in Switzerland. Now in the USA.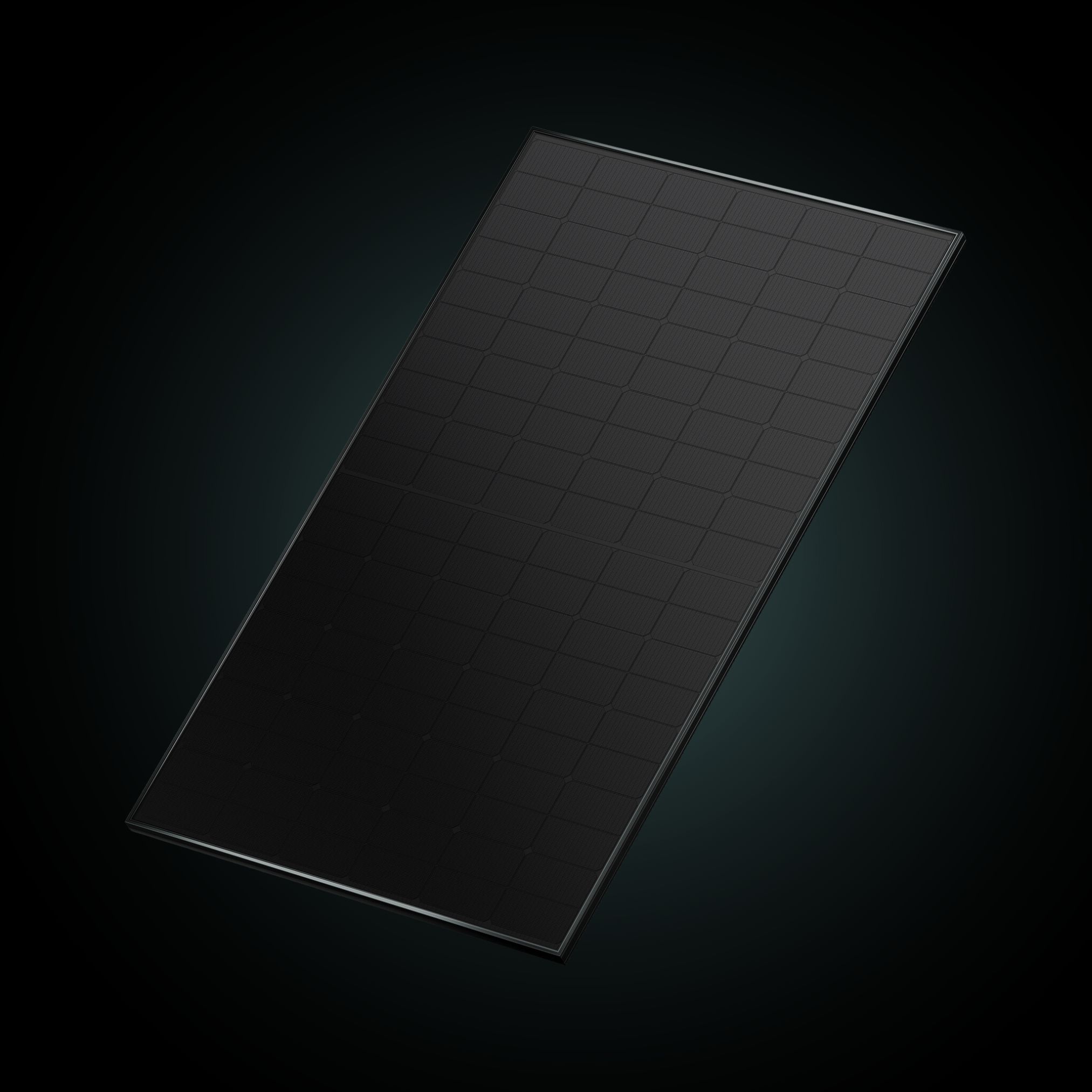 Get the ultimate in solar panels with Meyer Burger.
Generate clean, reliable energy, almost loss-free, for decades with our gold standard product quality that includes highly efficient solar cells.
Step out of the shadow with our patented SmartWire Connection Technology (SWCT®) that reduces shading on solar cells by up to 30%, leading to even greater energy yields.
Choose our enhanced proprietary heterojunction technology (HJT) and benefit from greater efficiency with unique cell structures that combine various silicon layers.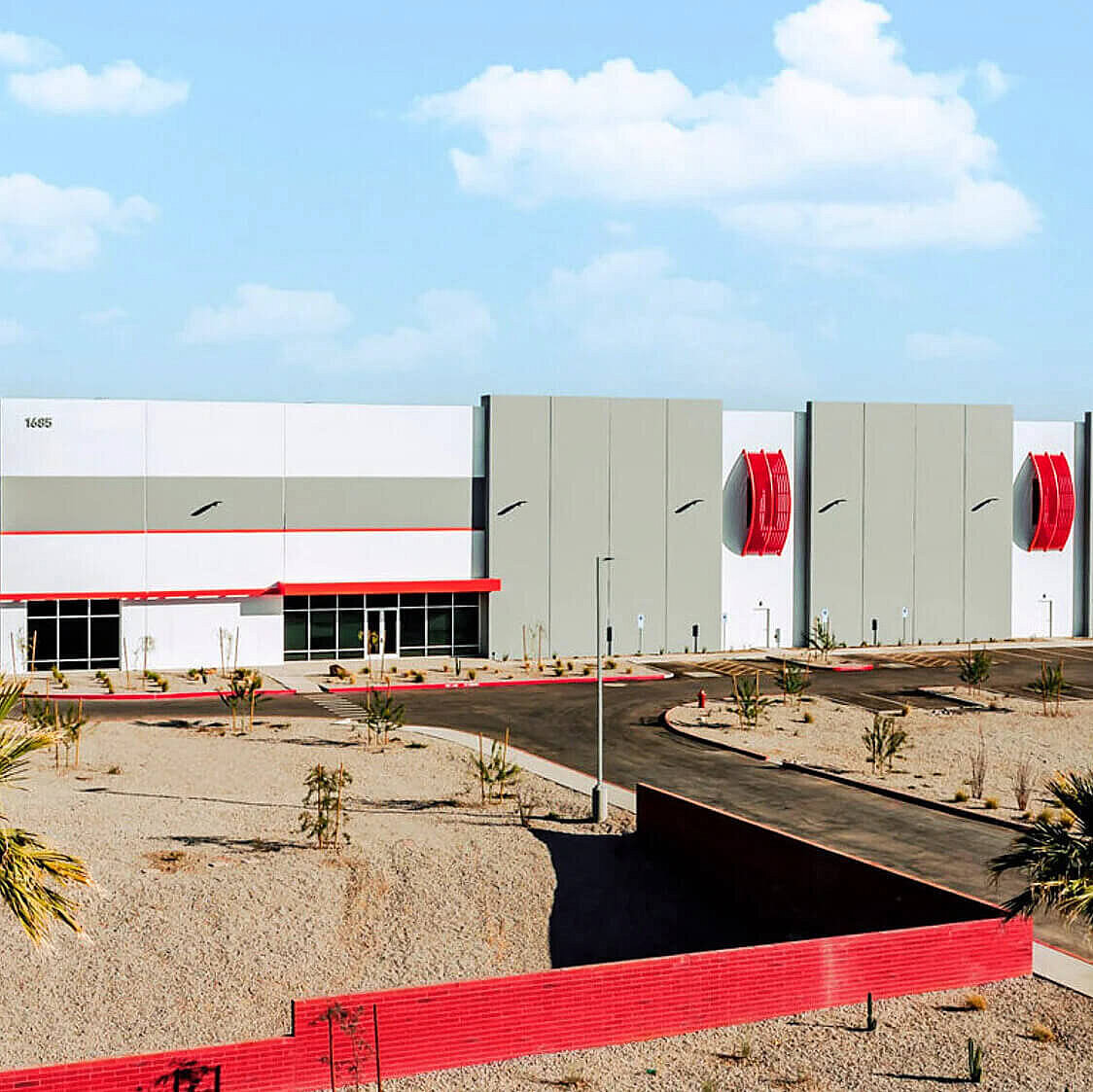 Redefining independence
with American solar panels.
As a company committed to innovation and constant improvement, producing our solar panels locally supports the local economy and creates job opportunities for skilled American workers.
Our state-of-the-art facility in Goodyear, Arizona, will utilize the expertise of local workers and provide customers with a truly "Made in America" product.
In addition, by reducing our carbon footprint and eliminating the need for international transportation, we are helping to support the growth of the American solar industry while creating a brighter and cleaner future for all.
We are excited to be a part of America's solar future and dedicated to creating a culture of innovation and continuous improvement.
Get the ultimate in solar panels
with Meyer Burger.

Request your quote today!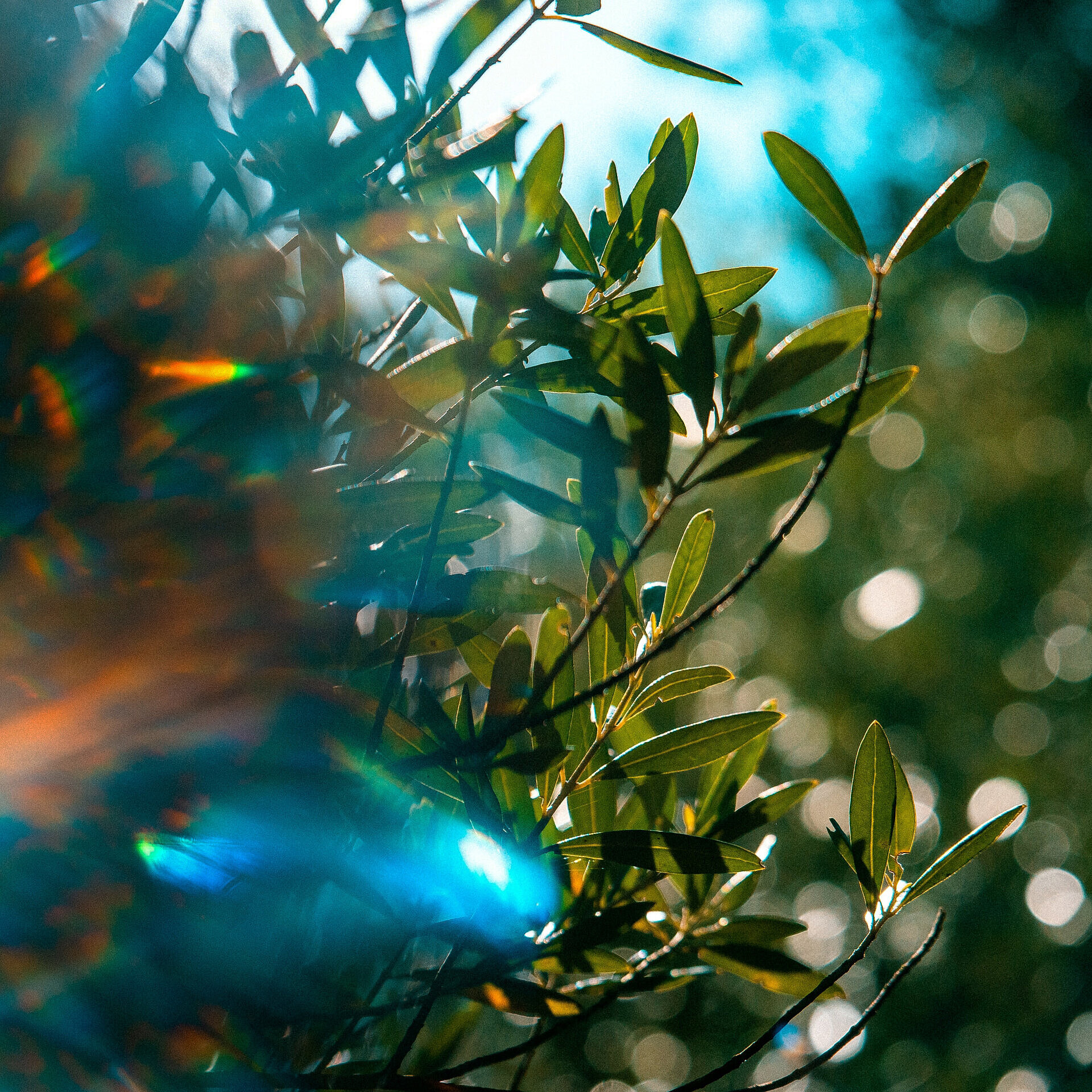 Free from toxins. Full efficiency.
At Meyer Burger, we understand that choosing sustainable and efficient energy solutions is good for the environment and your wallet.
Our leading solar cell technology generates power without emitting greenhouse gases, helping you save money and reduce your carbon footprint.
We take sustainability seriously and ensure that our premium solar panels are manufactured using best-in-class materials and resource-conserving production processes, making them a wise investment for the planet and your budget.
Our products are also designed for maximum recyclability, aligning with the circular economy concept.
With Meyer Burger's commitment to sustainability and unique combination of materials, our solar panels are 100% free of toxic lead, ensuring maximum efficiency and a safe product for you and your loved ones.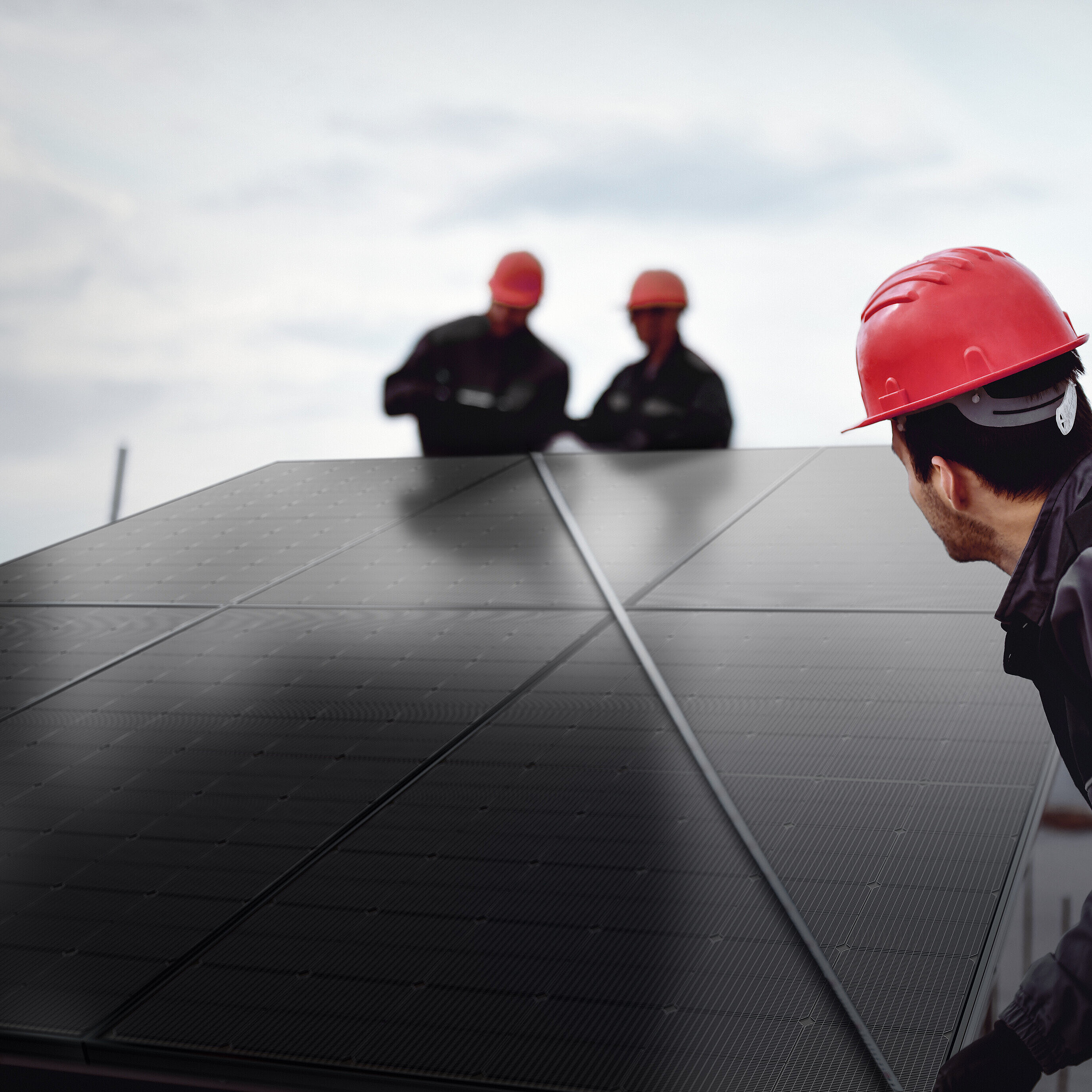 Let's build the future together.
At Meyer Burger, we believe in building a sustainable future by providing the highest quality solar panels and the best customer experience possible. And we know that the best way to achieve this is by partnering with the best installers in the business.
Whether you're a homeowner looking for a reliable and experienced installer, or an installer looking for a trusted partner to help you deliver the best solar solutions to your customers, Meyer Burger is here to help.
Our growing network of top-rated installers across the United States are trained and authorised to install our solar panels to the highest standards. And suppose you are an installer looking to join our network: We are always looking for new partners who share our commitment to quality and sustainability.
Together, we can build a brighter, cleaner, and more sustainable future. Choose Meyer Burger for the ultimate solar solutions backed by the best in the business.
---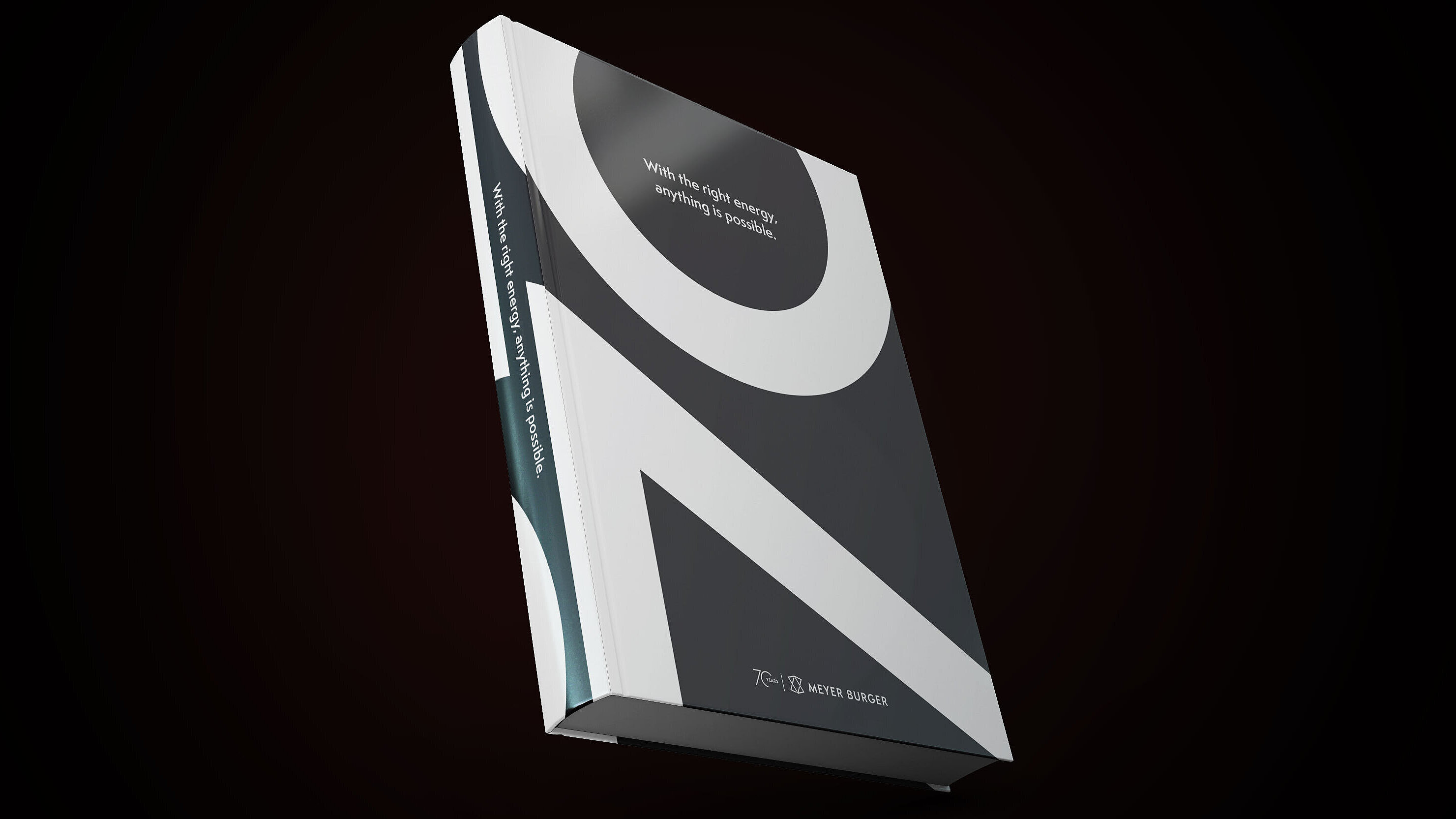 Be the first to know about our latest news!
Sign up for the newsletter and receive a free digital book copy of the 70 year history of Meyer Burger!