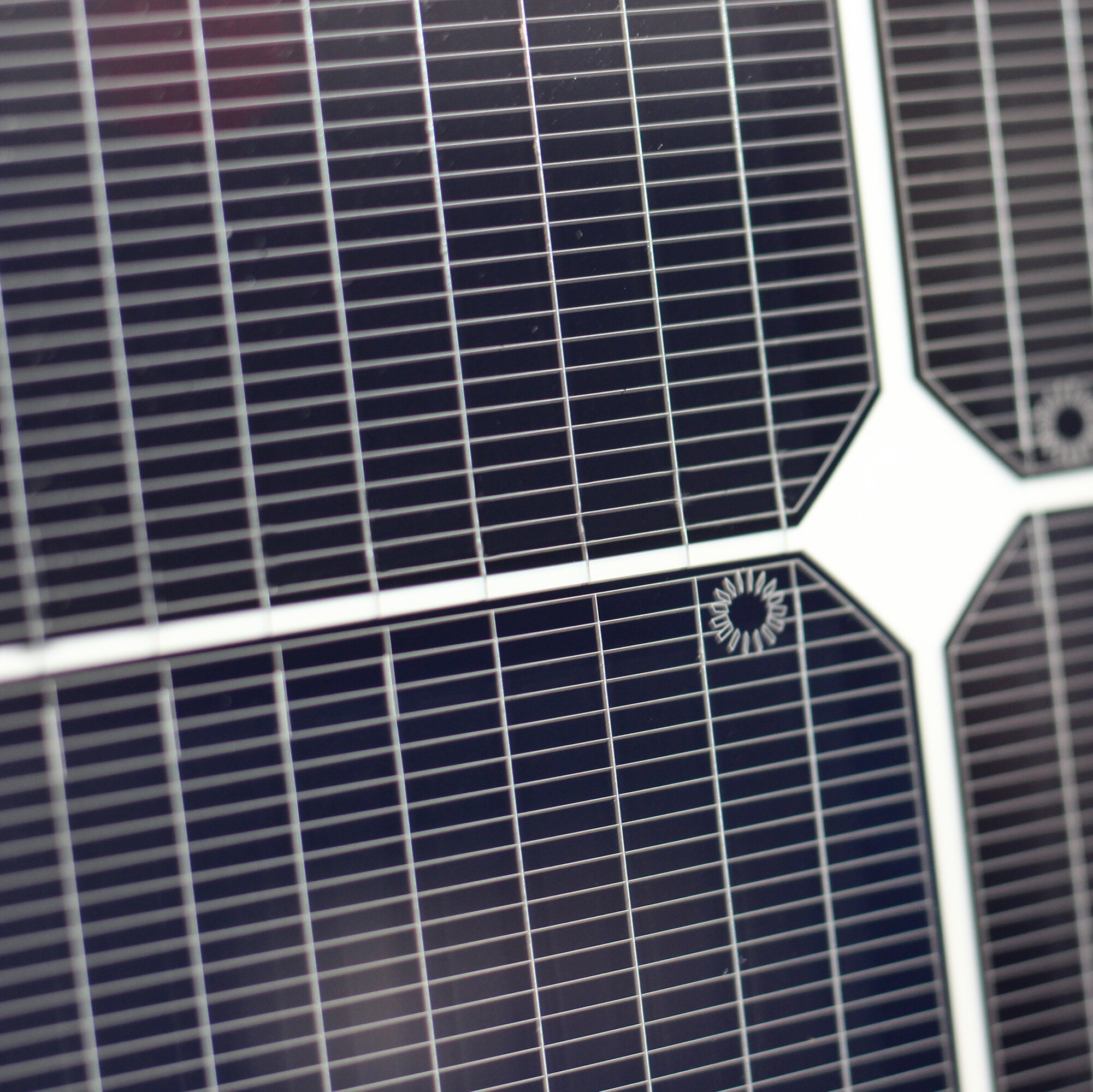 Meyer Burger Sdn.Bhd in Cyberjaya
Prox­im­ity to our cus­tomers is vi­tally im­por­tant to us. That is why we can be counted on to be nearby. We are the face of Meyer Burger to cus­tomers and we as­sist you in all sales and ser­vice mat­ters.
Re­gional Sales & Ser­vice Asia
We are rep­re­sented at eight lo­ca­tions in Asia and can thus en­sure quick on-site ser­vice.
MEYER BURGER SDN.BHD
Level 15, DPulze Cyberjaya,
Lingkaran Cyber Point Timur, Cyber 12, Selangor
MY 63000 Cyberjaya
ALL Locations